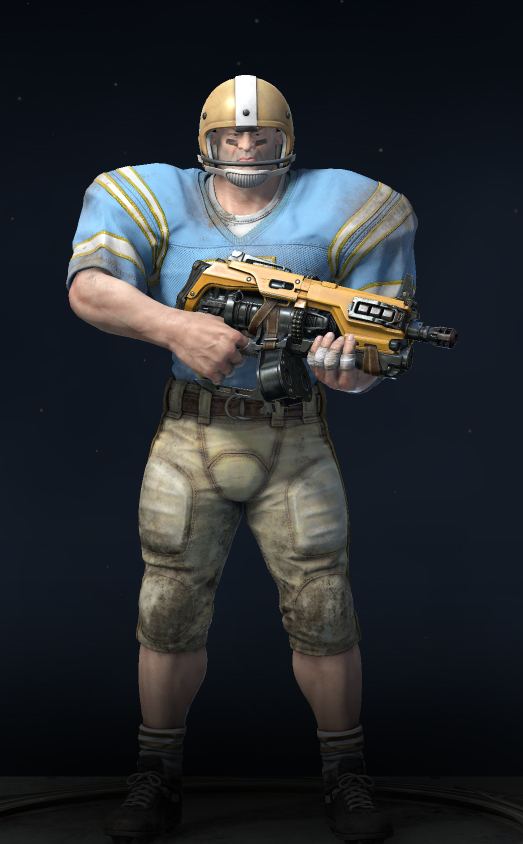 Two decades ago, a lone Marine stepped through the Slipgate and into nightmare. He cut through countless horrors to find four eldritch Runes, then laid waste to the abomination known as Shub-Niggurath.Trapped in these realms ever since, he has survived using the power of the Dire Orb seized from within the hot gore of the All-Mother.Time and delirium have eroded his resolve and even his name, but a worn family photograph tucked away in his armor serves as a scrap of hope and sanity.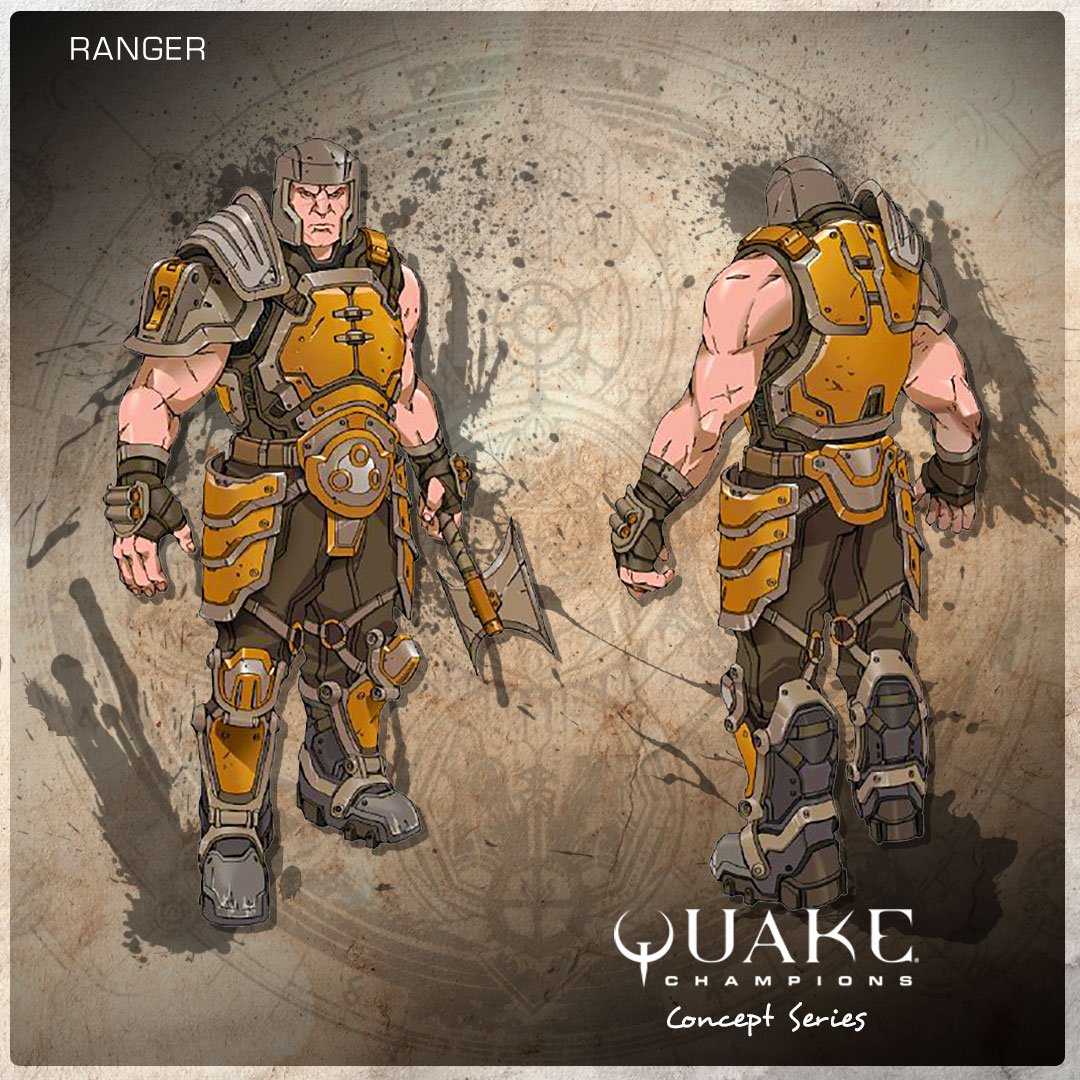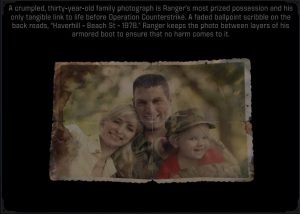 A crumpled, thirty-year-old family photograph is Ranger's most prized possession and his only tangible link to life before Operation Counterstrike. A faded ballpoint scribble on the back reads, "Haverhill – Beach St – 1978." Ranger keeps the photo between layers of his armored boot to ensure that no harm comes to it.
Comic
Check out the comic book for more details into the backstory of Nyx, available on Amazon and Comixology.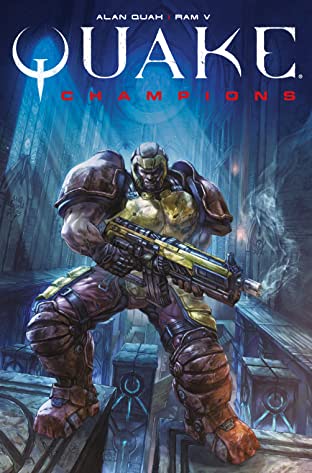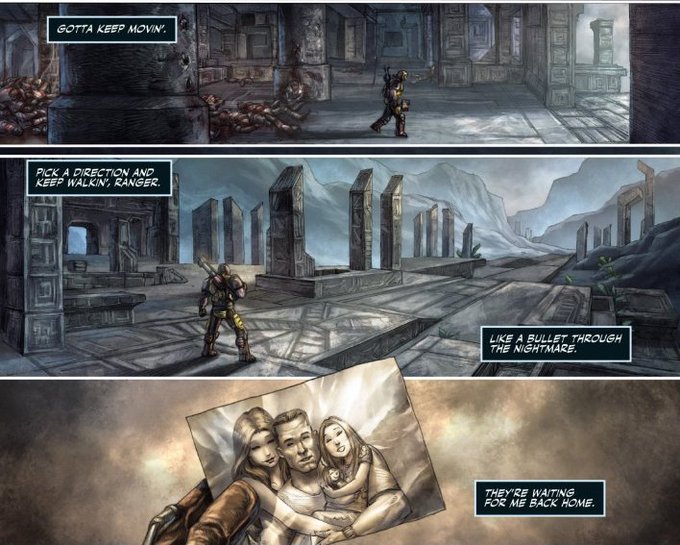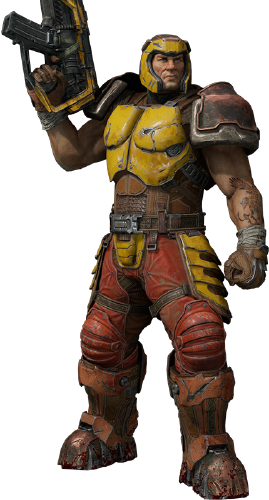 Shambler Head
Struggling for his sanity resulted in Ranger hunting the deadly shambler. Even the monsters fear him now.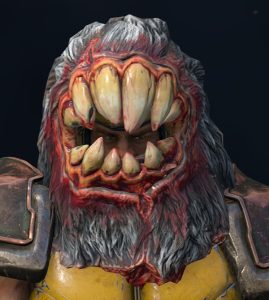 Spoils of War
Steel Mohawk
The Keeper's Head
Scrag Hood
Bottled Embryo
Color Guard
Airborne
Shambler Specter
Eggshell Hat
Jack-o-lantern
Winter Beard
Snowman
Winter Stag
The Frost King
QPL Season 2 Belt
Enforcer Helmet
Fiendish Hood
Spoils of Armagon
Camper Gone Fishing