#QuakeProLeague Season 4 Week 5. Tomorrow March 11th at 10AM EAST | 4PM CET!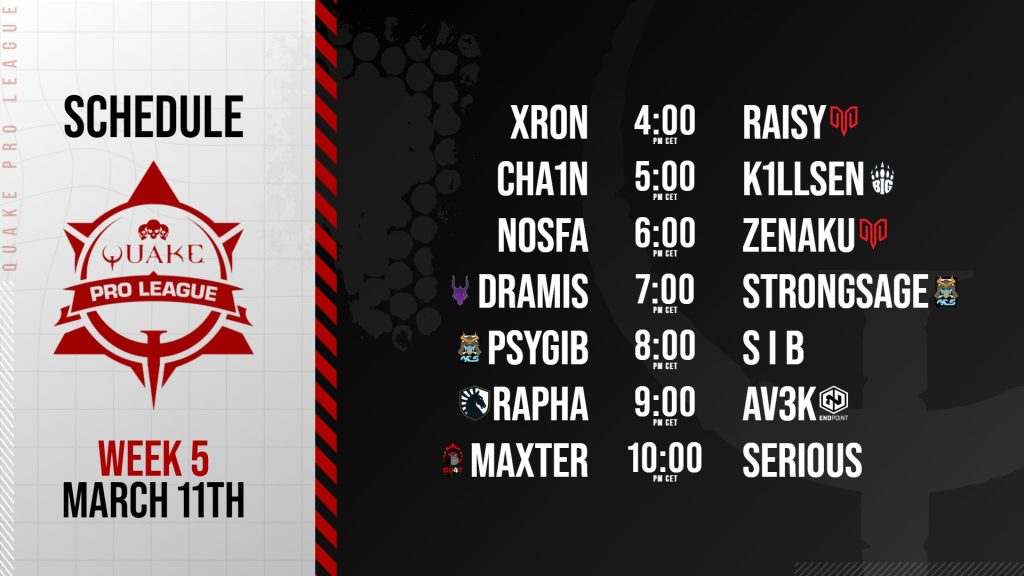 Good Morning Quakers. Quake Pro League Season 4 Week 5 will be starting Tomorrow March11th, 2023 at 10AM EAST | 4PM CET!
Casting this week by @IamFortyLions & @Lethal_HT! @djWHEAT headlining featured matches!
IMPORTANT LINKS TO FOLLOW FOR THE SEASON!
WHERE TO WATCH: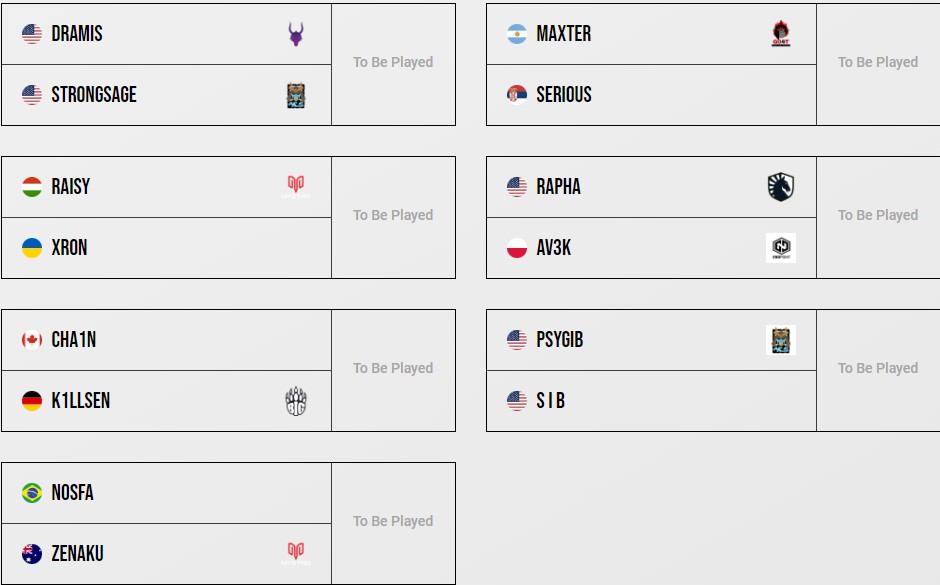 @Xronyy UKRAINE | NO TEAM GIVEN vs. @myztroraisy HUNGARY | MYZTRO GAMING |  4PM CET | 10 AM EAST
 @nosfa_qc BRAZIL | FREE AGENT vs. @myztroraisy HUNGARY | MYZTRO GAMING 6PM CET | 12 NOON EAST
@dramiS USA | DRAGONBORN ESPORTS vs. @MCSStrongsage USA | MCSxGAMING 7PM CET | 1PM EAST
@psygibgg USA | MCSxGAMING vs. @SIBQuake USA | Kinesis Gaming 8PM CET | 2PM EAST
@liquidrapha USA | TEAM LIQUID vs.@Av3kk POLAND | ENDPOINT 9PM CET | 3PM EAST
@MaxterQc ARGENTINIAN | THE40GODS vs. @vF_Serious SERBIA | NO TEAM GIVEN 10PM CET | 4PM EAST
ARENA POOL FOR 2023 SEASON 4:
Last season had Insomnia in the pool, so Molten Falls is the new addition this season.
Earnings Breakdown:
Regular Season Matches:
$150 Map Win
$50 Map Loss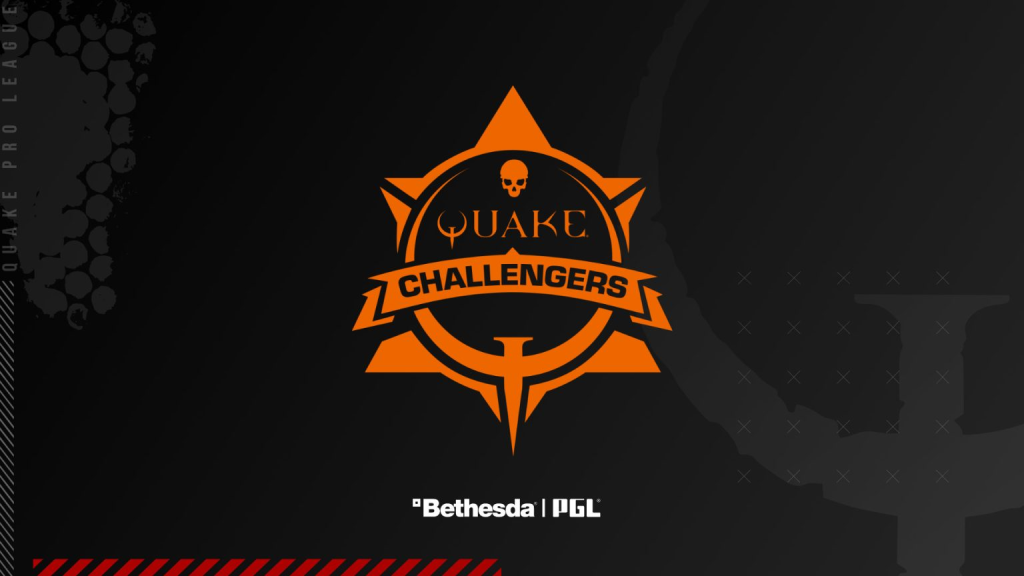 In addition to the main season there will be a challengers division that anyone can join. This will be 8 weeks spread out from February to July. There will be 4 weeks dedicated to Global Qualifiers as well as a regional qualifier for: Asia-Pacific, Europe/CIS (includes Africa), South America, and North America. 8 participants from the Challengers will meet up with the 16 invited participants at the Quake World Championship later this year in August to determine Season 4's winner.
If you are interested in participating in the Challengers qualifiers read the RULESET first. As it will explain everything you need to know. Registration for the 'Global Qualifier-3' starts Monday March 20th.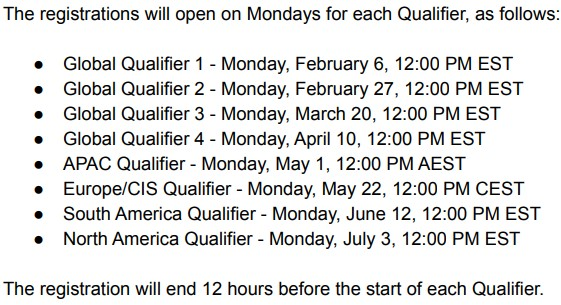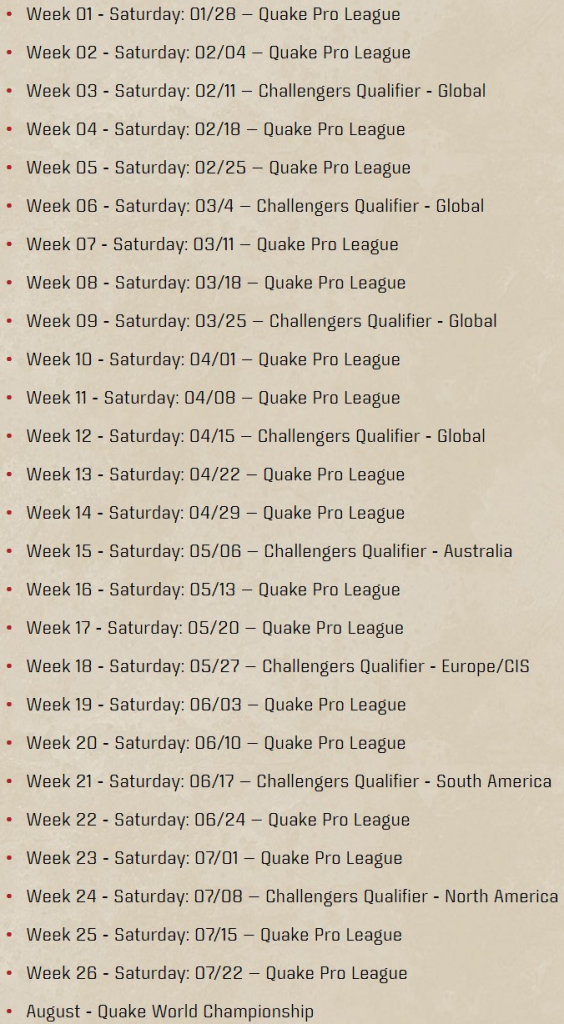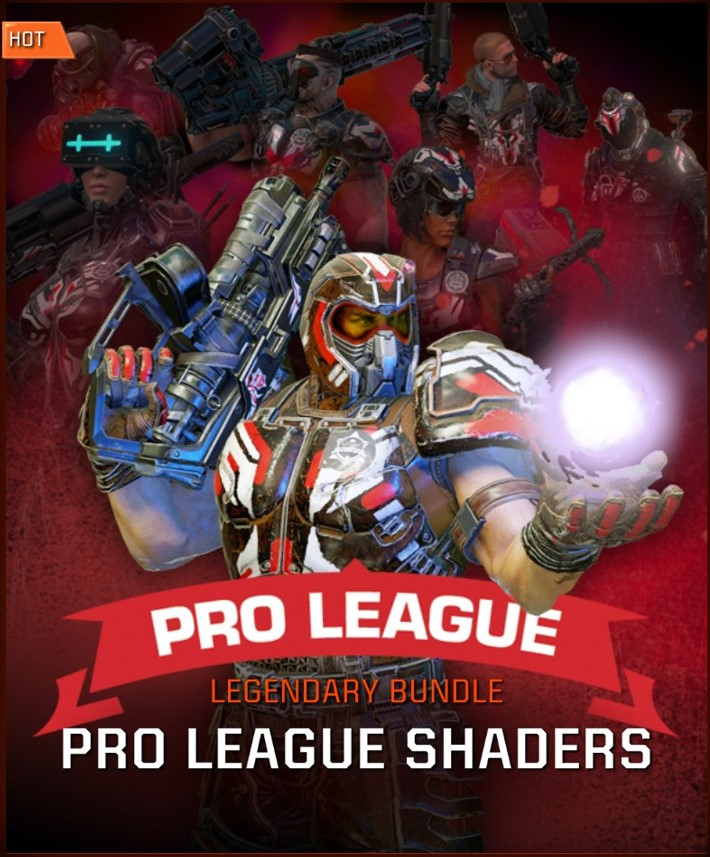 Lastly, If you have not already you can purchase the Quake Pro League themed shader pack for 1500 platinum in the in game store. Currently found in the outfits tab. Proceeds for the shader pack go back into the Quake Pro League e-Sports program. This shader pack comes with one skin variation for each of the 16 default Champion skins, and 1 for each skin variation of the 11 default weapon skins.
HAPPY FRAGGING FOLKS, AND GOOD LUCK TO ALL THE CONTESTANTS PARTICIPATING!
About Author