rapha wins 2023 Lifetime Achievement in esports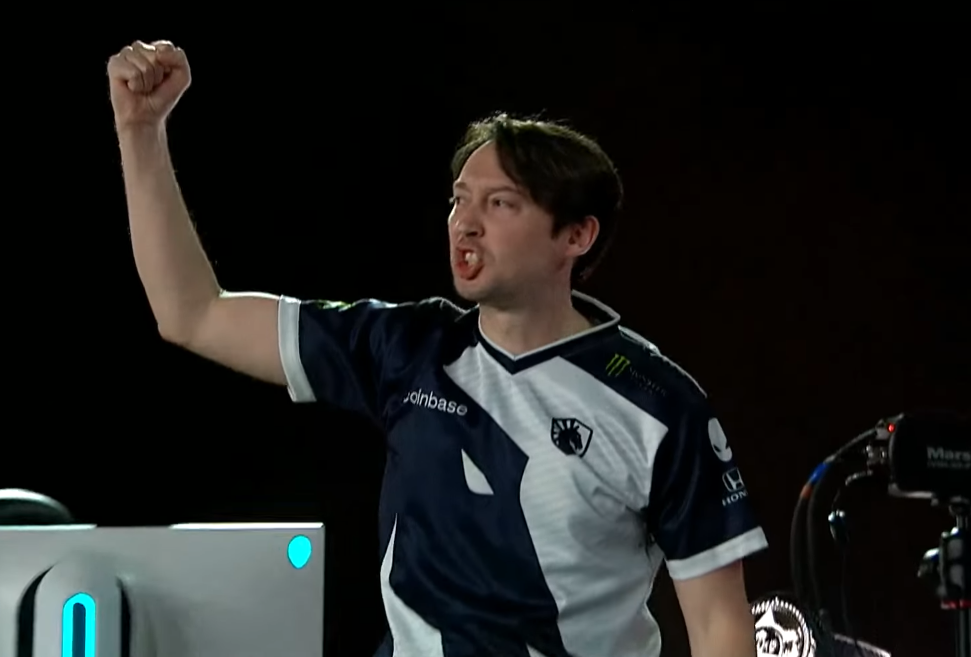 2023 Quake World Champion Shane "rapha" Hendrixson has been awarded Esports Awards' 2023 Lifetime Achievement in esports, a prestigious award given to "individuals who paved the way for today's generation of esports."
The 34-year-old Liquid player will go to Las Vegas in November to take place in the award ceremony, where he will receive the award together with seven other esports personalities from various games and departments in the ever-so-wide industry.
Esports Awards had this to say about Hendrixsons feat in Quake:
"As a sixteen-time tournament champion, Shane "rapha" Hendrixson is widely considered to be the greatest Quake player of all time. In a constantly evolving scene and like all competitive sports, it's all too common for icons to succumb to waves of emerging talent. Rapha stands as an exception to the rule, continuing to contribute and compete at the absolute highest level."
Furthermore, the criteria for the award reads as follows:
"The criteria to be inducted stands on the following three elements: any individual who has made a significant contribution towards elevating esports over the course of their professional career, someone who has worked within the esports industry for a significant amount of time and consistently supported its growth, and someone who has achieved a high level of popularity thanks to their work and has been a long time evangelist for the industry.
In 2023, the Esports Awards Counsel picked six nominees, with two nominees picked by the Esports Awards internal committee."
While Esports Awards claim the American is a "sixteen-time tournament champion", it should be noted that according to Liquipedia Hendrixson has won 36 S-tier (Premier) online & offline events.
If you want to read more about the award, you can do so here.
Picture: PGL
About The Author