rapha dominates VENGEUR to win The Foundry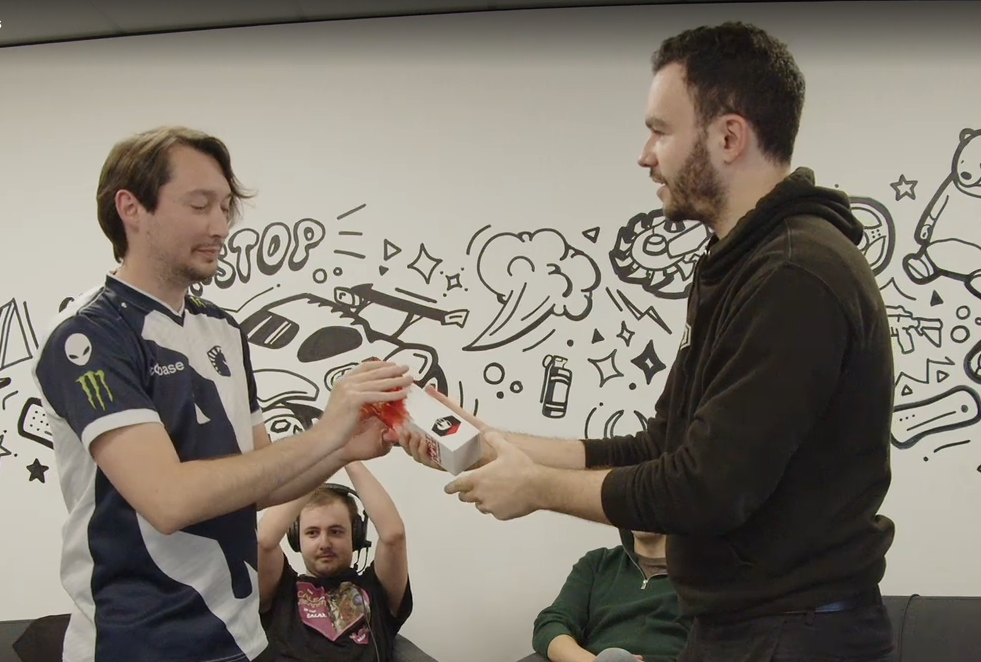 Shane "rapha" Hendrixson has won his second title of the year after sweeping past Grand Final opponent VENGEUR with a 4-0 scoreline (Upper Advantage + Corrupted Keep 12-7, Vale of Pnath 12-4, Blood Covenant 4-1), taking home roughly $1,983.
The American Liquid player adds another trophy to his tally after plowing through the World Championship in Dallas just three months prior.
Starting off in the tournament, Hendrixson found himself going up against Myztro player David "ZenAku" Addati, a match that ended 2-0 in the American's favor. He then proceeded to beat former World Champion Marcel "k1llsen" Paul in three maps, a match where Hendrixson had to come back after falling short in the first map with a 7-8 scoreline, taking the remaining two maps with 18-10 and 5-3 finishes.
In the Winner Bracket's finals, rapha beat Marco "VENGEUR" Ragusa in three maps to secure his spot in the Grand Finals. There he had to wait for the Lower Bracket to finish, eventually finding himself going up against Ragusa again in a Best-of-7 series. However, with the one-map-advantage in his favor, Hendrixson easily secured the following three maps, finishing the tournament in style.
The Liquid player will now get some rest before gearing up for the second Premier tournament of the year, Barcelona KeenCon 2023 on November 10-12.
The full bracket for the tournament as well as the prize distribution for all participants can be found on Liquipedia.
Picture: Endpoint
About The Author