cha1n, toxjq, psygib, Xron & sib set to fight in QWC 2023 Group Stage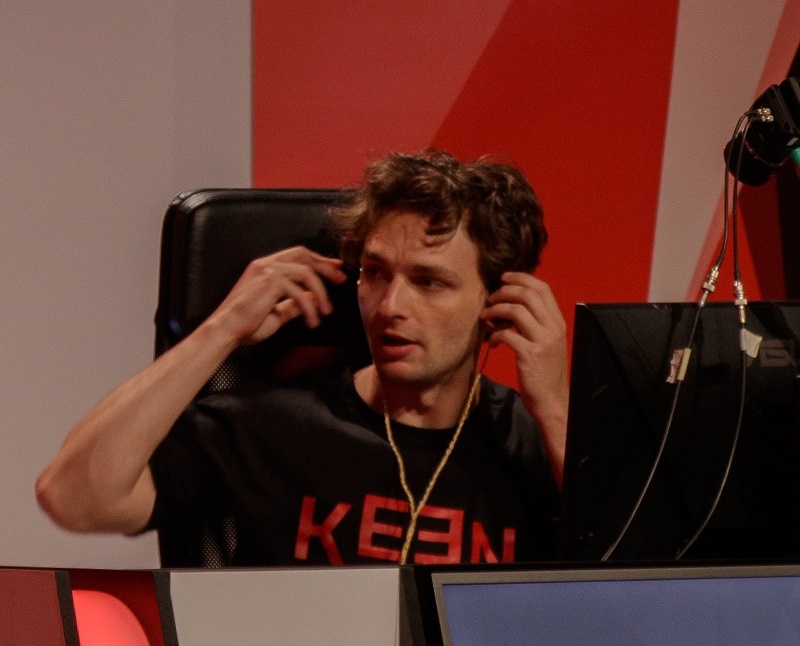 With only three weeks left of the Weekly stage of Quake Pro League, it is already possible to see an outcome for some players going into Quake World Championships 2023. While it is not possible to determine the exact seeding for each player yet, five players have already booked their spots in the Group Stage in Grapevine on August 10-12.
Using the leaderboard, it is possible to determine that the following players have no chance of making it above Top 8, thus looking at having to go through the Group Stage with the Challengers at QWC 2023, risking their spot in the Pro League if they don't make it top 2 in their respective groups.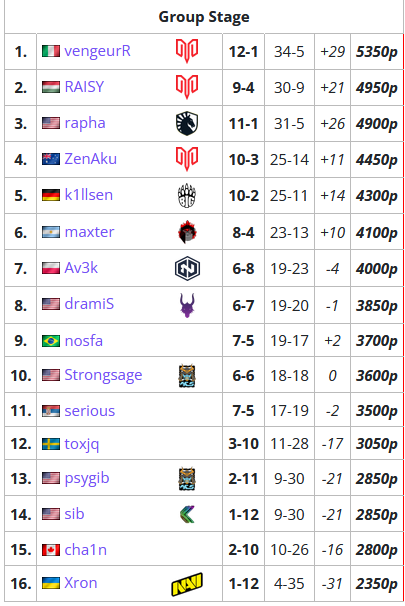 Johan "toxjq" Quick
Greg "cha1n" Bouevitch
Moses "psygib" Salas
Dmytro "Xron" Sakharuk
– "sib" –
The remaining three players who will join the bottom 8 is still a bit risky to determine. While one can guess outcomes of matches back and forth, it's still not safe to say until the last week. Players like serious, Strongsage, nosfa, dramiS and Av3k are still uncertain, and their upcoming results will be very impactful for their final placement.
Picture: KeenCon
About Author