dooi among NA QWC 2023 qualifier participants after over two years of inactivity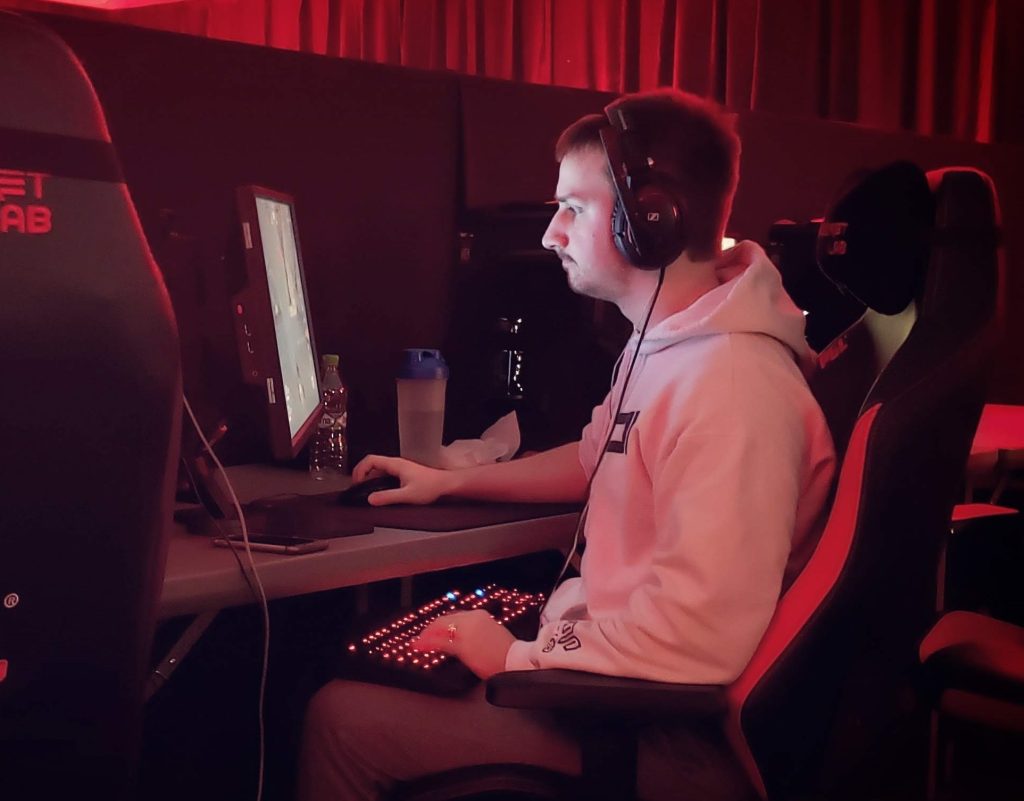 Former Myztro Gaming and Nemesis player Michael "dooi" Dewey is set to attend the North American QWC 2023 qualifier this Saturday, July 8.
Following a disappointing result in Season 2 Stage 2 Finals played at April 25, 2021, which led to Dewey losing his spot in Quake Pro League, the 28-year-old announced on Twitter that he would be taking a step back from competitive Quake to focus on his personal life. His Pro League run lasted for 539 days, starting after qualifying through Season 1 Stage 1 Finals at November 3, 2019.
dooi, who had been active in Quake Champions for four years before his retirement, most notably placed top 4 at DreamHack Denver 2017, where he ultimately lost 1-2 in maps versus Myztro teammate Adrián "RAISY" Birgány in the Semi-finals.
After over two years of inactivity, Dewey is set to return to competition, trying his luck in the North American qualifier for Quake World Championship 2023, which will take place at QuakeCon 2023 in Grapevine, TX, Aug 10-13.
The participants list so far looks like this. It most notably has names such as 32-year-old Daniel "davjs" Davis, who qualified for and attended Quake World Championship 2021.
Picture: Jake "mojo" Valianes
About Author