Yup beats cirux 2-0 to secure World Championship 2023 spot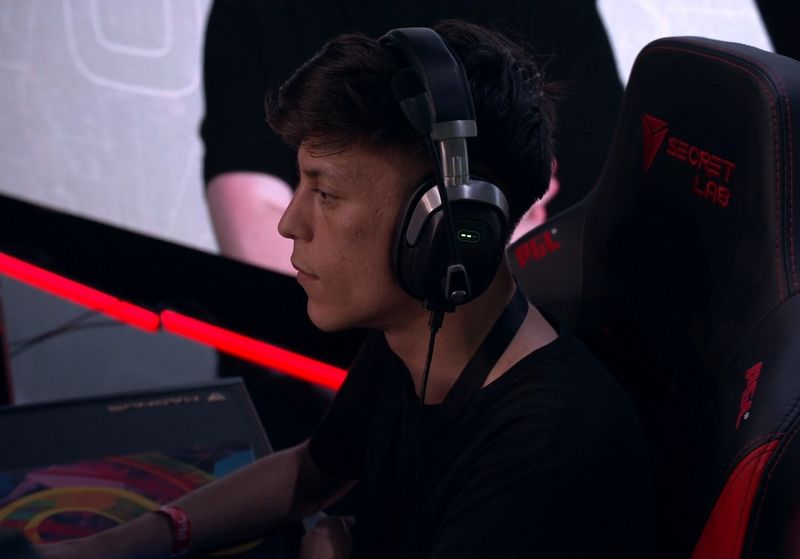 24-year-old Pablo "Yup" Velazquez has qualified for his second World Championship, following a 2-0 victory against Aster Esports teammate cirux (Awoken 16-7, Deep Embrace 16-12).
While this year's South American QWC qualifier only had a disappointing 10 players signing up, Aster Esports (which stood for 40% of the players in the entire tournament) expectedly came out victorious in the end, seeing both Chilean cirux and Argentinian Yup in the Grand Finals, a match that Velazquez won confidently in two maps.
Yup attended World Championship 2022 in Bucharest, which was his debut in the tier1 scene. But he couldn't pull through in his matches and finished last, missing out on the opportunity to earn a spot in the Pro League. With his spot secured in the World Championship this year in Grapevine, TX, Velazquez gets a new chance to prove his worth against the best in the world.
To see the full bracket for yesterday's tournament, click here.
The Argentinian revealed on his Twitter that his VISA for the trip is not yet secured.
Picture: PGL
About Author