Signup now for Aster esports Duel League. Starting this Sunday February 19th for #QuakeChampions!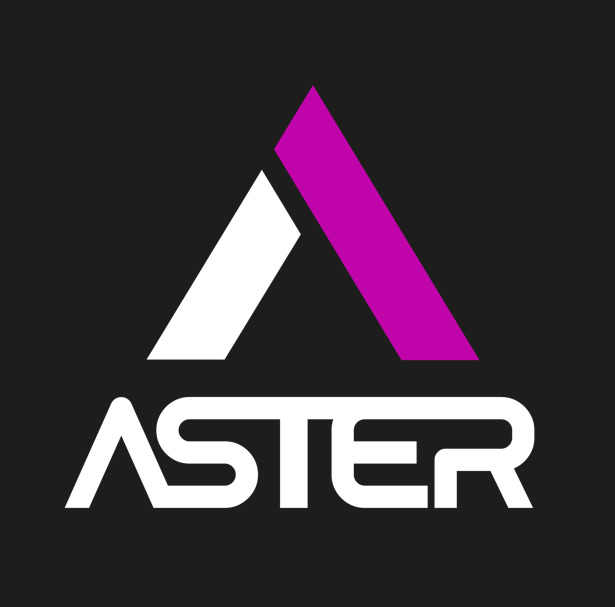 Good morning Quakers Aster esports Quake's premier South American organization will be putting together a Duel League for us Quakers starting this Sunday February 19th. Registration closes on February 17th though, so signup now! The league will be split into 4 divisions: DIAMOND, GOLD, SILVER, AND BRONZE. Your placement is dependent on your ELO, and the criteria the organizers have set. While this league is mainly for South American, and North American players, European Quakers can contact the organizers for possible placement in the Diamond, or Gold League.
Important Links to Follow
Prize Pool:
Diamond Division: 300US + Figure 3d and Medals
Gold Division: 250US + Figure 3d and Medals
Silver Division: 150US + Figure 3d and medals
Bronze Division 100 US + Figure 3D and medals
ORGANIZER INFORMATION:
Participants:
People from the regions of both North, and South America will be able to play
The organization reserves the right of admission in particular cases.
Gameplay:
League Phase: All games will be a best of 3
ARENA POOL FOR 2023:
If a rival is North American SA-NA – SA will be played
The possibility of making a Cup will be studied once the league is over.
The possibility of promotion and descent matches in each division will be studied.
Registrations:
Start the registration process from the 10th of February 2023
Registration will be open until the 17th of February 2023
How to enroll:
Write to one of the organizers by discord or wsp (Wireless service provider): v0dkax (+56994754999), wingzero or Kirk.
The person wishing to participate needs to indicate a wsp (Wireless service provider) contact number for greater fluidity in communication with the organizers and coordination with their rivals.
Calendar:
The League will start on the 19th of February 2023
Approximate duration of the league until MAY of 2023
The organization will indicate the matches to be played once the registration process has ended.
2 dates will be played per week, one in the week and the other on the weekend.
The schedule will be flexible, the participants will be able to coordinate if they do not agree with the day and time to play established by the organization, but they must inform it to see stream feasibility.
Results Report:
They must report the results using screenshots of the games played.
In Aster's Discord, a category and a text channel will be created to publish your results.
HAPPY FRAGGING FOLKS, AND GOOD LUCK TO ALL THE CONTESTANTS PARTICIPATING!
About Author