Endpoint's #Quake a Game of Champions EP. 22 out now ft. AV3KK & Baksteen!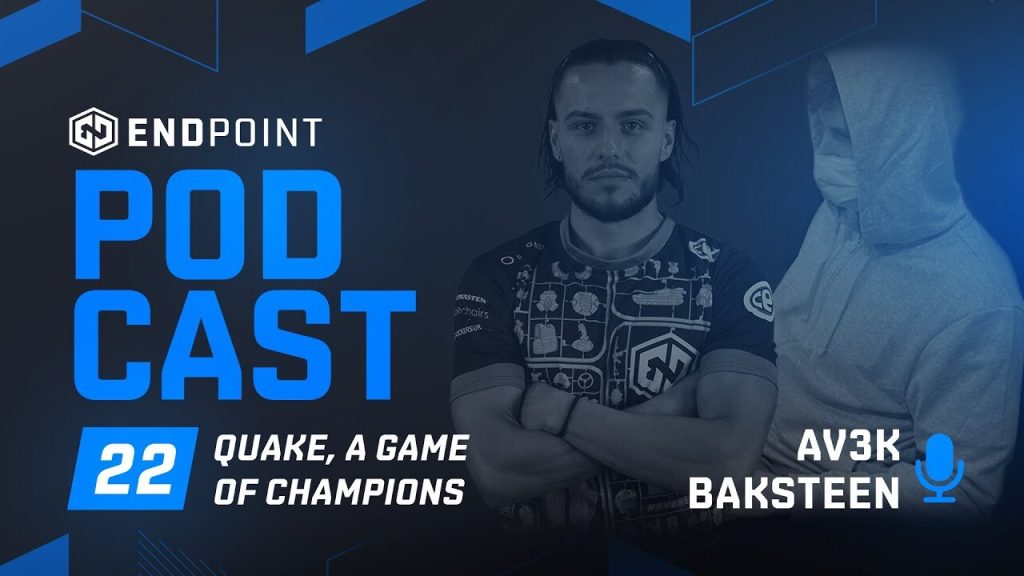 Good Afternoon Quakers! Endpoint released a new episode of their recurring Quake centered podcast 'Quake a game of Champions'. This 22nd episode features Baksteen.
SOCIALS TO FOLLOW:
HAPPY FRAGGING FOLKS, AND WE SHALL SEE EACHOTHER IN THE ARENAS!
About Author