Day-1 Schedule for Quake Pro League World Championship! Live in Grapevine Texas Next Thursday August 10th!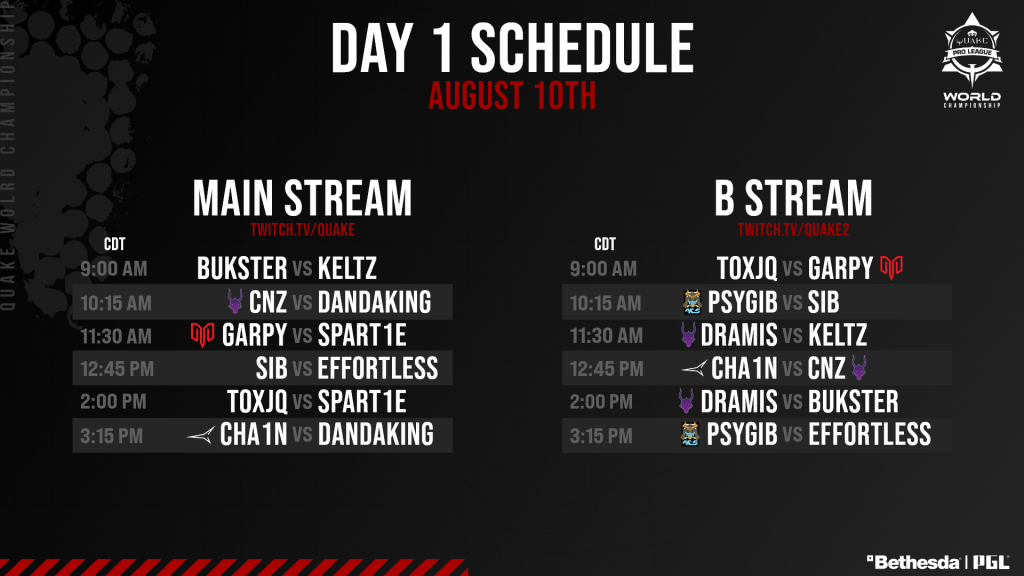 In one Week QuakeCon will start on August 10th, 2023 at the Gaylord Texan Resort in Grapevine, Texas. QuakeCon BYOC ticket holders can watch the event live while at QuakeCon. For those who bought the Quake Pro League viewing ticket follow the instruction sent to your email. Of course if you can't make it to QuakeCon this year you can always watch the Championship Live everyday at 10 AM East | 4PM CEST on the Quake twitch Stream A: twitch.tv/quake | Stream B: twitch.tv/quake2 | VODs: youtube.com/@Quake. 20 Competitors will be competing for $150,000, and the Quake World Championship Belt!
Quake Pro League 2023 PGL stats
Format: Group play followed by a double elimination 16 person bracket.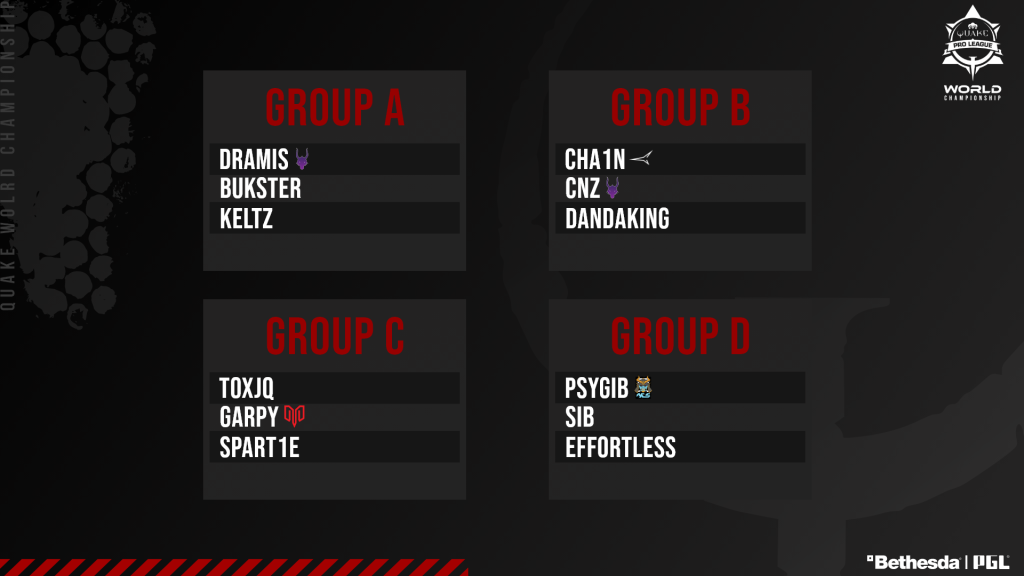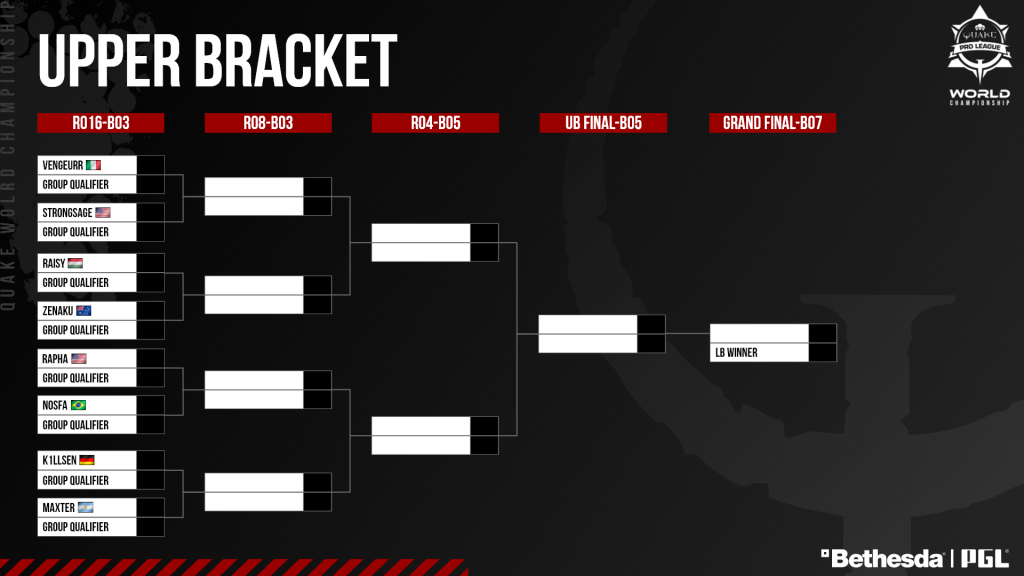 Good Luck to all the competitors, and safe travels to all venturing to Texas for QuakeCon!
About Author