serious to miss out on Quake World Championship 2023 following visa issues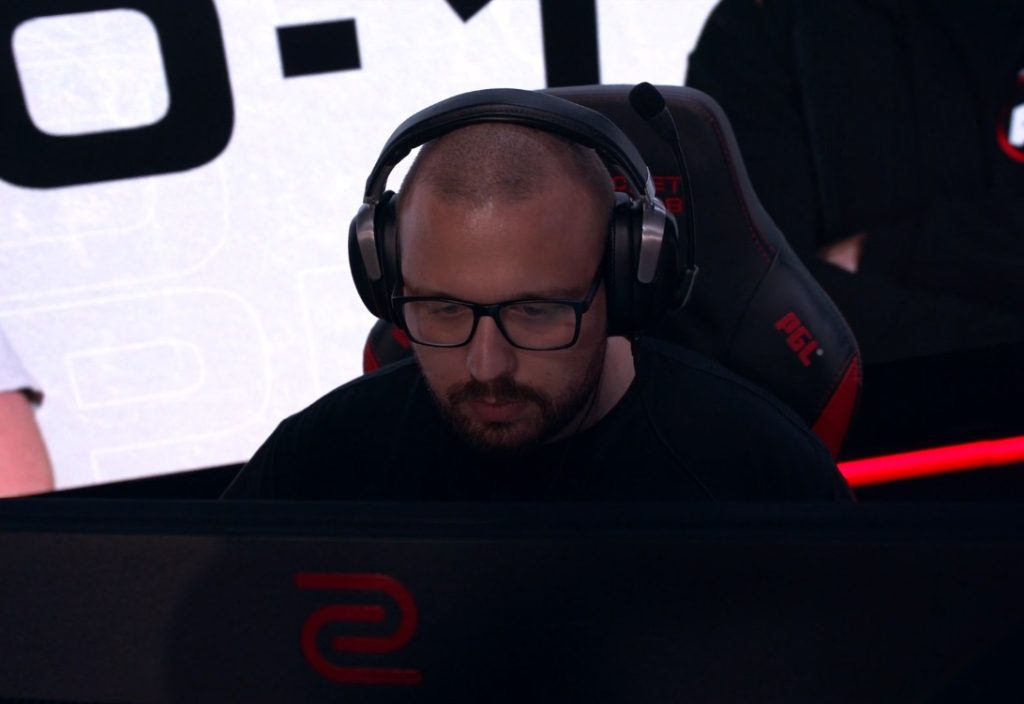 Serbian Quake Pro League player Nikola "serious" Gojic revealed in a tweet that he won't attend Quake World Championship 2023 after the visa required to enter the country was denied.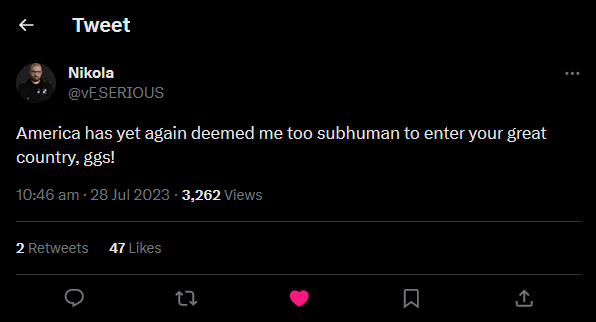 The 25-year-old also stated that he "got denied within 20 seconds with no conversation possible", even though he provided all the necessary documents.
The Serb qualified into the circuit last year after a top 16 finish at Quake World Championship 2022 in Bucharest, Romania. Finishing the first stage of this year's season at 11th seed – thus having to go through the Group Stage – the groups for the finals will likely have to be reworked and followers are recommended to stay updated the following days for any changes.
Gojic joins Argentinian Pablo "Yup" Velazquez on the list of players unable to travel to the US for the $150,000 tournament.
Picture: PGL
About Author