#QuakeProLeague Season 3 Week 10 starting in 30 minutes. 10AM EAST.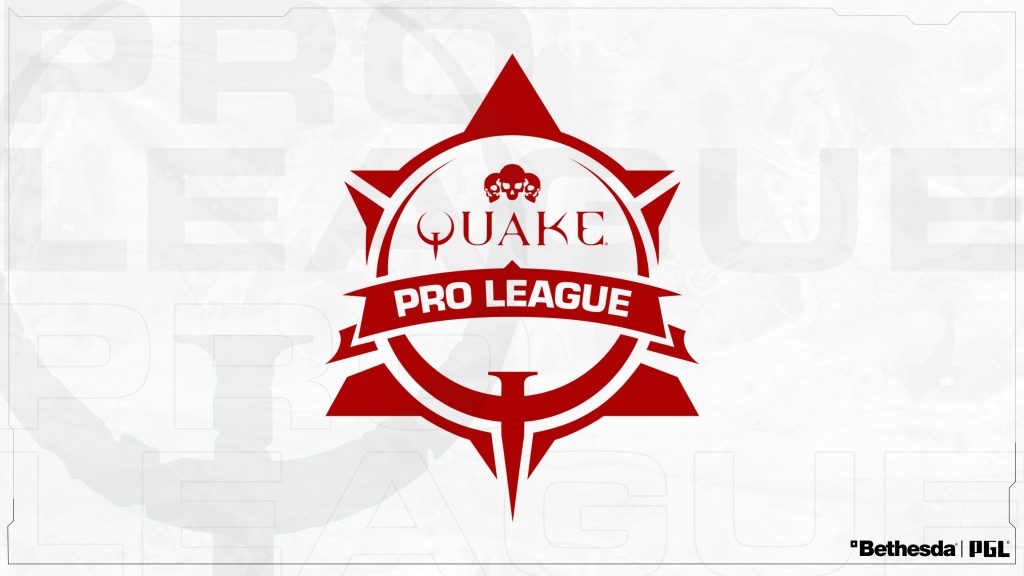 Good morning Quakers. Quake Pro League Season 3 Week 10 starts in half an hour.
WHERE TO WATCH: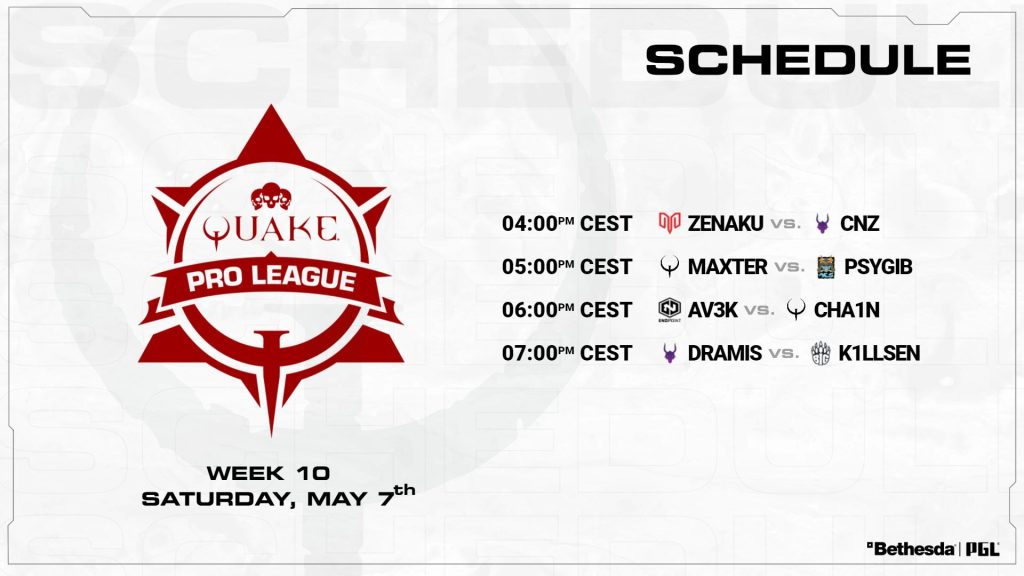 The featured match ups for week 10 will include duels from:
But, don't forget to follow these other matchups happening below!
HAPPY FRAGGING FOLKS, AND GOOD LUCK TO ALL THE CONTESTANTS PARTICIPATING!