#QuakeProLeague LAN World Championship Event August in Bucharest, Romania. 4 Additional Global Qualifier Spots Added!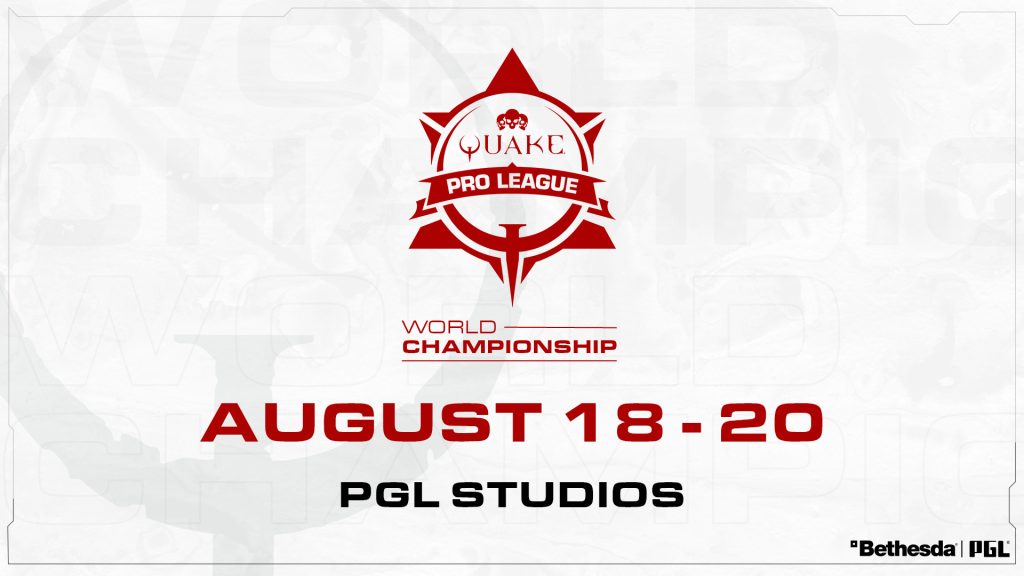 Good morning Quakers! We have finally received details for Season 3's World Championship event. Taking place between Thursday August 18th – Saturday 20th in Bucharest, Romania. This will be a LAN event for the 24 finalist of Season 3. You'll want to read Bethesda Blog for all the details!
Due to unforeseen circumstances earlier in this season 3 players, and 1 person that qualified were temporary removed due to United States, and now Global sanction bans against both Russia & Belarus. This removal has now been extended for the rest of season 3. Due to this 4 additional Global Qualifiers have been added. There are now 11 seeds from the Qualifiers, and 13 from the Main (invited) Pro League.
This additional Qualifier will be Sunday June 19th. Sign-ups will open Monday June 13th. The PGL website has additional information about the Quake Pro League, and Qualifiers. Additionally the Toornament page keeps up with all the other Challenges | Qualifier events.
The Challengers League has their own DISCORD. You may want to follow the discord for more immediate information.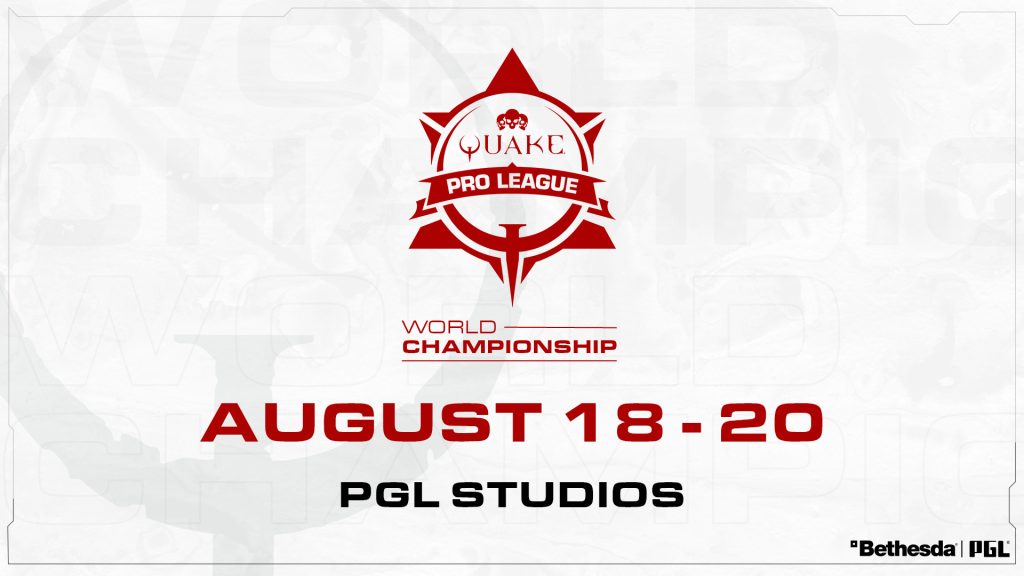 WHERE TO WATCH: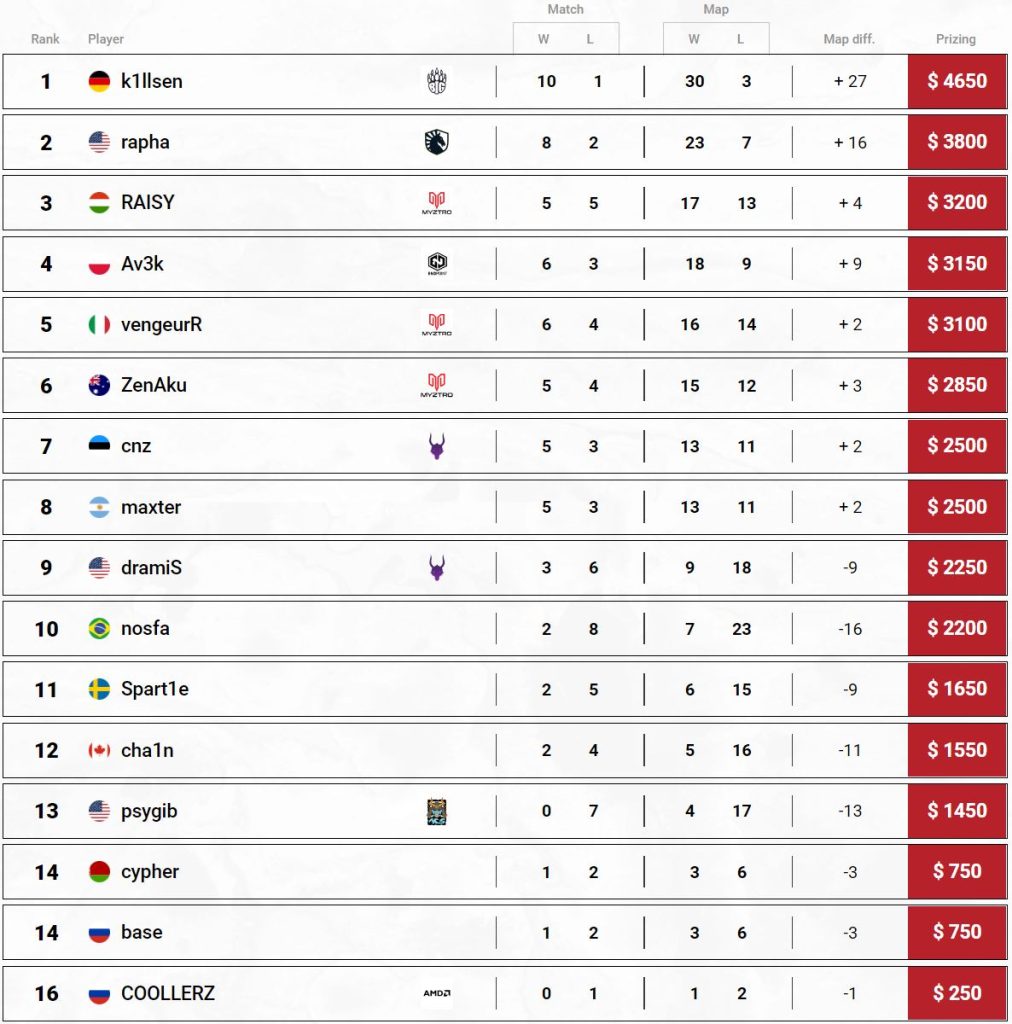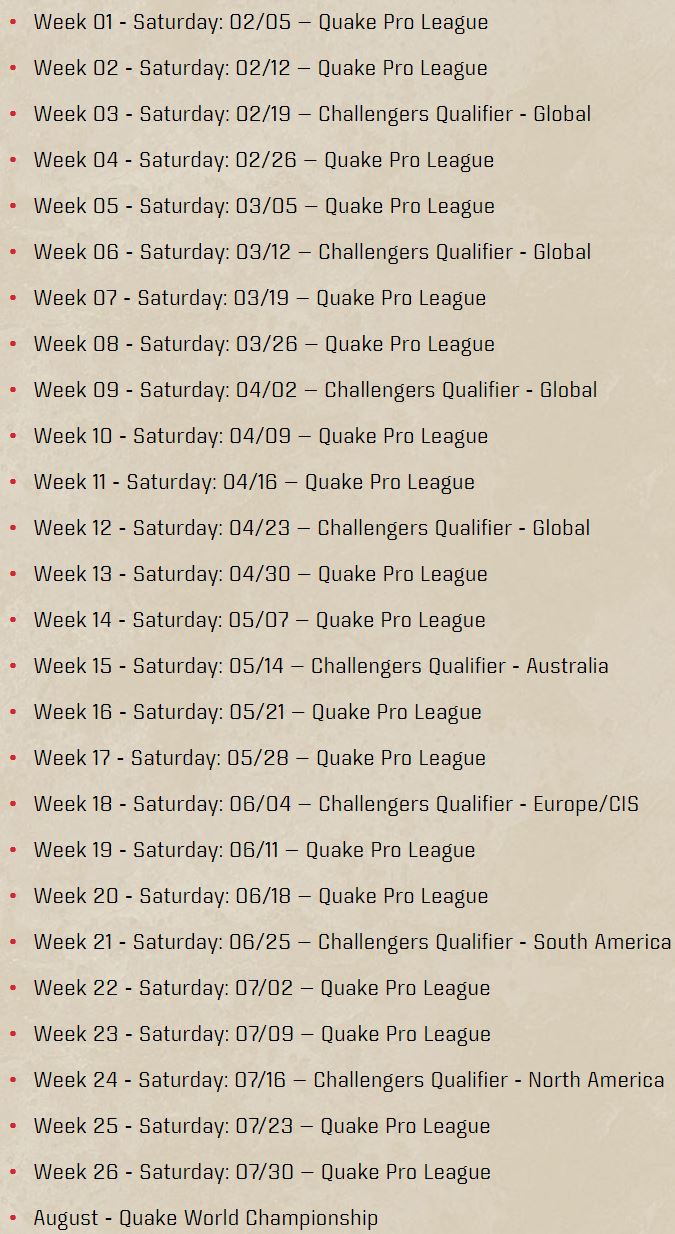 HAPPY FRAGGING FOLKS, AND GOOD LUCK TO ALL THE CONTESTANTS PARTICIPATING!
About Author