New Mid Season Update! 2 new servers EU Oslo & NA Toronto, Remaining servers Updated, and 2 New Arena Kings Maps added!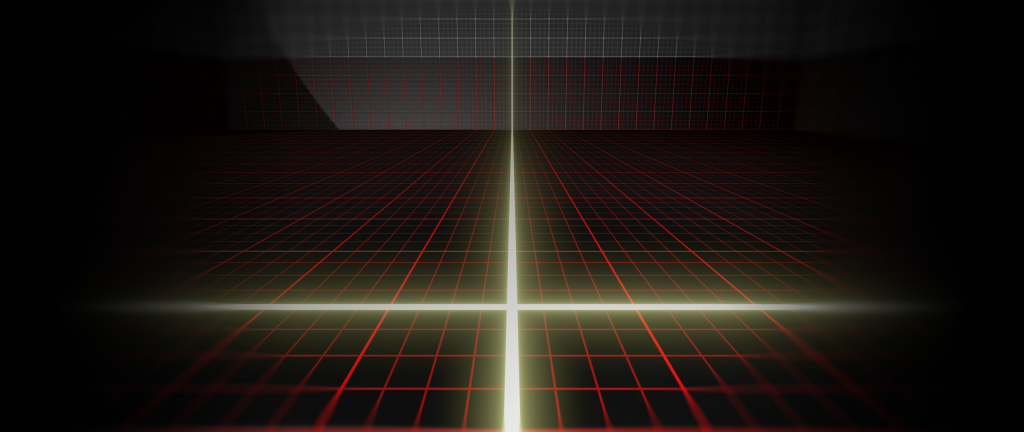 Good Afternoon Quakers! We have been graced with another Mid Season Update today. Today's update largely focuses on Server Support. 2 New Data Centers, or Servers. These being in EU North Oslo Norway, and NA North Toronto Canada. On top of these new additions Most other remaining servers have been updated, or some have even had Hardware updates as well. Lastly 2 new Arena Kings maps have been added. DIVIDE & MIDAIR!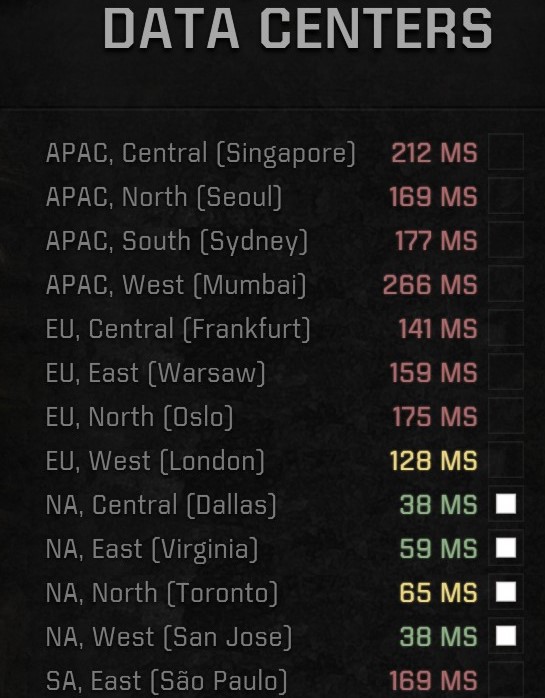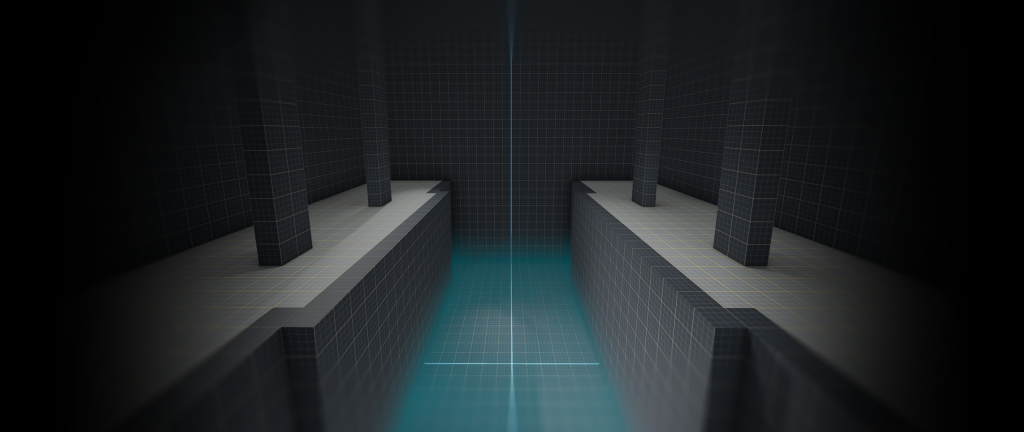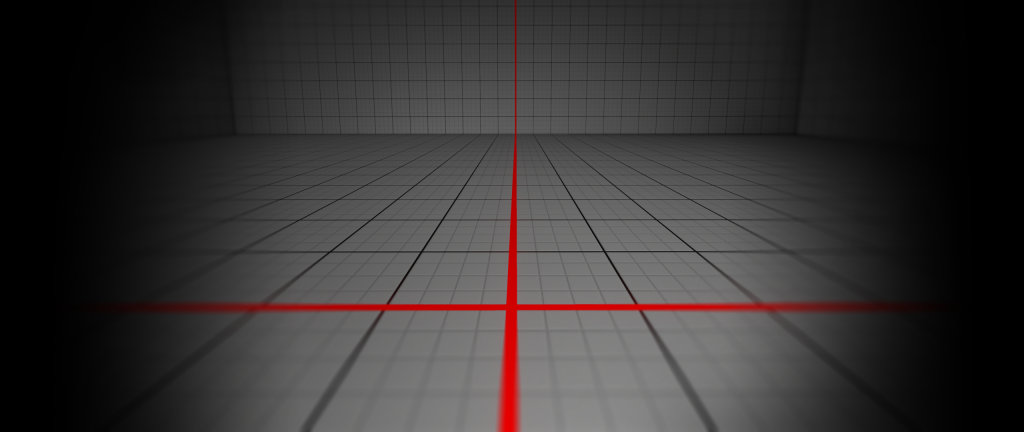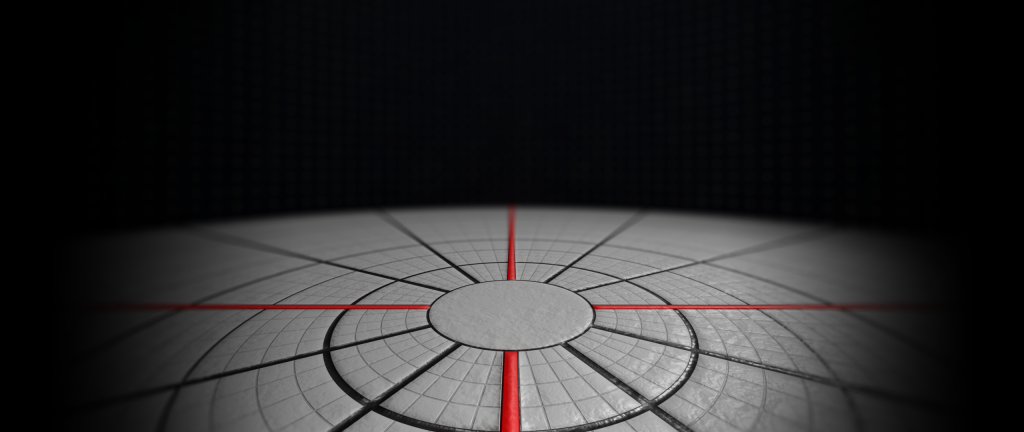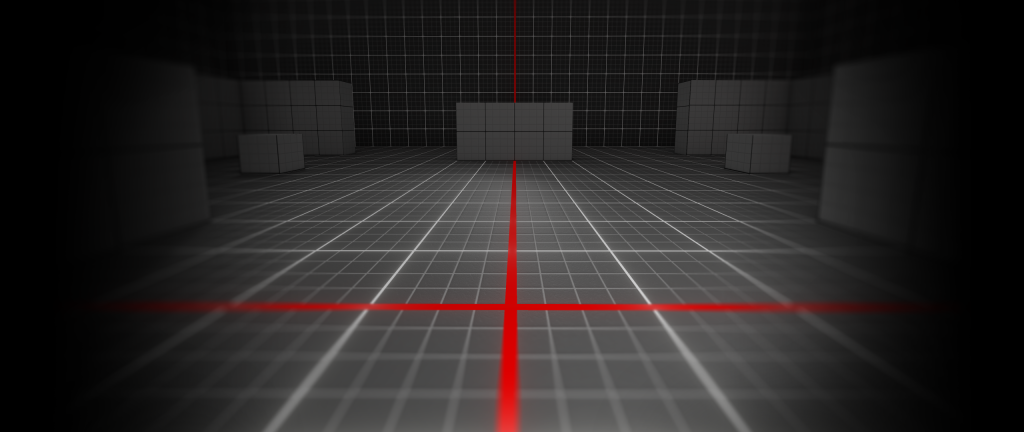 1.19.RETAIL.129286/129427
New Content:
🌟 New Arena Kings map, DIVIDE – Two opposing cliffsides with minimal cover divided by a foggy ravine that will deal minor damage and teleport the player back up if they fall in!
🌟 New Arena Kings map, MIDAIR – Box map with a no-damage "red zone" at the ground level. Shoot your opponent dealing knockback to knock them up into the air and out of the red zone where they then become vulnerable!
Game Updates:
🔹 Fixed Ranked Duel Champion pick stage
🔹 Separated Arena Kings into its own playlist, now with its own Leaderboard and Skill Rating value
Map Updates:
🔹Ringside – Added a new grid texture to the outer walls, updated loading and lobby art
Service Updates:
🔹 Added new Datacenter locations:
EU, North (Oslo)
NA, North (Toronto)
🔹 Upgraded server hardware for:
APAC, Central (Singapore)
APAC, North (Seoul)
APAC, South (Sydney)
NA, East (Virginia)
NA, Central (Frankfurt)
NA, West (San Jose)
🔹 Upgrade server hardware and new hosting for:
AF, South (Johannesburg)
APAC, West (Mumbai)
EU, East (Warsaw)
NA, Central (Dallas)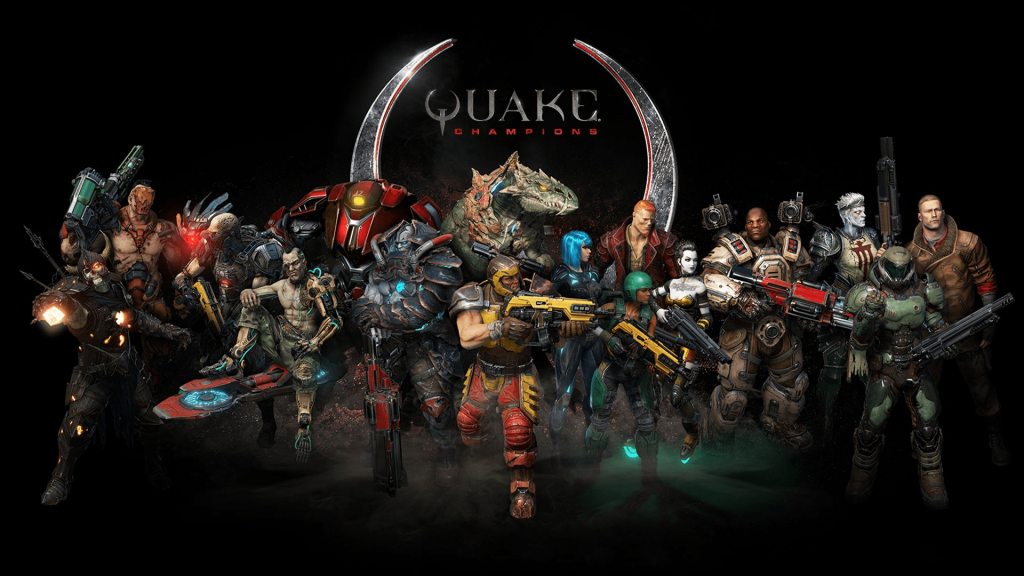 Official Quake discord here: discord.gg/Quake
all bugs need to be posted in the "bug-reports" channel under the "QC FEEDBACK" header in the official discord. link to that channel here: discord.gg/uy3VBbd83f Clips, or screenshots of your issue are very useful for the developers.
HAPPY FRAGGING FOLKS, AND WE SHALL SEE EACHOTHER IN THE ARENAS!
About Author