RAISY, vengeurR and k1llsen break $100,000 Pro League earnings barrier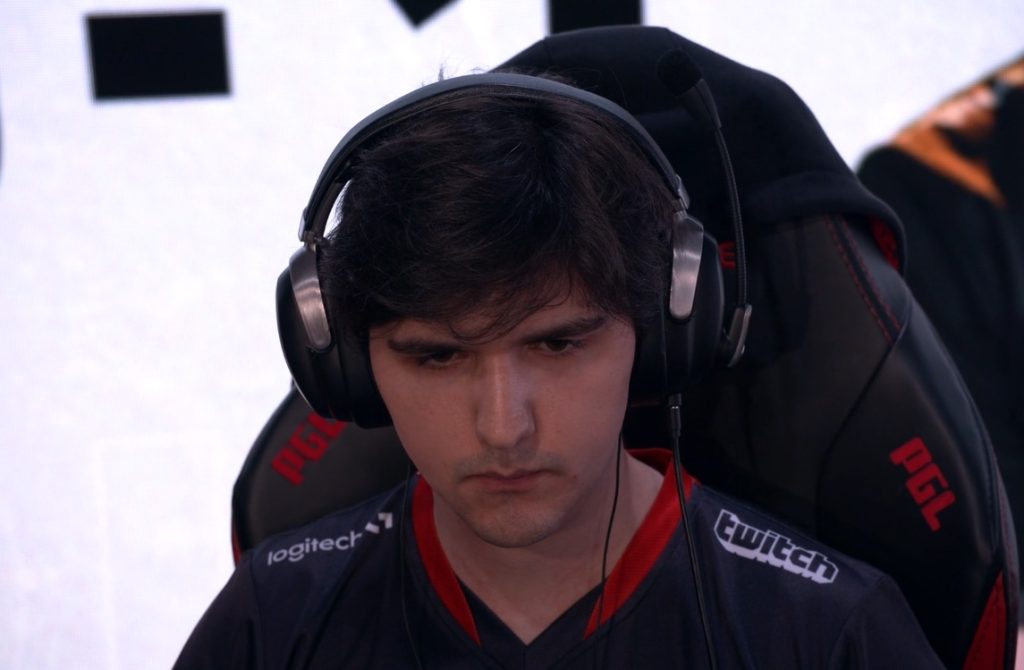 After Quake World Championship 2023 in Grapevine, Texas has come to an end, the three players have now made over $100,000 inside the Pro League curcuit.
After top 6 results for Marco "vengeurR" Ragusa, Adrián "RAISY" Birgány and Marcel "k1llsen" Paul in this year's World Championship, all three players have now joined Shane "rapha" Hendrixson, whom up until Saturday had been the only Pro League player with over $100,000 in Pro League earnings (now with a whopping $145,750), in the prestigious club.
The prize money earned inside the curcuit has been tracked for all Pro League players since the league's birth in 2019, and can easily be found by going to any player's page on Liquipedia. It only includes money earned while being an active member of the league, so Challengers attending World Championships but not qualifying do not become part of the list.
RAISY had up until Saturday earned $88,725, but with another second place finish taking home $15,000, the Hungarian is now up to $103,725.
vengeurR had up until Saturday earned $95,450, but with a third place finish taking home $12,500 the Italian is now up to $107,950.
k1llsen, whom up until Saturday had earned a total of $96,050, lands himself at $104,550 after a top 6 finish and $8,500.
Picture: PGL
About Author