Keencon reveals plans for 2023 offline event to take place in October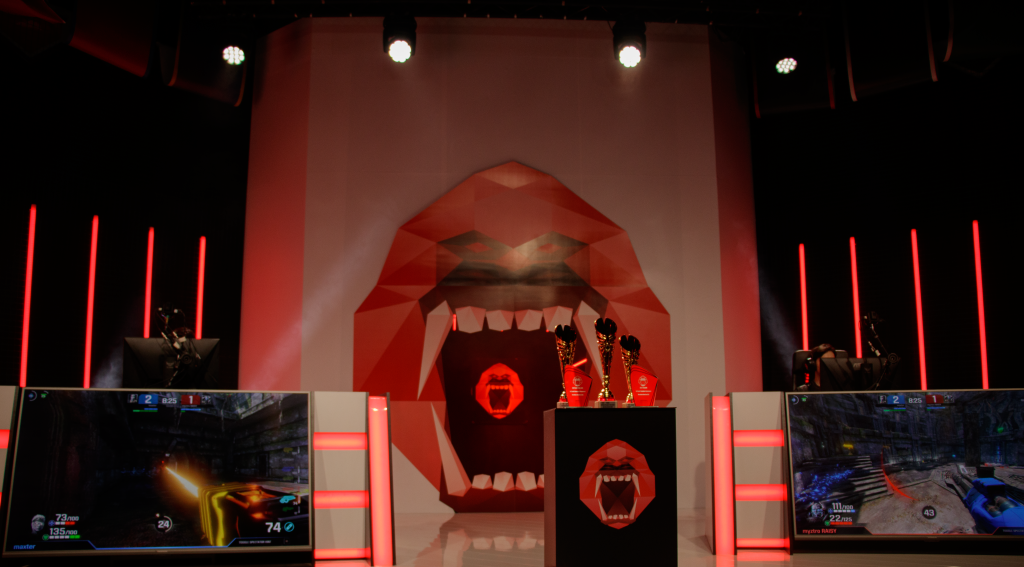 Spanish esports organizer Keencon has revealed on Twitter that they might host another LAN event on October 12-15.

The news come appreciated by the community after the organizer hosted what came to be a very prestigious tournament in Barcelona last year. Six professional players clashed with 21 contenders mostly from Spain, but the tournament also boasted players from United Kingdom, France and Germany. With a €1,500 prize pool and professional production, the event gained a lot of attention among the community and many regarded it as being on level with the Pro League production.
However, Keencon themselves, in their post about the event, revealed the reaction they got from official Quake management wasn't what they had hoped for, and therefore stated that this year's event will not have the same level of production. Instead it will, if it is to take place, have no main stage and be a BYOC style tournament, where players can rent a PC and play in an open-for-all format competition.

Statement from Jordi "SOMBR4" Orteu, founder of Keencon. According to this message, the dates are not set yet.
Last year saw Maximiliano "maxter" González take home first place and €1000, as well as Adrián "RAISY" Birgány second and €500. The Barcelona LAN also had Pro League players David "ZenAku" Addati, Greg "cha1n" Bouevitch, Kyle "dramiS" Simard and Kirill "cnz" Golubjov attend.
Despite the news of a limited budget, they have been received with positive comments, and some players have already confirmed they will be going if the event ends up happening.
Picture: Keencon
About Author