toxjq, serious and Xron struggle in Pro League debuts – only SIB prevails
Week One of Quake Pro League is over, and four out of five new faces in the league played their debut matches during the Sunday broadcast.
The first match of the weekend kicked off between American Kinesis Gaming player SIB and Ukranian 2017 Sacrifice World Champion Dmytro "Xron" Sakharuk, which ended 2-1 after a thrilling series. The American missed out on the entirety of Season 3, only managing to qualify back after a top 16 run in Quake World Championship 2022 in Bucharest. Xron, on the other hand, had been out of the league for nearly three years.
Their series was back and forth until the decider; after losing Ruins of Sarnath 4-9, Xron found his flow and equalized by taking Molten Falls 8-5. However, SIB proved to be too much for the Ukranian to handle, running away with the series after a confident 16-7 scoreline on Vale of Pnath.
Serbian Nikola "serious" Gojic saw himself go up against American Dragonborn esport player Kyle "dramiS" Simard, a veteran in the league, having been part of the curcuit since its formation in 2019. In the first map, Blood Covenant, dramiS started off strong, but halfway through the Serbian managed to turn the tide and found several kills on top of good item management and timing, leaving him with a one frag lead with only a minute left of the map. However, the pressure from Simard turned out to be too much to handle, and the lead was lost with roughly thirty seconds left of the map. It all came down to an Lightning-Gun battle near Heavy Armor in Sudden Death, which dramiS managed to clinch by the skin of his teeth. In map two and three, Ruins of Sarnath and Molten Falls, Gojic struggled to find his footing as the American quickly ran away with 14-5 and 10-4 scores.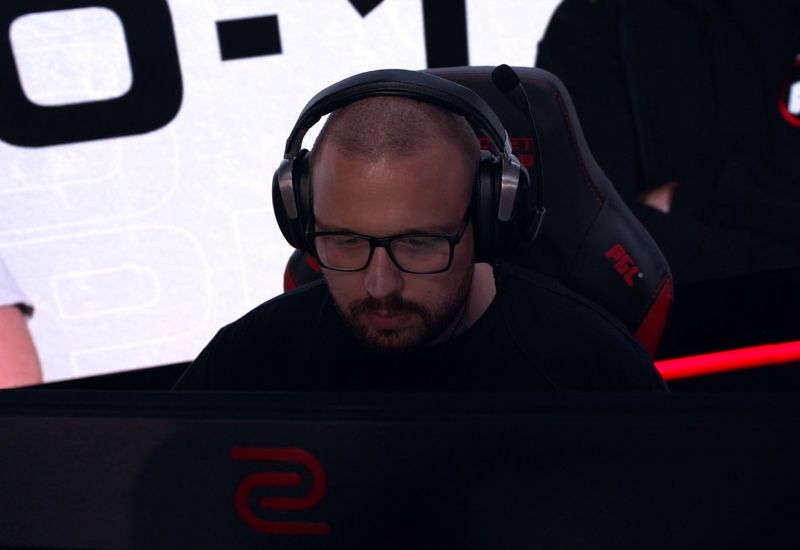 Finally, 38-year old Swedish legend Johan "toxjq" Quick also had his much anticipated debut back in the league after over one and a half years of absence. His first match was against Brazilian powerhouse Felipe "nosfa" Barbosa, which finished 1-2. In the first two maps, Awoken and Blood Covenant, the Swede struggled to find any opening into the map as Barbosa easily sweeped him aside with 16-5 and 10-1 finishes. Despite having already lost the set, toxjq reset for the third map, Molten Falls, and managed to overpower nosfa with a 10-5 scoreline, adding $150 to his two $50 opening maps.
About The Author