The British veteran Gareth "GaRpY" Marshall overcame his Grand Finals opponent phaze in two maps (Corrupted Keep...
Myztro RAVE defeat DBE 2-0 to secure 12th consecutive 2v2 tournament win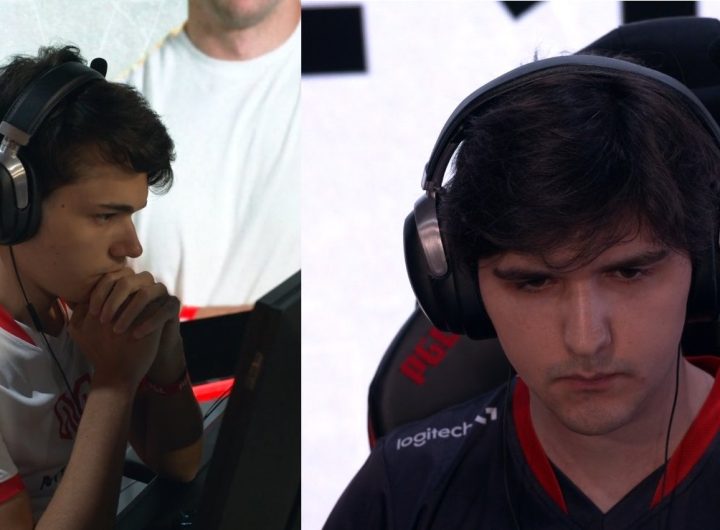 Myztro Gaming members Marco "VENGEUR" Ragusa and Adrián "RAISY" Birgány have won every single 2v2 tournament they...
Challengers League is officially back this Saturday (1/16/2021). EU Sign Ups – Starts 2pm CET, signups close...