GaRpY becomes first player to qualify for Quake World Championship 2023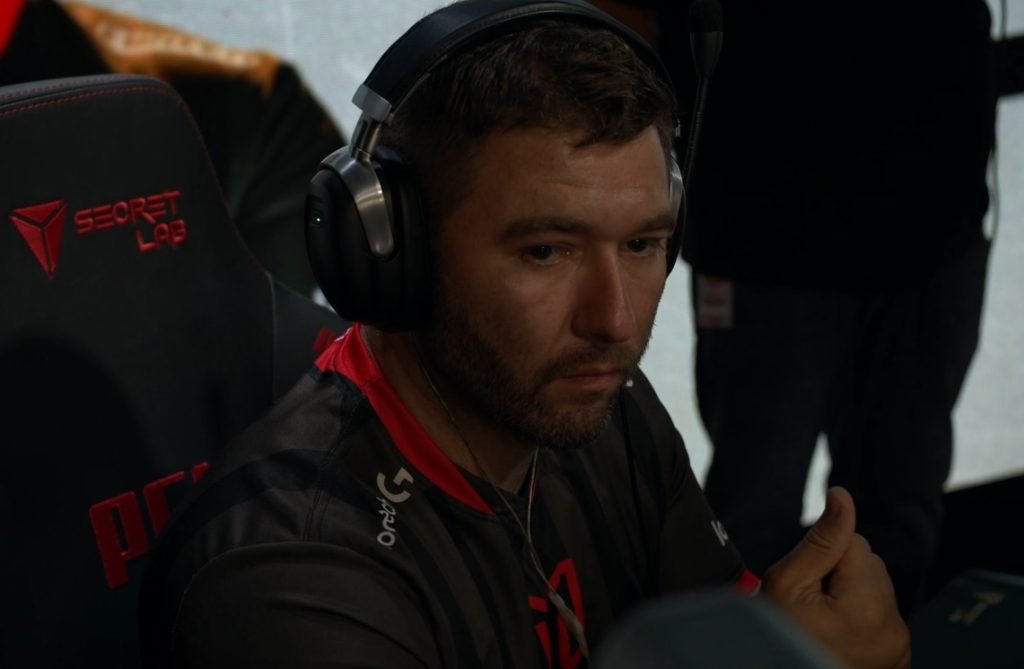 The British veteran Gareth "GaRpY" Marshall overcame his Grand Finals opponent phaze in two maps (Corrupted Keep 17-7, Vale of Pnath 8-5) to complete his Global Qualifier run.
The 37-year old Myztro captain dropped only one map during the entire qualifier versus Latvian FASTDANOOB in the first round. He then continued his sweep by taking down Romanian aliens, Argentinian korssa1r, Latvian bukster, Argentinian Yup and finally Polish phaze with clean 2-0 finishes.
With this win Marshall becomes the first Challenger to join the 16 Pro League players for the Quake World Championship in August this year.
After being relegated from the Pro League in 2021, GaRpY missed the opportunity to qualify back in during the Quake World Championship 2022 in Bucharest, where he lost two games and ended up in last place. Now he will have another chance at clinching a spot in the league.

In the winner's interview at vengeurR and ZenAku's broadcast, Marshall said he had a rough start, but grew increasingly confident as he made it further and further into the bracket, beating more and more notable names. In the Grand Finals, there seemed to be no doubt in his playstyle whatsoever, continously showcasing excellent mechanical skills.
The next Global Qualifier for QWC 2023 will take place on March 4.
About Author