Polish Quake Championship 2023: Duel King! Signup now for 2nd Qualifier October 13th 8PM CEST.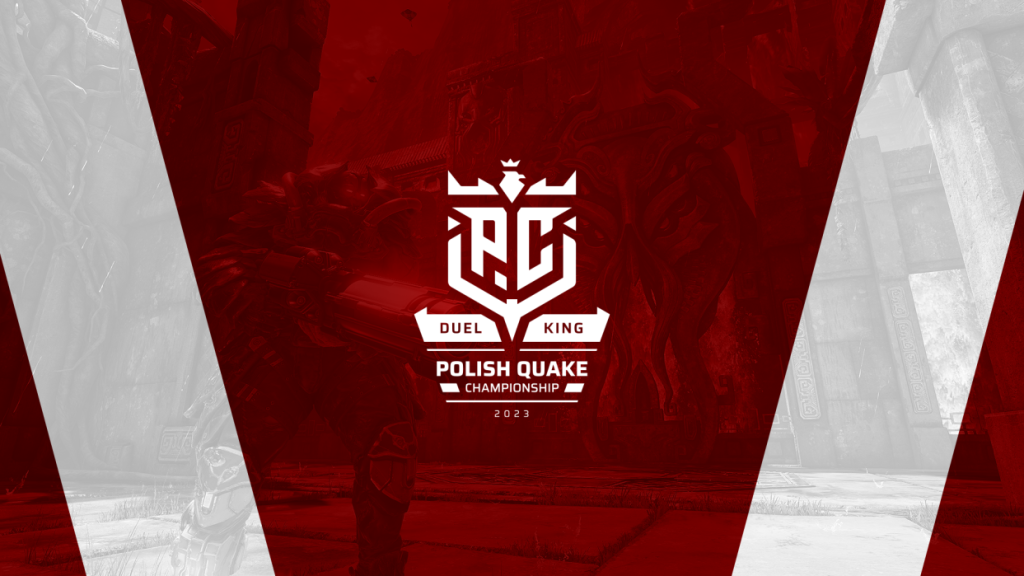 The Polish Duel King Tournament is now in full swing with it's first Qualifier finishing today October the 10th with TILT wolfpl winning against an1ol 2-0. 2nd qualifier will be October the 13th 2pm EAST | 8PM CEST. All of this will culminate in the top 8 meeting at H4OS LAN Café in Warsaw Poland on November 25th for another Quake Champions LAN making 3 Quake Champions LANs in November alone!
Important Links to follow
Information from Organizers
In this tournament the only players eligible to participate are Polish players, or longtime Citizens of Poland
Qualifiers
Qualifying Tournament – 07.10, 6pm CEST

Qualifying Tournament – 13.10, 8pm CEST

Qualifying Tournament – 21.10, 5pm CEST

Qualifying Tournament – 28.10, 6pm CEST
The Top 8 will meet in the LAN Finals on 25th of November, that will be played in H4OS LAN Cafe, Warsaw We are warmly inviting you to our online qualifier broadcasts as well as the LAN final, where the attendees will be treated to lots of activities, tons of pure Quake emotions and the best that Polish Quake scene has to offer!
Happy Fragging Folks & Good Luck to All Participating.
About The Author