rapha beats k1llsen to break 19-match win streak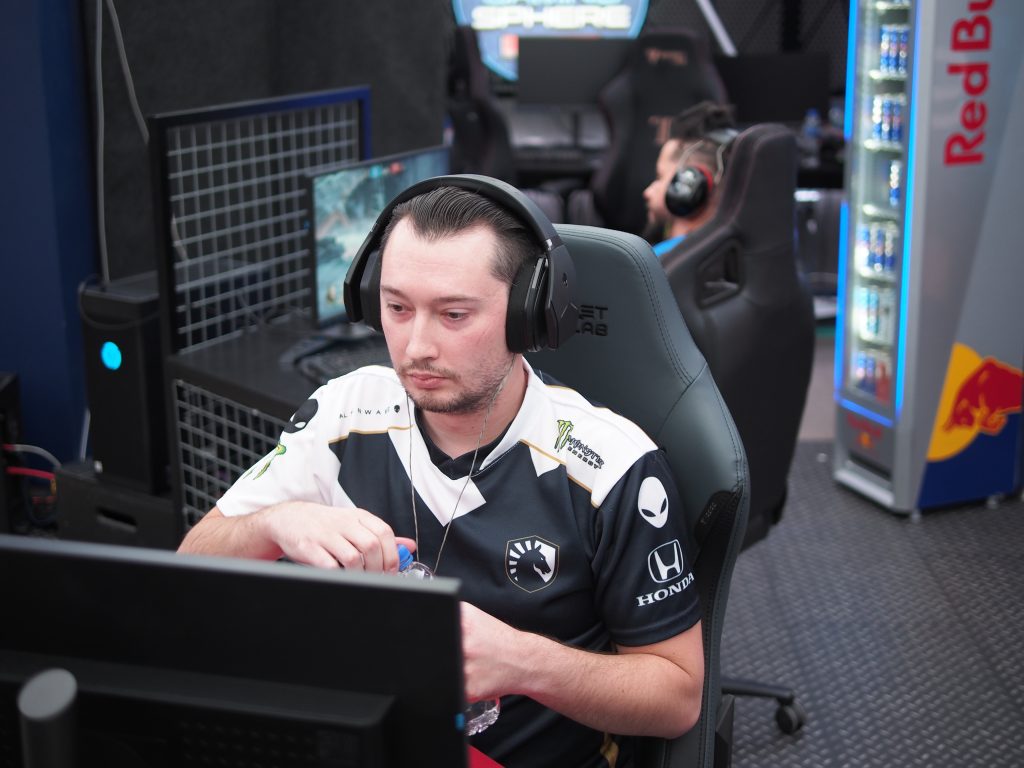 Former World Champion Shane "rapha" Hendrixson has beaten current World Champion Marcel "k1llsen" Paul 3-0 (Deep Embrace 10-6, Corrupted Keep 10-9, Awoken 8-3) in Week 10 of Quake Pro League, breaking an impressive 19-match win streak for the German player.
36-year-old BIG player Marcel "k1llsen" Paul hadn't lost a single match in the Pro League circuit since April 2022, where he lost 1-2 to vengeurR in Week 8 of Quake Pro League. He had since gone undefeated, plowing through the World Championship in Bucharest and continuing his run until Week 10 of Season 4.
34-year-old Liquid player rapha overcame the German without dropping a single map. After a nailbiter on the second map, Corrupted Keep, where Paul was only one kill from equalizing the score and taking it to overtime but was unable to find Hendrixson in time as he held out for the last seconds and got away with a 10-9 finish, the set had already been taken by the American. However, the third map, Awoken, was still played according to Pro League rules. It was, despite k1llsen's best efforts, awarded to rapha in the end, closing out the series 3-0.
Hendrixson and Paul are ranked 1st and 2nd on the Pro League leaderboard; rapha with a 9-1 match W/L ratio and 26-4 in map W/L ratio, and k1llsen with an 8-1 match W/L ratio as well as a 19-8 map W/L ratio.
About Author