#QuakeProLeague Season 3 Week 13 starting in 30 minutes. 10AM EAST | 4PM CEST.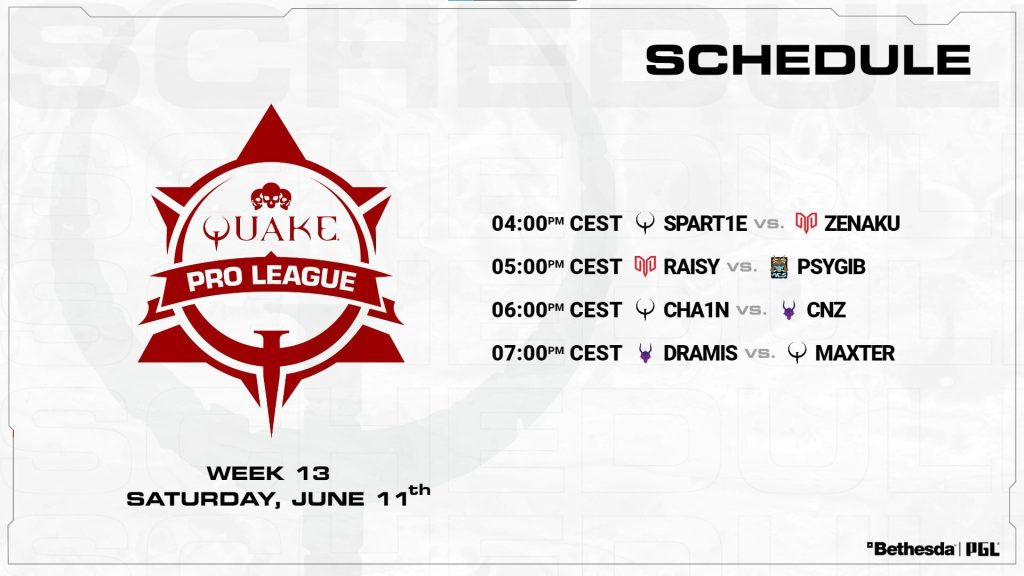 Good morning Quakers. Quake Pro League Season 3 Week 13 starts in half an hour.
WHERE TO WATCH: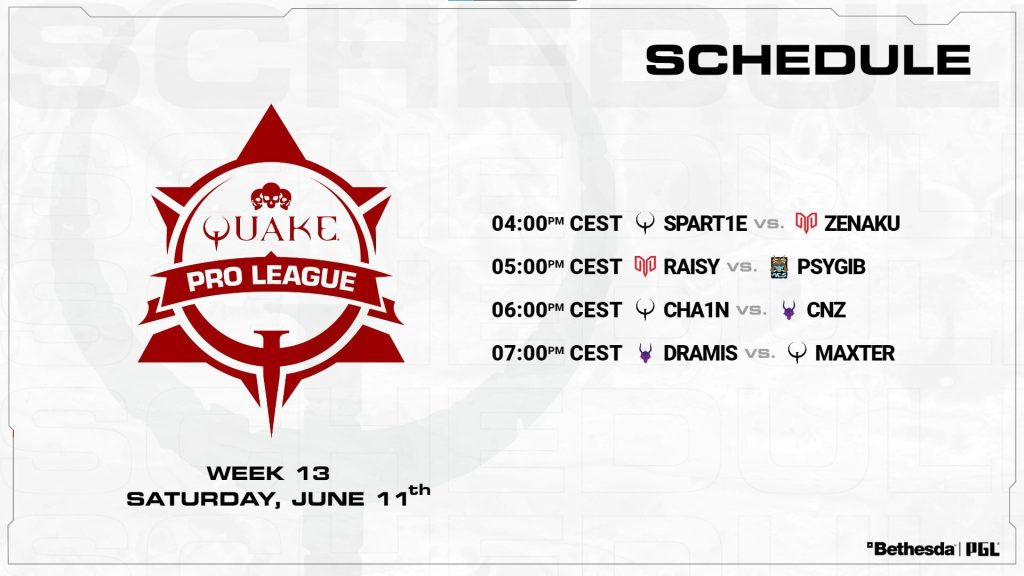 Week 13's Matchups include:
RANKINGS | MATCHUPS | GENERAL STATS: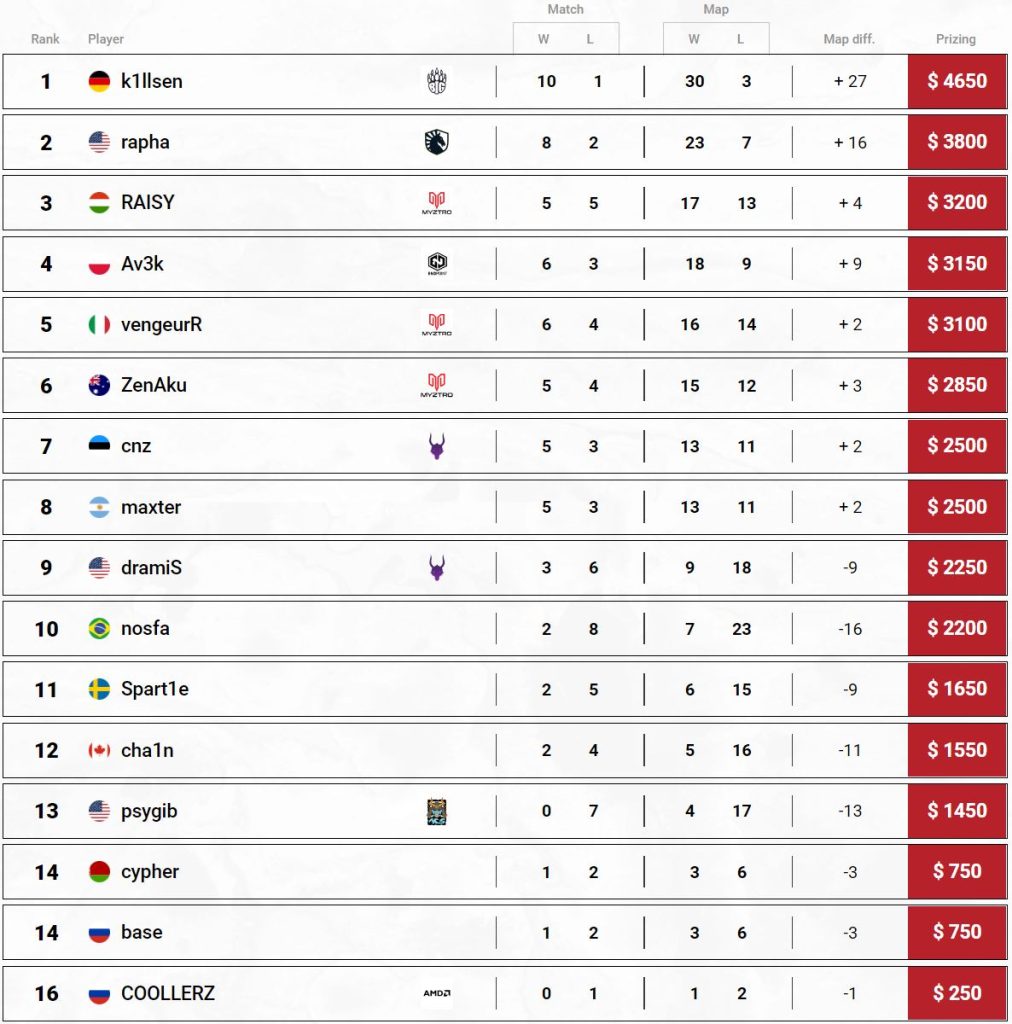 HAPPY FRAGGING FOLKS, AND GOOD LUCK TO ALL THE CONTESTANTS PARTICIPATING!
About Author