QuakeCon Sale & Super Shotgun Login are Live!

Good Morning Quakers! Our annual QuakeCon Sale, and Quake Themed gun (This year is the Super ShotGun) are now Live. To get the Super Shotgun you must Login into Quake Champions from Monday August 7th to Monday August 14th. Don't forget the annual QuakeCon Mega Sale. It's really too much for us to cover. "MOST" Bundles, Outfits, and Weapons are on some type of sell, so if you still need to complete a collection you can pick up a few items for cheap.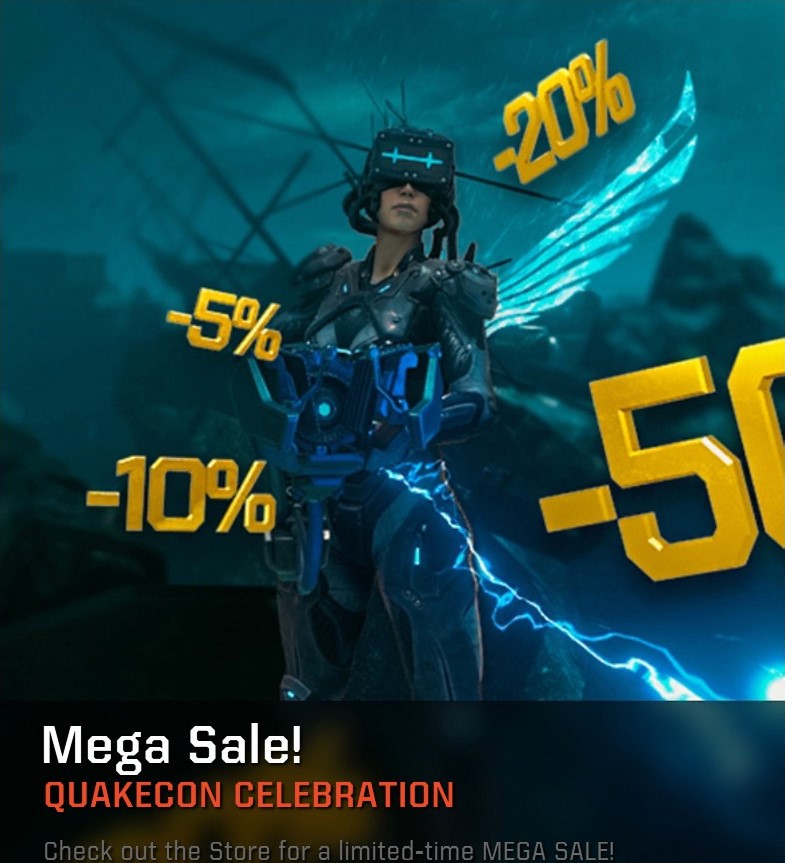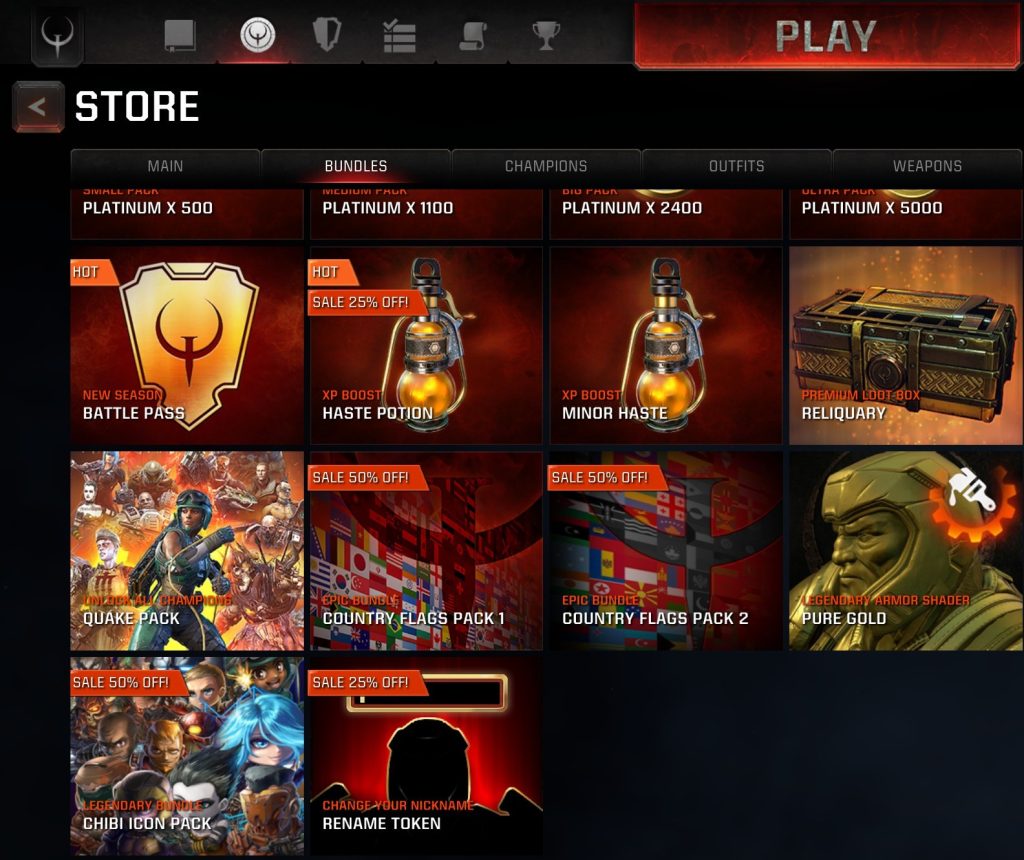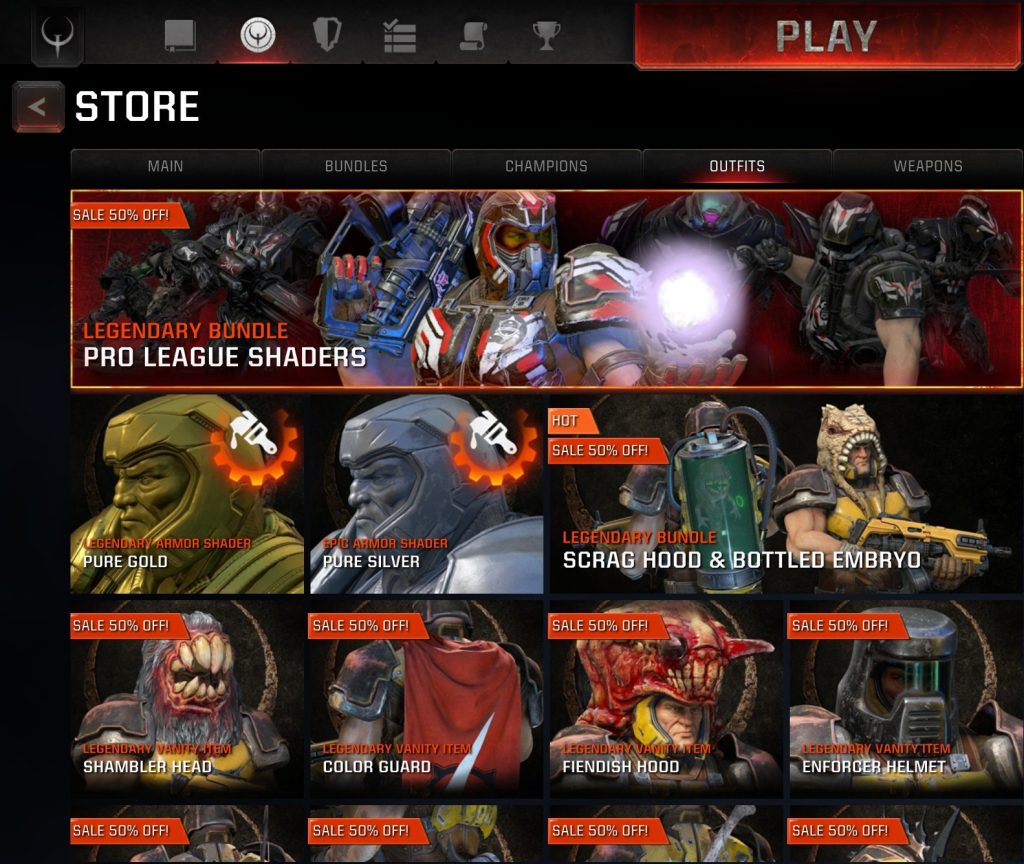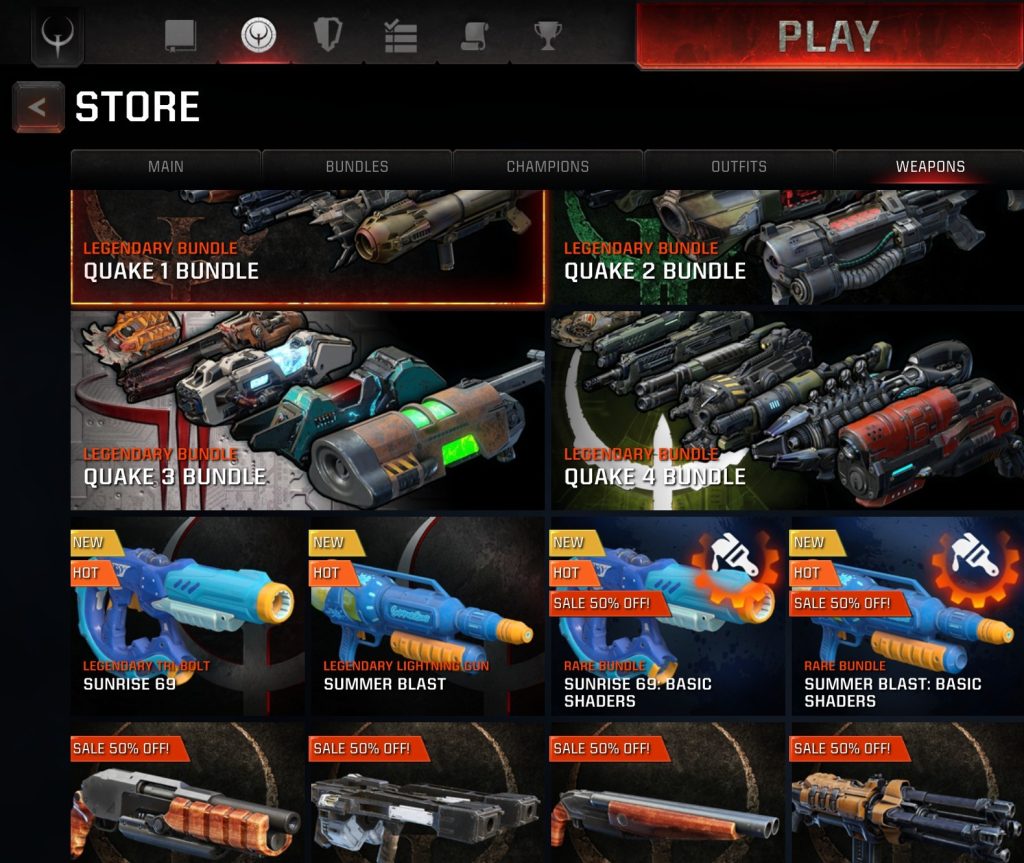 HAPPY FRAGGING FOLKS & SAFE TRAVELS TO ALL TRAVELING TO TEXAS FOR QUAKECON!
About Author