Quake Challengers Global Qualifier 1 LIVE! for #QuakeChampions. GOOD LUCK TO ALL!
The fist week of the Quake Challengers Qualifier events are starting right now. It is a completely stacked event, and it's only the first of 8 Qualifiers. Only one person the winner of this Qualifier is moving on.
Tournament page for Global Qualifier 1
Watch the Events at the Links Below.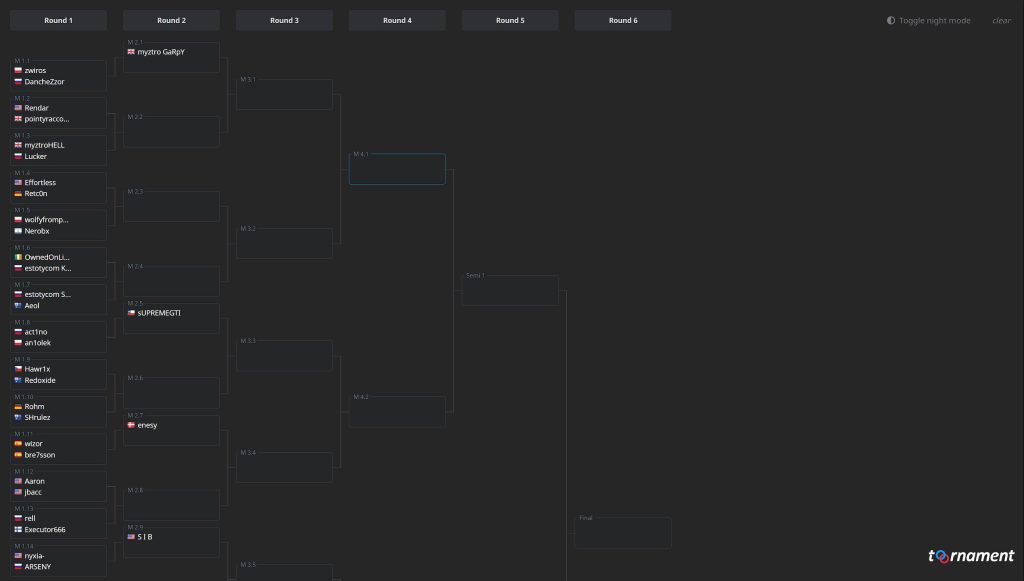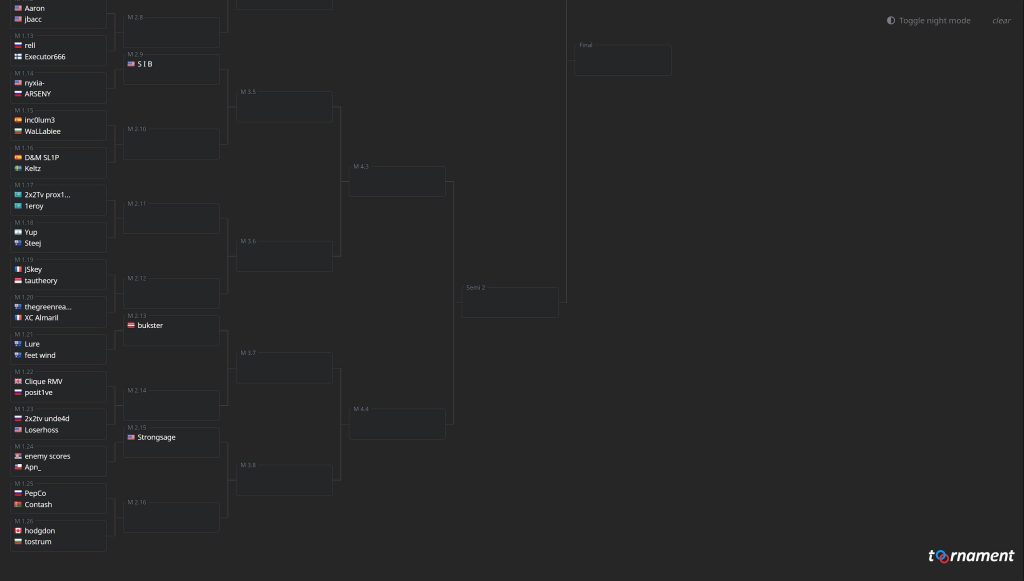 HAPPY FRAGGING FOLKS, AND GOOD LUCK TO ALL THE CONTESTANTS PARTICIPATING!
About The Author