With MeRCy Cup [Round based duel tournament] – Registration open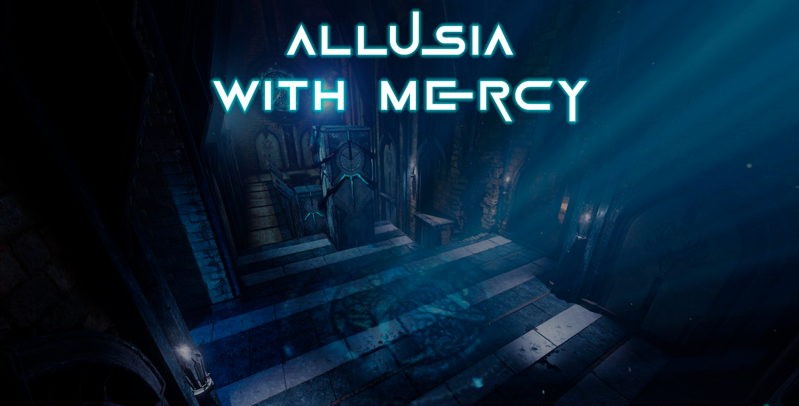 With MeRCy #1 (Without Mirrors) Round Cup - by Allusia
This community tournament by Allusia will be providing a blast from the past next week, as contestants battle it out in the old round based format from the early days of QC! 
The event will commence on  Sunday (27th February) at 10:00 CET, and will no doubt be a frantic change of pace for those both watching and competing.
This tournament is open to all players of any skill level, and registration will close at 9:00 CET on tournament day – the 27th. There is currently a guaranteed prize fund of 350$, and anyone may donate to increase it using the provided link below.
Be sure to join the discord channel, and visit the tournament page using the linked icons below for further details. 
GL and HF!  
Matcherino donation link: matcherino.com/t/withmercy 
Tournament sponsor: @Allusia
Tournament admins: @i0nth @Allusia
Format
Rules
Maps
Prize Money
Format
Game mode
Duel Rounds
5 minutes
Best of 5

Higher bracket
Best of 3 (BO3)
Loser bracket:
Best of 1 (BO1)
Final of loser bracket – Best of 3 (BO3) 
GRANDFINAL:
For winner of Higher Bracket: 1xBO3
For winner of Loser Bracket: 2xBO3
Rules
Maps
Prize Money
About Author