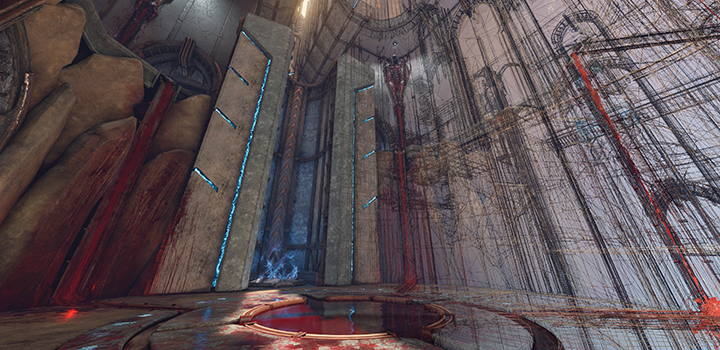 PTS UPDATES:
Arms Race updated
Ring-outs now count towards your kill counts to unlock weapons
Get kills to earn the next weapon in the sequence:
RL – 8 kills
LG – 7 kills
RG – 6 kills
HMG – 5 kills
SSG – 4 kills
SNG – 3 kills
TB – 2 kills
G – 1 kill
Fixed hole in BJ mesh when combining the SNOWMAN vanity with the SUMMERTIME torso, and either the BOMBER JACKET or COMBAT FATIGUES head.
Fixed Scalebearer SNOWMAN vanity positioning and missing head mesh on lobby pillars
Added 3 new Winter Nameplates to the free Battle Pass path.
Added a store bundle to unlock The Original shaders
Added a store bundle to unlock the Eradicator QUAKE WARS shader
Removed inaccessible vanity weapon shaders from Customization (until offers or opportunities are made available for that weapon)
Reverted recent Doom Slayer Berserk changes to live values
1Known Issues: BJ Mesh fixes in the next build, Store art for new bundles coming in the next build. Both fixed in the early morning build in ~10 hours.
About Author