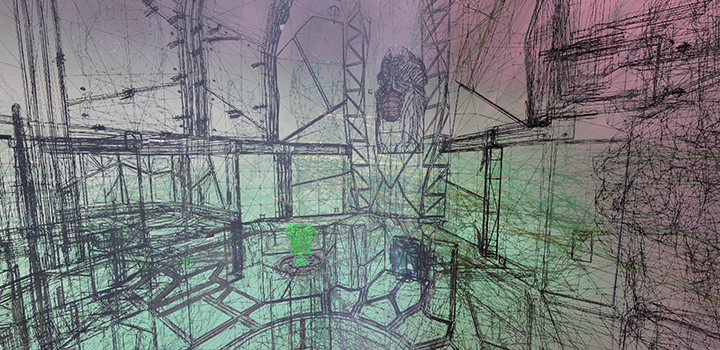 New PTS Build today. Changes include:
• Arms Race updated
o Now get 3 kills to earn the next weapon, instead of 1 kill
 Known issue, the Gauntlet switches after 1 kill, instead of persisting for the 3 kills until end of match. Will fix in the next build.
o Weapon sequence updated:
 From: HMG, SSG, SNG, TB, RL, LG, RG, G
 To: RG, LG, RL, TB, SNG, SSG, HMG, G
o Disabled Power-up Spawns
• Fixed shaders & materials that made some items appear matte or invisible
• Fixed new missing impact decals (snow, hearts, flowers) for specialty weapons
• Improved texture quality of new vanities on lower texture quality settings
• Fixed Pummel Gauntlet animation & positioning
• Fixed Shader Icon images that appeared pale
• Fixed Shotgun White Shaders that appeared black
• Fixed Long-Stem Railgun power-up shaders (quad, protection, ghostwalk, etc)
• Fixed clipping on Sorlag Tutu with base outfit • Fixed clipping on Keel Tutu with base outfit
• Fixed missing polygons with the combination of Scalebearer Train Engineer Cap and default outfit
• Fixed Nyx hair with Ghost outfit/head
• Champion Stacks/Cooldowns that differed in the first PTS build restored to live values
Also fixed the Winter Weapon Shader bundles in the Store, not included in the above because that was a backend fix, not build related.
About Author