Tower of Koth Map Preview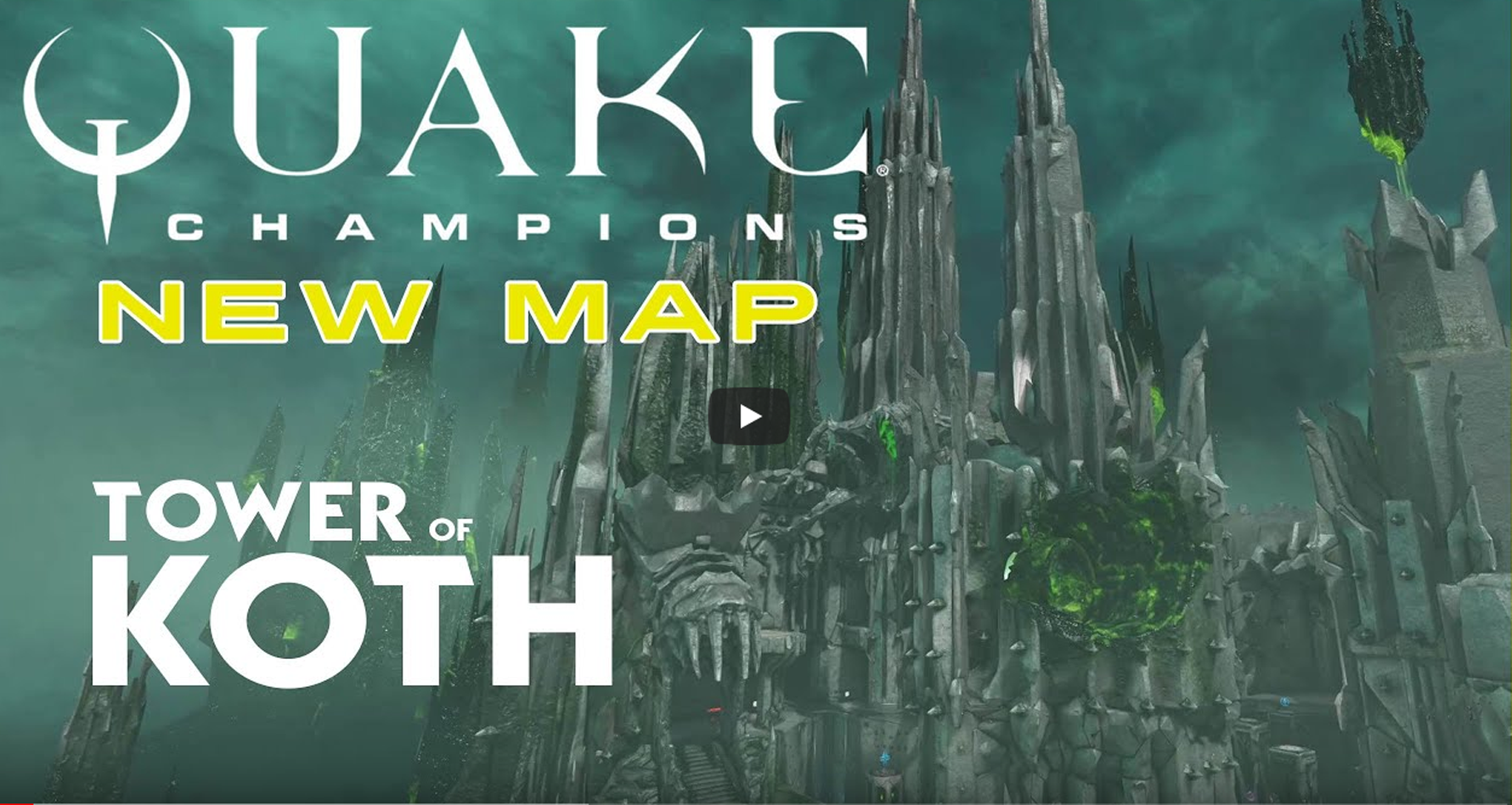 With the anticipation for the Quake Champions update, the community is excited to see the new map at full completion and added to the map pool. RoliTheOne made an incredible trailer showing off the new map in it's beta state.
Check it out:
For more videos and content here is Roli's Twitter and Youtube.
About Author