cha1n survives nailbiter against Keltz to qualify for The Foundry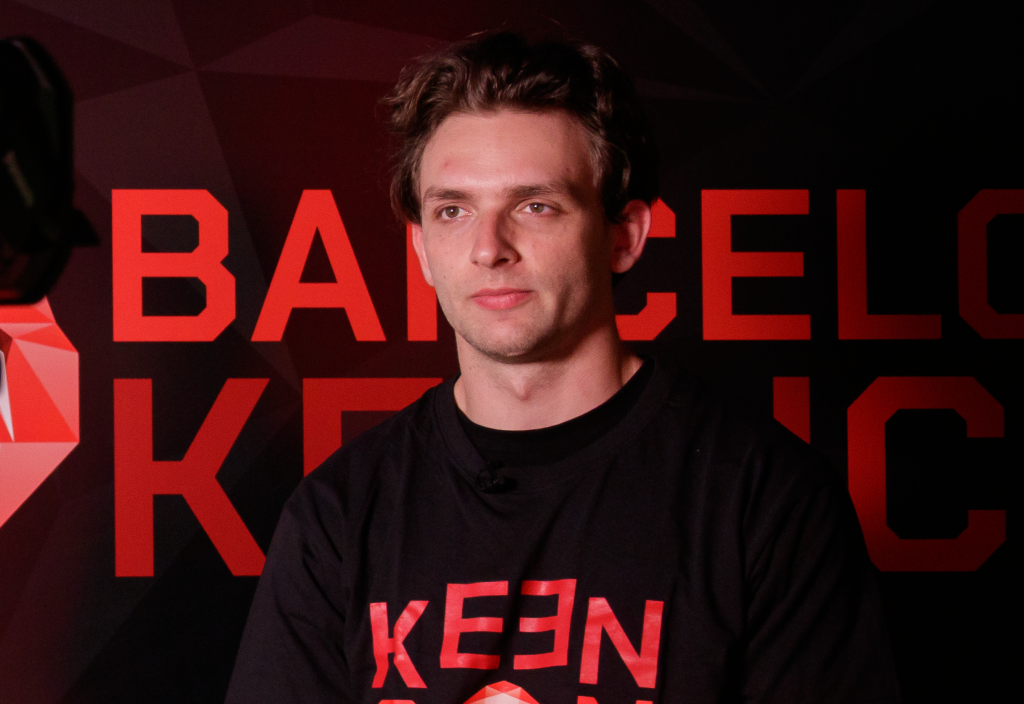 Quake Pro League veteran Greg "cha1n" Bouevitch has qualified for Endpoint's LAN in Sheffield in November after beating Swede Markus "Keltz" Mikaelsson 2-1 in the Grand Finals.
The Canadian started the qualifier off with a BYE-round, finding himself going up against Polish Karwik thereafter, a match that ended 2-1 in Bouevitch's favor. He then confidently swept aside his remaining opponents – Keltz and bukster – with 2-0 scorelines before finding himself in the Grand Finals against Mikaelsson once again. Due to coming from the Lower Bracket, Keltz had to beat cha1n twice. The first set finished 2-1 in the Swede's favor, but Bouevitch came back in the second set in a nailbiter series ending on Sudden Death on the 3rd map, securing his ticket to the LAN finals in Sheffield on November 5-6 after a 2-1 scoreline.
With cha1n clinching the final spot for the 8-player tournament, the final list of attendees looks as follows:
Maciej "Av3k" Krzykowski
Marcel "k1llsen" Paul
David "ZenAku" Addati
Adrián "RAISY" Birgány
Marco "vengeurR" Ragusa
Maximiliano "maxter" Gonzalez
Shane "rapha" Hendrixson
Greg "cha1n" Bouevitch
To see the bracket for today's qualifier, click here.
Picture: Keencon
About The Author