Lineup Complete ahead of Organ Grinder's 9th Edition. Including #QuakeChampions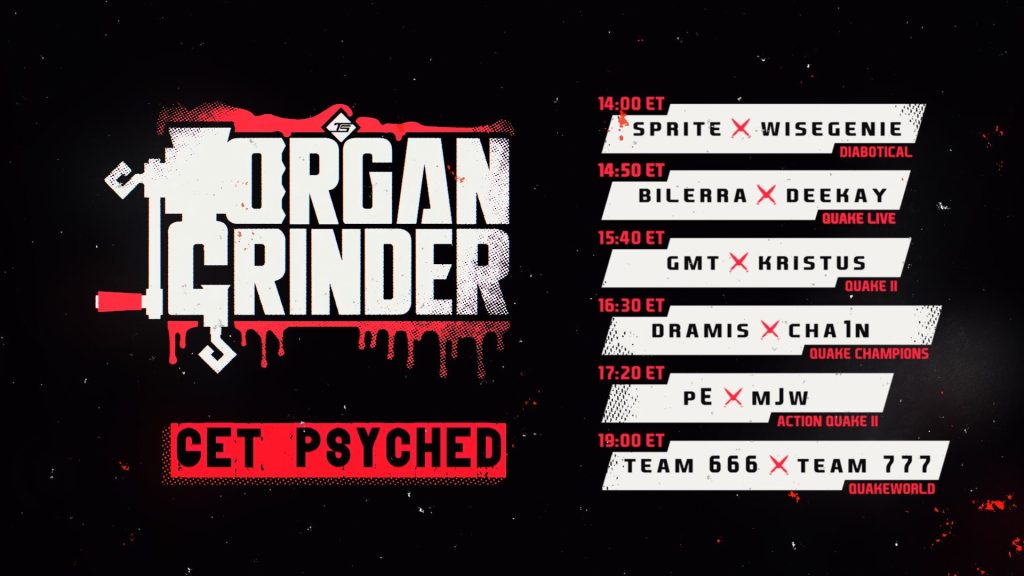 Good morning Quakers. It looks like Tasty Spleen's 9th edition of Organ Grinder is complete, and ready to go for this coming weekend. SATURDAY FEBRUARY 19TH AT 14:00 EAST. Organ Grinder is a multi game event where people can request duels from their favorite Quake, Doom, and other id-Software | id-Tech inspired games. Organ Grinder has changed to a bi-monthly event. While the Other months Tasty Spleen will be hosting bi-monthly Quake Champions Events called TastyCups. Making it a full year of Arena Shooter Mayhem.
You can read more about Organ Grinder's 9th edition here with our initial article.
The game/duel that perhaps concerns us the most is the dramiS vs Cha1n Duel in Quake Champions scheduled for Saturday February 19th at 16:30 EAST.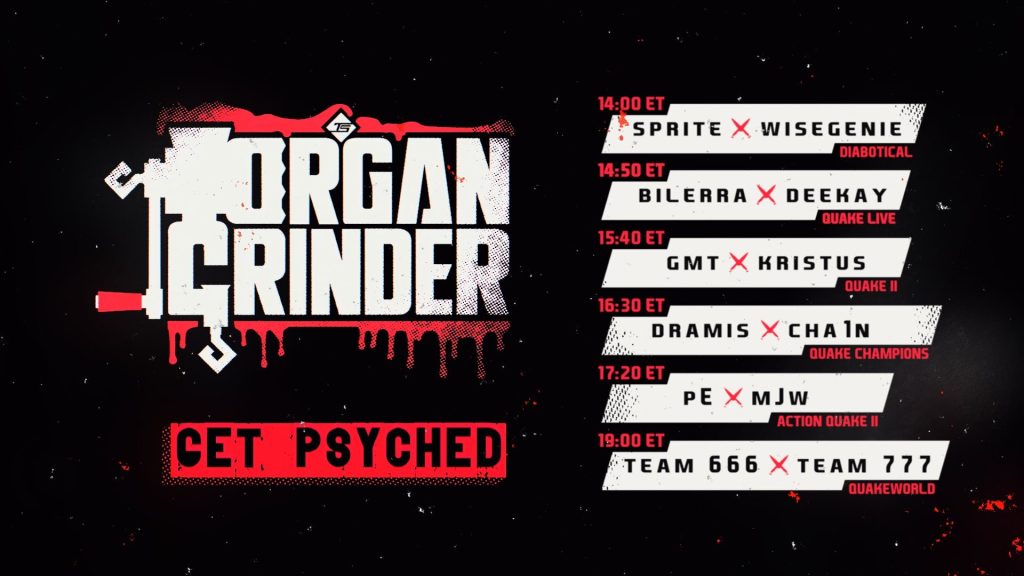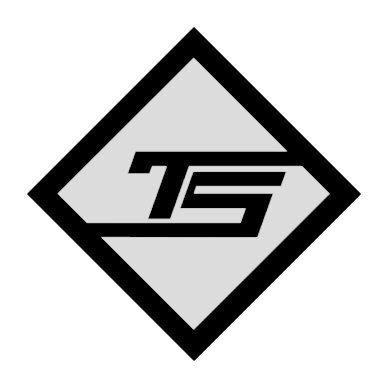 TASTYSPLEEN'S SOCIALS:
HAPPY FRAGGING FOLKS, AND GOOD LUCK TO ALL THE CONTESTANTS PARTICIPATING!