Last Chance to Sign-up for the #QuakeChampions Winter | Spring 2023 Sacrifice league!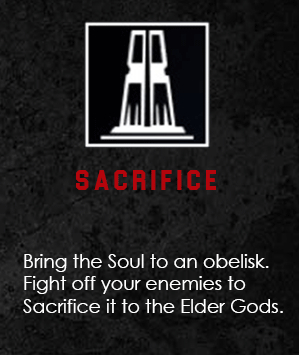 Good Morning Quakers today is your last day to sign-up for the Quake Champions Winter | Spring 2023 Sacrifice League. Registration ends at 1PM East today. Keep in mind this is a league that will require a bit of time, and not just a one, and done tournament.
Captains and a complete list of League rules will be posted in the Quake Champions PUG's Discord. Draft will be finalized, and published on February 25th at 1PM EAST. Brackets will post the following day on February 26th. Lastly matches will begin on March 11th, 2023. Full disclosure I'll be broadcasting the event on my own twitch https://www.twitch.tv/old_hickory_1767.
In addition the Quake Champions PUG's discord server does feature a pubobot, so if you are looking to practice before the event make sure to stop by. You only need to type "/add", or /add sac" in the "qc-pickups" channel under the "TEXT CHANNELS" header. The pubobot will DM you when the Queue so to speak has been filled. Makes playing games easier in Quake Champions.
Shout out to CashedCheck for putting this together for the community!
Important Links to Follow!
HAPPY FRAGGING FOLKS, AND GOOD LUCK TO ALL THE CONTESTANTS PARTICIPATING!
About Author