First Global Qualifier for QWC 2023 closes registration at 67 players – Spart1e, whaz & cnz among participants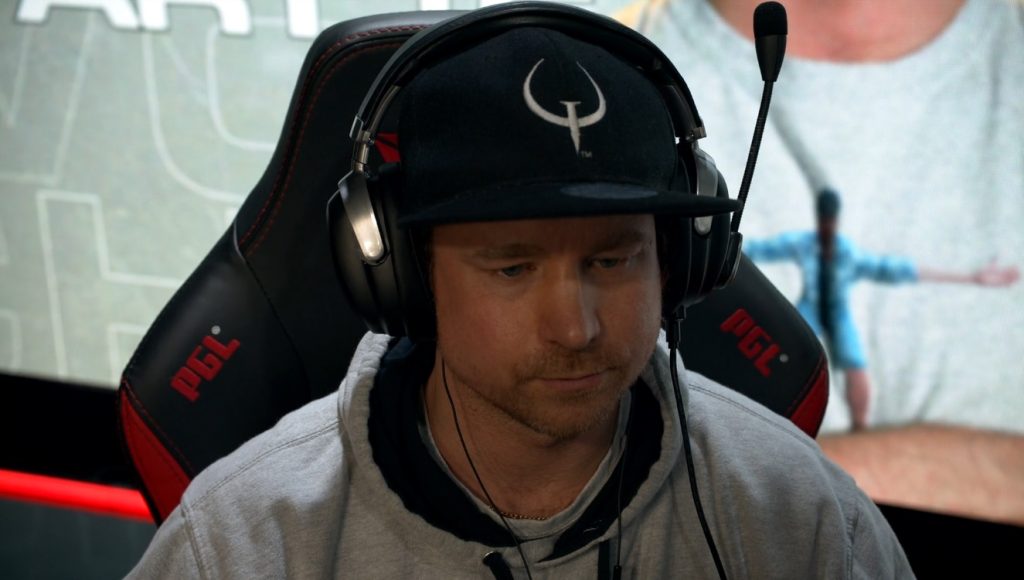 The registration for the first Global Qualifier for $150,000 Quake World Championship 2023 has ended, and 67 players signed up for the Single-Elimination tournament taking place today. Among the participants are many notable names. Here's a list of some players to look out for.
Sebastian "Spart1e" Siira – Former Fnatic, Alliance and Myztro Gaming player and veteran in three different Quake titles. Was relegated from the Pro League after a poor performance at Quake World Championship 2022 in Bucharest, Romania. Despite discreetly announcing he was retiring from professional play shortly after, the 36-year old Swede has signed up for the qualifier.
Kirill "cnz" Golubjov – former Dragonborn esport player who consistently defended his Pro League spot despite being in relegation several times. In Season 1, the Estonian was relegated in Stage 2, and immediately qualified back in only two months later in Stage 3. Following a poor performance at Quake World Championship 2022 he was relegated from the Pro League, and now hopes to qualify back in.
Gareth "GaRpY" Marshall – Myztro Gaming captain and legend in the Arena FPS scene, having competed on a high level in eight different titles. Consistent tier1 player in 2017 and 2018, winning ESWC 2017 and finishing second at DreamHack Denver 2017 and ESWC 2018. Having fallen a bit behind in recent years, the 37-year old Englishman never misses an opportunity to play on the big stage – and consistently makes it there every time.
Gaven "whaz" Sorensen – former Team Liquid player and winner of Sacrifice tournaments at both DreamHack Denver and DreamHack Winter in 2017. In 2022, whaz didn't appear in the tier1 scene at all, only attending two 2v2 tournaments with former teammate Shane "rapha" Hendrixson.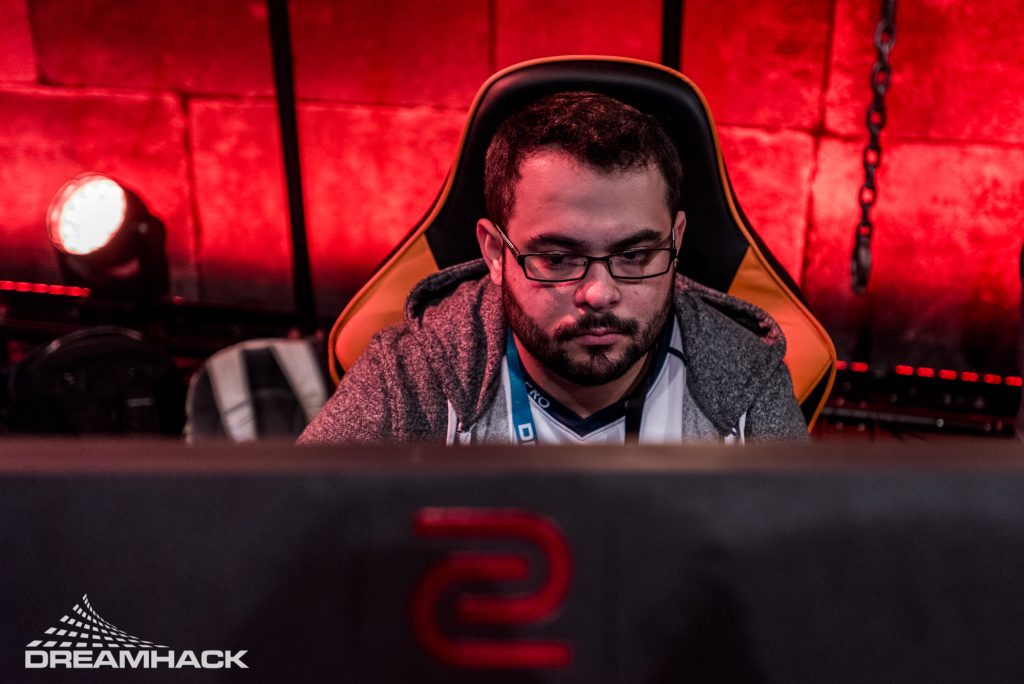 Pavel "bukster" Bartkevics – Consistent contender in tier1 Quake, having tried to qualify into the Pro League since 2021, but always fallen short. The Latvian qualified to Quake World Championship 2022, but failed to make top 16 and qualify into the league. Perhaps this year is his year?
Daniel "davjs" Davis – the 31-year old who qualified for Quake World Championship 2021, but failed to win his opening game and therefore missing his opportunity to qualify into the league. In 2022, he was one match versus SIB away from finding himself in the finals of the NA Qualifier for that year's Quake World Championship.
Pablo "Yup" Velazquez – Up and coming 23-year old Argentinian who qualified to Quake World Championship 2022 after plowing through the South American qualifier, but failed to make it to top 16 and get a spot in the league.
Reece "RMV" Vince – Up and coming 20-year old British player who managed to qualify to Quake World Championship 2022 but never made it to top 16, thus failing to qualify into the Pro League. At Barcelona KeenCon 2022, Vince landed himself a top 8 finish after a nailbiter against cnz.
Zhambyl "prox1mo" Kaliyev – Kazakhstani player who perhaps had more success in the late days of Quake Live, competing with the best players at the time. However, in 2022, Kaliyev managed to qualify to Quake World Championship 2022, but never made it past top 24.
Nikolaj "enesy" Iversen – Danish player who has seen a lot of success in Diabotical, winning three seasons in a row of Diabotical Wipeout League. In Quake Champions, the Dane hasn't had the same success; his most notable achievements would be some first place finishes in smaller online tournaments as well as finishing 3rd in QPL S1 EU Challenger S3 Finals, being one game away from making it to the World Championship.
Wiktor "phaze" Skwarczyński – winner of Polish Pro League Elite Division Finals and attendant of six tier1 events in 2017-2018. In recent years Skwarczyński hasn't had the same flow, but the Polish former Vexed player continues to appear in practice matches against the best from time to time.
Markus "Keltz" Mikaelsson – to many regarded as one of the top up- and coming players at the moment, consistently putting up a fight in online tournaments. Despite never having attended any tier1 event in Quake Champions, the Swede has still taken down several notable players in many different occasions. Will he be able to pull out his A-game today?
The Qualifier starts today at 10:00 AM EST / 4:00 PM CET. To see the bracket, go here.
About Author