Effortless clinches final Quake World Championship 2023 spot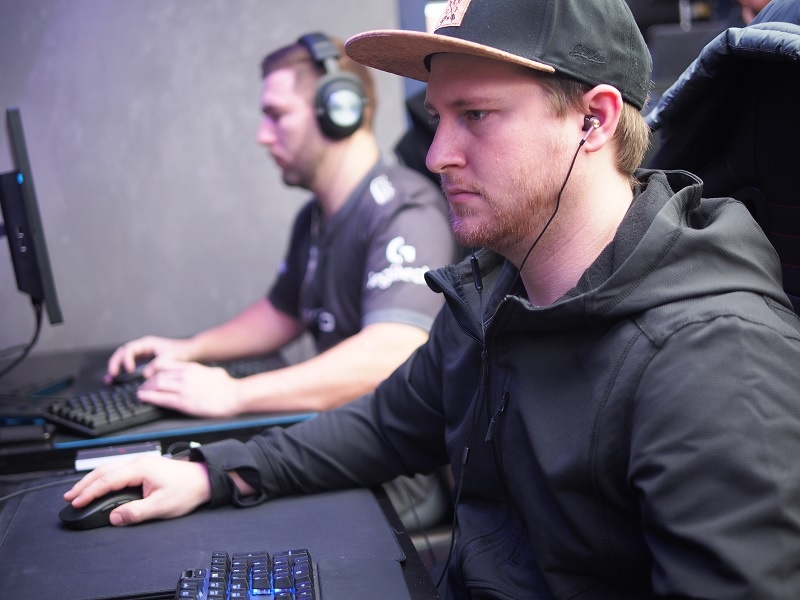 Justin "Effortless" Yergeau of MCS Gaming has secured his ticket to the World Championship at QuakeCon 2023 after beating davjs 2-0 in the finals. (Awoken 14-8, Deep Embrace 12-4)
The American didn't drop a single map throughout the entire qualifier. Finding himself in the Grand Finals against QWC 2021 attendant Daniel "davjs" Davis, Yergeau kept cool and walked away with a 2-0 scoreline, perfecting his run and securing his ticket to Grapevine.
Effortless did try to qualify for last year's World Championship in Romania through both a Global and the North American qualifier. However, he never made it past top 8. Aside from playing a few community tournaments, the American had a fairly quiet 2022, not attending any tier1 tournaments. The last Premier tournament Yergeau attended was IRONFIST Invitational 2021 in London, where he finished last.
Effortless was relegated from the Pro League after a disappointing run in Quake World Championship 2021. At that point, he had been part of the circuit for over two years, being one of the players who was initially invited for the kick-off in 2019. Now, Yergeau will have a chance at re-qualifying into the league.
You can find the bracket for the North American qualifier here.
Picture: Pavel "Hawr1x" Kymla
About Author