Barcelona KeenCon 2023 reaches S-tier status as professional players continue to fill participant list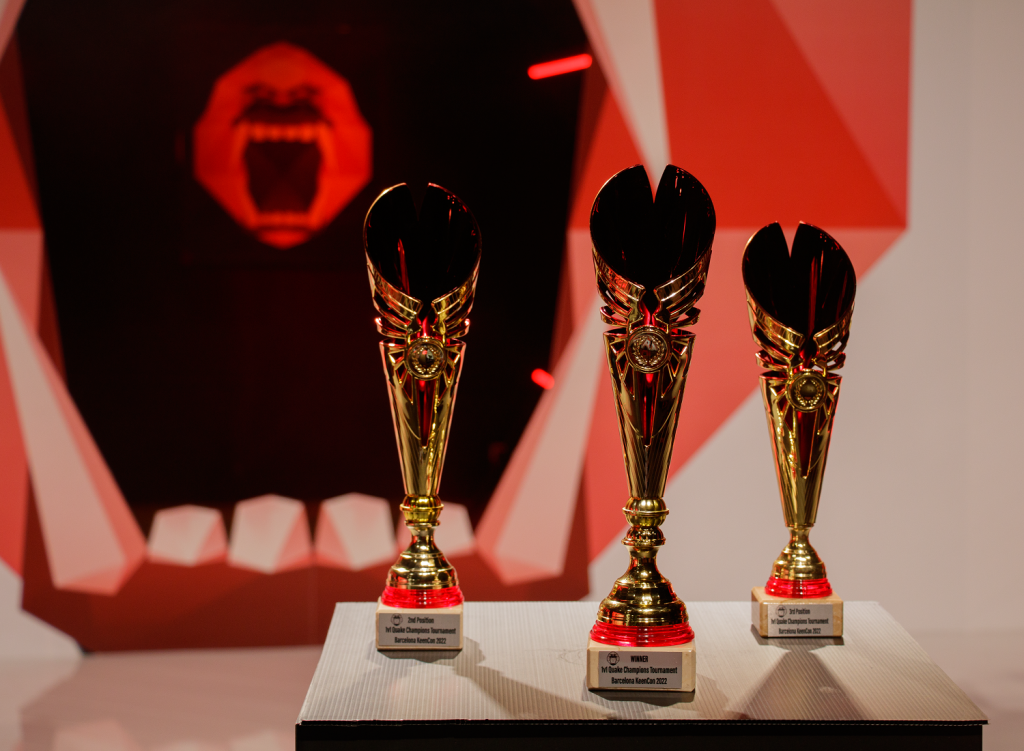 KeenCon's 2023 event, to take place November 10-12, has reached the highest possible tournament status for Quake events on Liquipedia after over a fourth of the planned participants are set to be professional players.
The different Liquipedia tiers, ranging from Qualifier up to S-tier (Premier event) are used to rank tournaments based on level of prestige, skill level and impact on the scene. Ever since the Pro League was announced back in 2019 only two tournaments outside the curcuit have managed to earn that tier: $20,000 IRONFIST Invitational in London, hosted by Myztro Gaming and sponsored by Logitech, and $30,000 AUD Kuachicon hosted by kuachicups and sponsored by Artisan in Melbourne, Australia.
Last year's KeenCon event, as prestigious as it may seemed, only reached an A-tier status (second highest) due to a limited prize pool and only six professional players. This year, however, the three times bigger prize pot along with the amount of professional players already registred, the event is eligible for the S-tier label.

Seen above is the list of the most notable participants registrered for the event according to KeenCon's Discord, with the exception of psygib who is still not a 100% confirmed yet. Upon asked, however, the 28-year-old American said it's "looking pretty likely" that he will join his MCS Gaming teammate in Barcelona this November. Current World Champion, Shane "rapha" Hendrixson, is confirmed for the event, along with several other Pro League- and Challenger players. dramiS, maxter, ZenAku, RAISY, JSKey, Rohm, Akiles and SombrA will return to the venue in Rubí this year as well, so far joined by new faces Yup and Strongsage.
For more information regarding the event visit keencon.org, join KeenCon's Discord and/or stay updated on the tournament page on Liquipedia.
Picture: KeenCon
About Author