Aster eSports Hosting INVASION #QuakeChampions LAN in Sao Paulo, Brazil in 2024! Current Prize Pool $3000!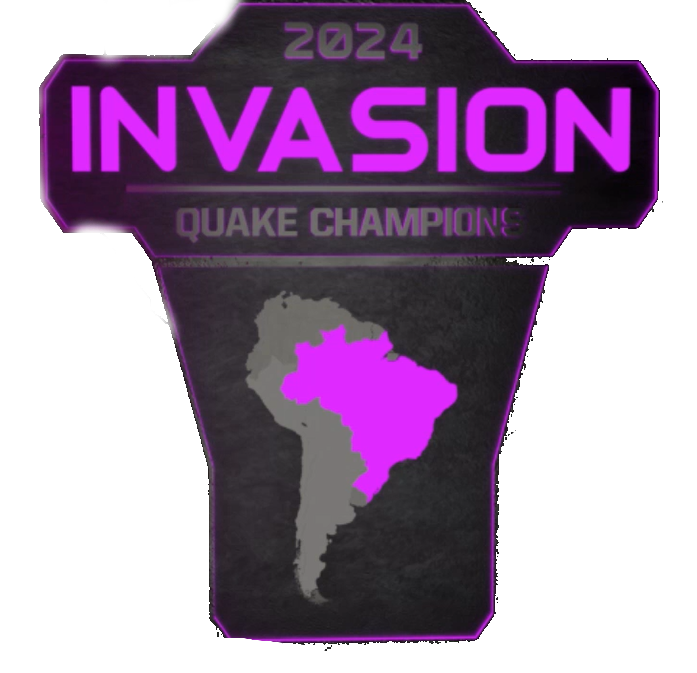 Good Morning Quakers! Aster eSports South America's premier Quake organization will be hosting a Quake Champions LAN in Sao Paulo Brazil in 2024. Currently Aster has raised $3000 for the event, but are hoping to raise $10,000 by events end! We expect to hear more information about this event later in the year!
Important Links to follow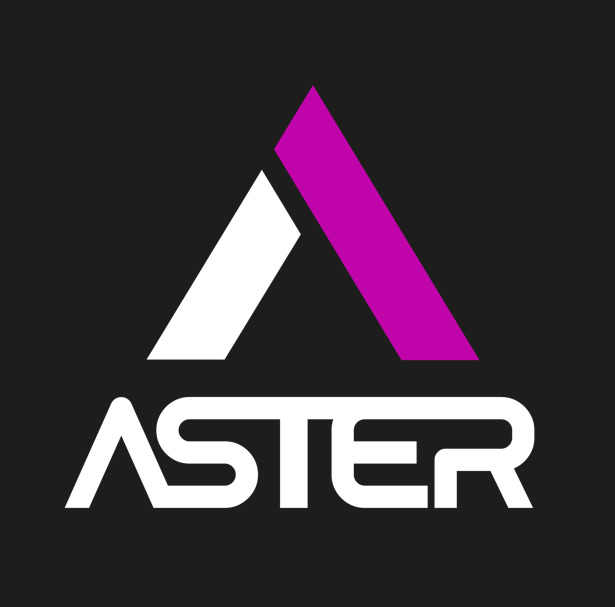 Information From Organizer
The Invasion project is a Quake Champions LAN to be held in Sao Paulo – Brazil with 16 slots, where we will have our very own official caster (k1rk). There will be event merch, visitor tickets, and other things to look forward to. We need your support, for every $5 US you donate to Aster's PayPal you will have the chance to participate for a team shirt with your nickname. As of today we have $3,000 US collected by the Sponsors and our goal is to raise $10,000 US.
El proyecto Invasion es un Lan de Quake Champions a realizarse en Sao Paulo – Brasil con 16 slots, donde tendremos caster oficial (k1rk), merch del evento, tickets de visita entre otras cosas y para ello necesitamos su apoyo, por cada 5 US donados en el paypal de Aster tendran derecho a participar por una polera del equipo con el nick.
Al dia de hoy llevamos 3.000 US reunidos por los Auspiciadores y la meta son 10.000 US
O projeto Invasion é uma LAN do Quake Champions que será realizada em São Paulo – Brasil com 16 slots, onde teremos caster oficial (k1rk), merch do evento, tickets de visitantes entre outras coisas e para isso precisamos do seu apoio, a cada 5 US doados no paypal do Aster terão direito a concorrer a uma camisa do time com o nick. A partir de hoje temos 3.000 US arrecadados pelos Patrocinadores e a meta é 10.000 US
HAPPY FRAGGING FOLKS & GOOD LUCK TO ALL PARTICIPATING IN THIS EVENT!
About Author