Aster Esports acquire nosfa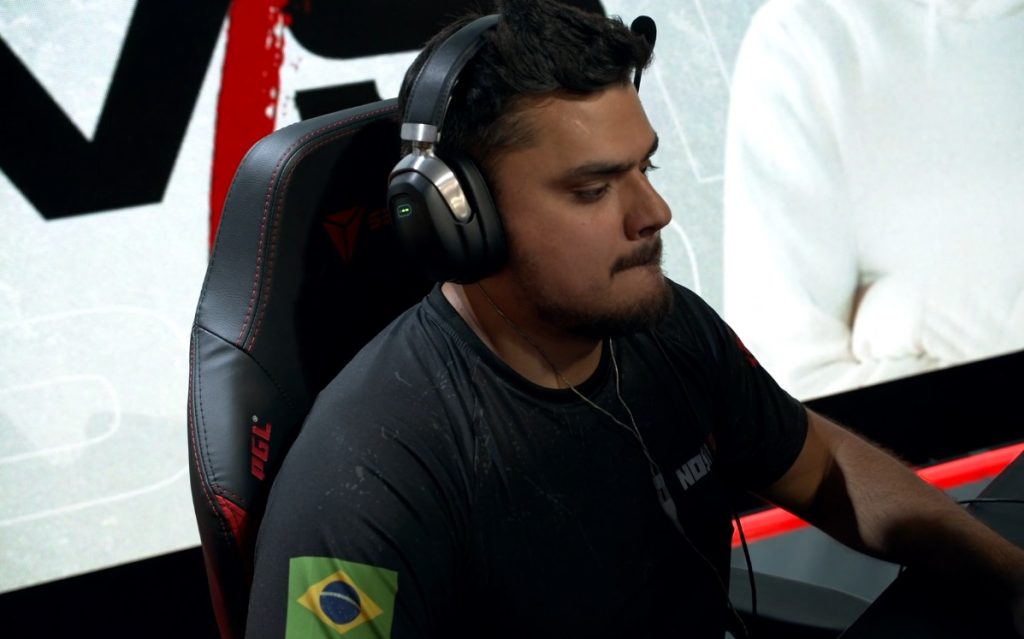 Chilean esports organisation Aster Esports have signed with Brazilian Quake Pro League veteran Felipe "nosfa" Barbosa.
The South American squad, run by Nelson w1ngzer0 Martinez, posted earlier on Twitter today that they have expanded their Quake line-up with former Black Hawks Clan player nosfa. This addition is by far the most notable one the organisation has had since venturing into the Quake scene in September last year, having only boasted challenger players before.
Barbosa, who has continously defended his position in the Pro League since the kickoff in 2019, has most notably finished 4th in the curcuit's Season 2 Stage 2 finals, where the Brazilian took home $7,000 after eventually falling to Alexei "cYpheR" Yanushevsky.
Aster Esports CEO w1ngzer0 stated in a talk with Church of Quake that the pickup was "an important and strategic step for Aster", also revealing nosfa will be heading to Barcelona in November for €5,000 Barcelona KeenCon 2023, joining South American teammates Yup and v0dkax.
Picture: PGL
About The Author