All Champions are free to try out until Next Thursday in #QuakeChampions!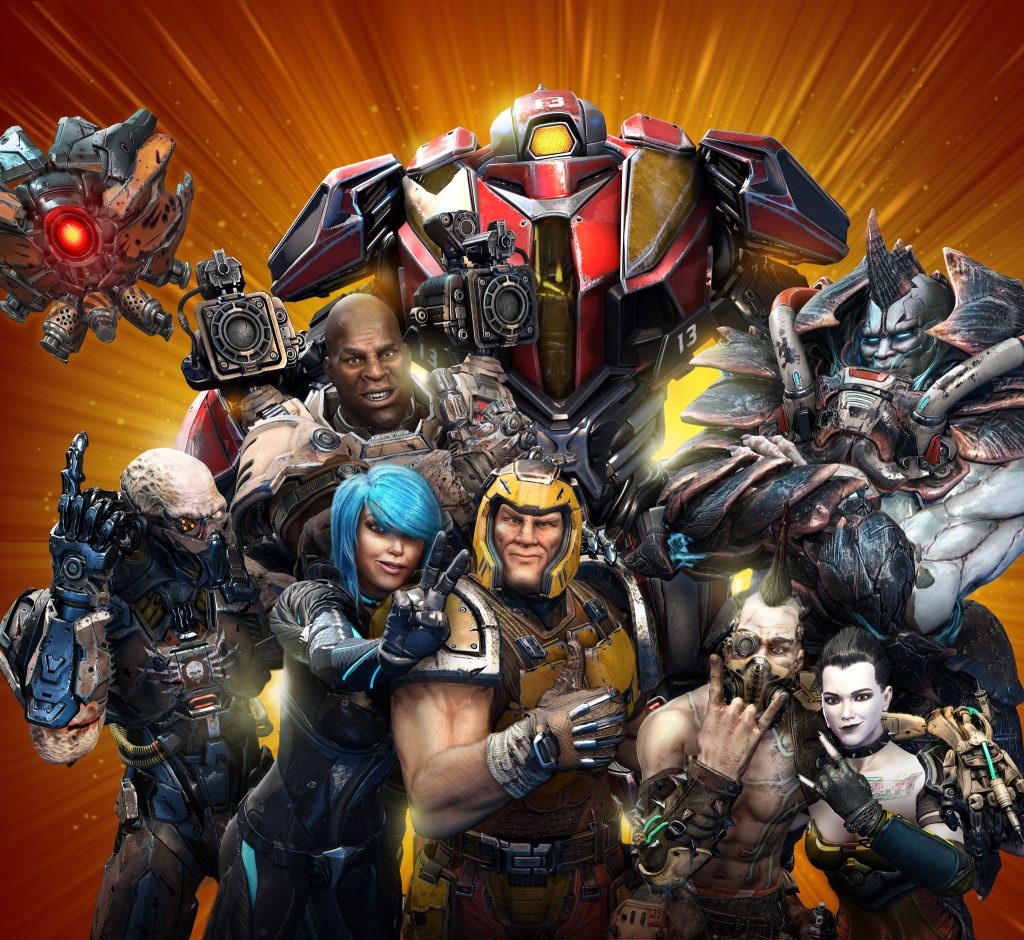 Good Afternoon Quakers. In honor of the Gianni Quake Champions Community Event all champions will be free to try out until Next Thursday morning at 12 AM Midnight. The Champions Pack in game is 2,000 Platinum in game if you do decide you want to keep all the champions. You can also acquire Champions as follows below.
Platinum:
Purchase the Champions of your liking individually in the Store, 400 platinum each.
Shards:
Acquire Champions for free by collecting and spending 10 Shards.
Happy Fragging Folks, and We Shall See Each Other in the Arenas!