rapha and MCS trio dominate Capture The Flag tournament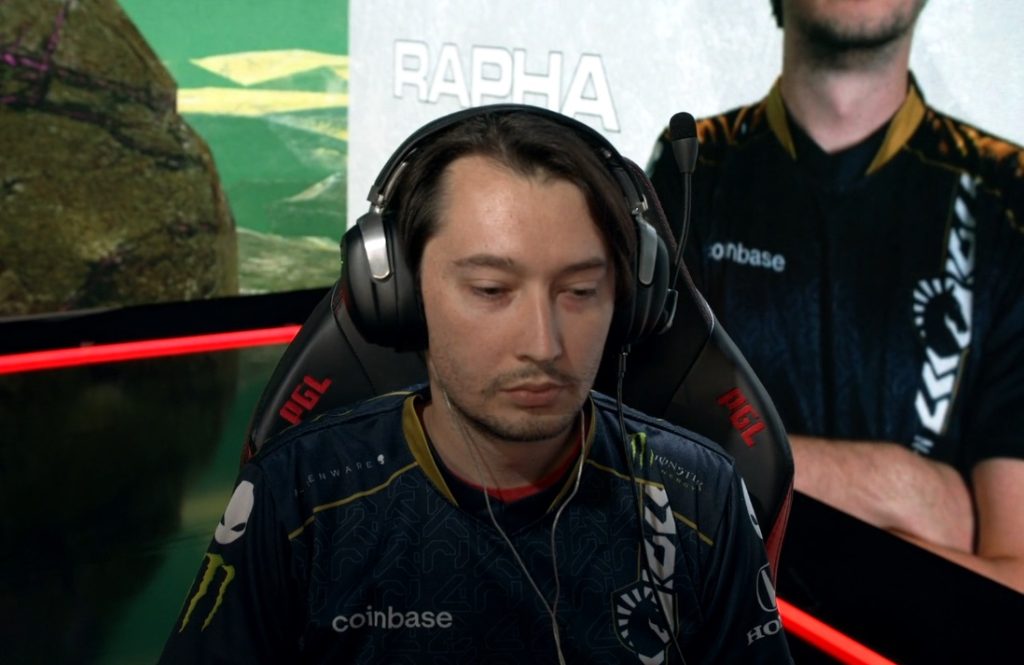 Shane "rapha" Hendrixson and his countrymen only lost one round en route to the throne and took home $248 in prize winnings.
Yesterday the three MCS Gaming members Justin "Effortless" Yergeau, Moses "psygib" Salas and Tony "deathr0w" Stoesz combined forces with Team Liquid's Shane "rapha" Hendrixson under the Diluted MCS tag and worked their way through the 2022 CTF End Of Year Tournament sponsored by Church of Quake. In the end they were crowned champions after taking down myasishe, commonly seen mix team in both Diabotical and Quake Champions which this time consisted of Markus "Keltz" Mikaelsson, Daniil "DancheZzor" Zheleznov, Nikolaj "enesy" Iversen and Pavel "Rell" Borisov.
While team modes are no longer very common in top competitive play, there was no doubt that the American team were no strangers to playing together. rapha and psygib have had some notable achievements together back in Quake Live, where they managed to clinch 2nd and 5th place in QuakeCon 2014 and QuakeCon 2015, taking home $8,000 in each tournament.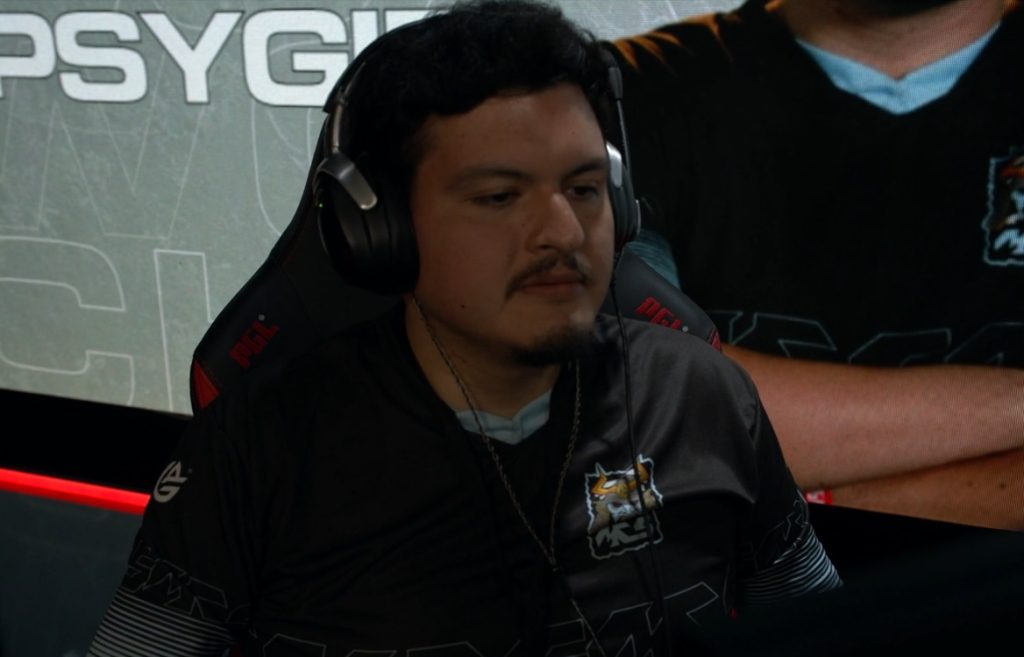 While the tournament wasn't stacked with other professional players, there were a few notable ones among the participants that Diluted MCS had to sweep aside in their journey to the top. For example, the green team consisted of Quake Pro League veteran Kyle "dramiS" Simard playing alongside Americans jbacc, davjs and pthy, but Hendrixson and his squad beat them 2-0 in the Winner's Finals. South American organisation Aster Esports led by Argentinian Quake World Championship 2022 attendant Pablo "Yup" Velazquez also attended, but was knocked out in Lower Bracket Round 2 after falling short to myasishe.
About Author