As the event gets closer more details are released and the hype is building. Get ready to join the BYOC from anywhere in the world as we tackle this event online. Bethesda gave us a little bit more info today with the announcement of the start time, some charity info, and news of when to watch the esports final.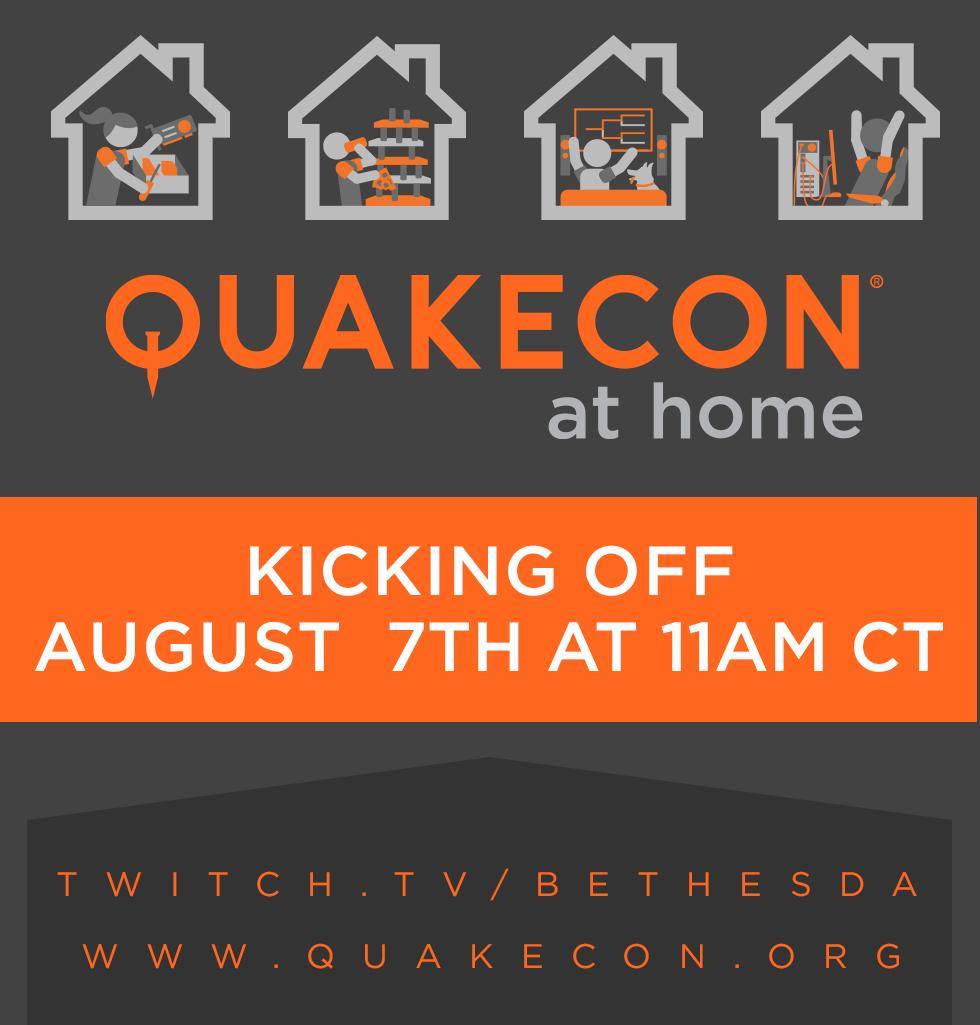 My favorite piece from the latest announcement by Bethesda is that new Dallas Pets Alive merch is up and ready for pre-order. These shirts are exclusive to the event and never fails to disappoint. This year it looks like Xous has knocked the art work out of the park with his Bethesda-ified dog and cat, "Dogvahkiin" and "Catodemon". With 100 percent of the profits going to both Dallas Pets Alive, as well as FOUR PAWS, a global animal welfare organisation, there is no reason not to grab one of each today.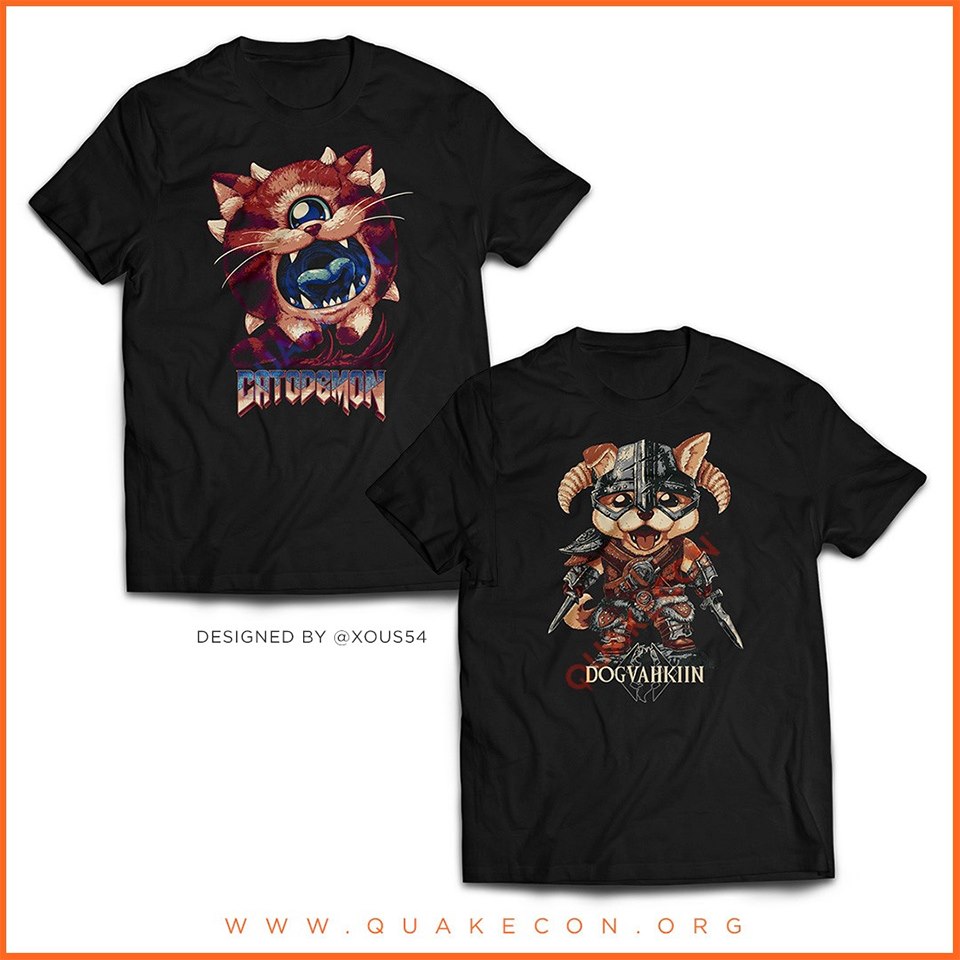 NA Dog: https://beth.games/30cP07F
NA Cat: https://beth.games/3eAEV9T
EU Dog: https://beth.games/2WzSYq3
EU Cat: https://beth.games/3eseF1f
Quake Pro League
With 24 players around the world competing for a slice of the $150,000 in prize money, we can't wait to see the games for the 2019-2020 Quake Pro League season conclude at the Quake World Championship, Sunday, August 9 at 4:00pm CST. Watch online live via the Global Super Stream.

Hopefully, we will get to see a more complete schedule of the BYOC events and esports action before too long. If nothing else I have my whole weekend slated to playing some Quake, drinking some Bawls, and watching my favorite esports players play Quake.
About The Author