#QuakeCon 2022 Mega Sale & Event Challenges Live in #QuakeChampions!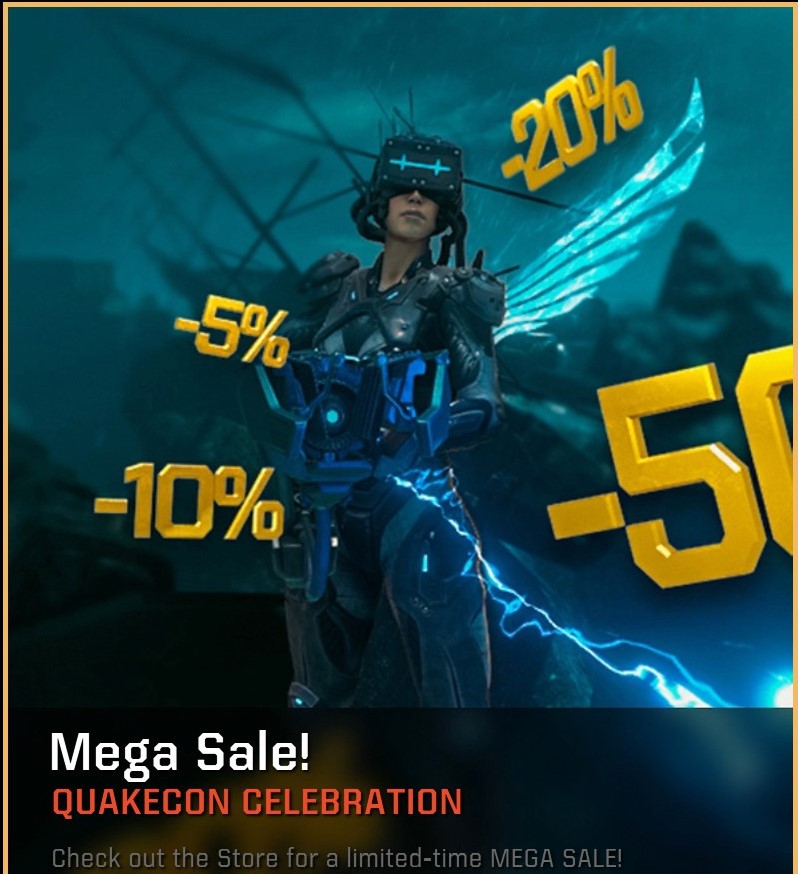 Good Morning Quakers! QuakeCon 2022, and the Quake Champions World Championship are just days away at this point, and to help celebrate we have 5 Event Challenges lasting over the next 6 days. As well most items in the store are on sale, so check out the store. All Champions are currently 25% off, and most weapon skins are 50%. Lastly this is a FANTASTIC time to pick up a XP Salve which gives triple XP. The Large Salve lasts for 7 days, and is perfect for this event.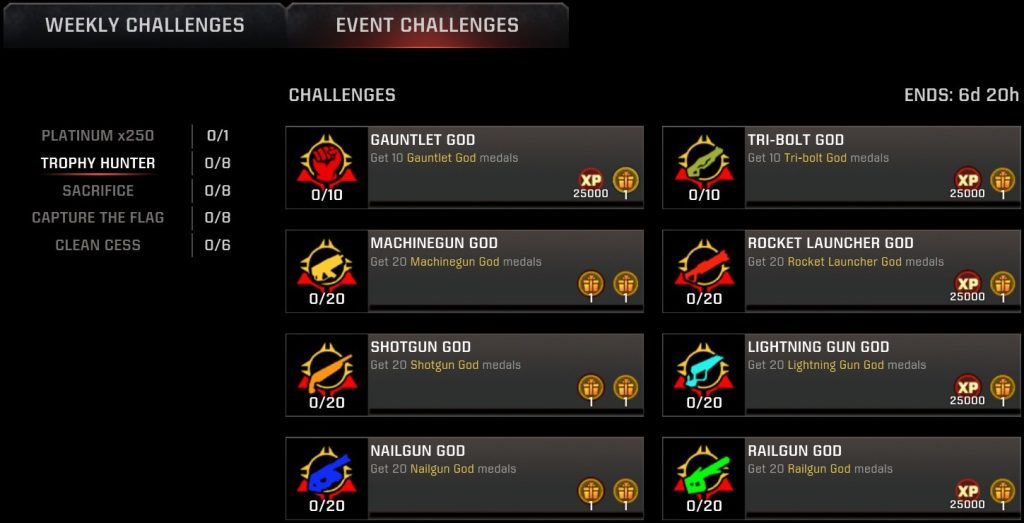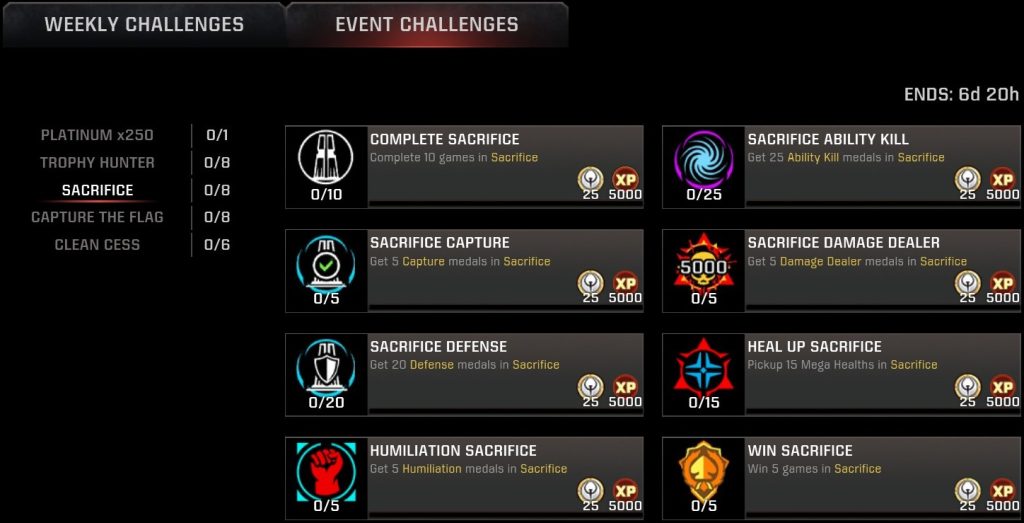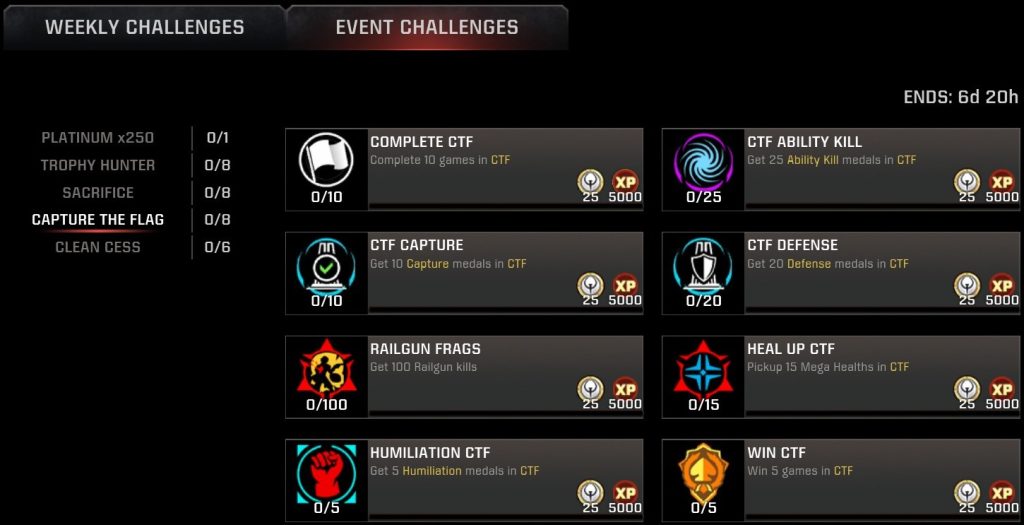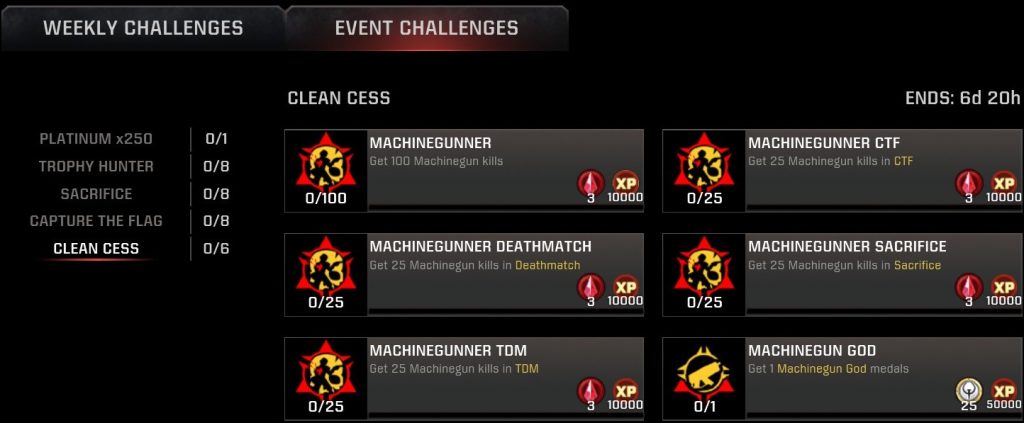 HAPPY FRAGGING FOLKS, AND WE SHALL SEE EACHOTHER IN THE ARENAS.