#QUAKECHAMPIONS TURNED 5 YEARS OLD THIS WEEK! EVERYONE SING HAPPY BIRTHDAY!
Good afternoon Quakers. Earlier this week April 6th to be exact Quake celebrated its 5th Birthday. Technically this was for the closed BETA, and our REAL 5th birthday is actually later this year on August the 22nd. But, we could not let this moment past. This would have been the first time that people outside the industry (Streamers | Developers) would have had potential access to Quake Champions.
We wrote an article last year to celebrate Quake's 4 year Anniversary. If you want a more historical break down check it out.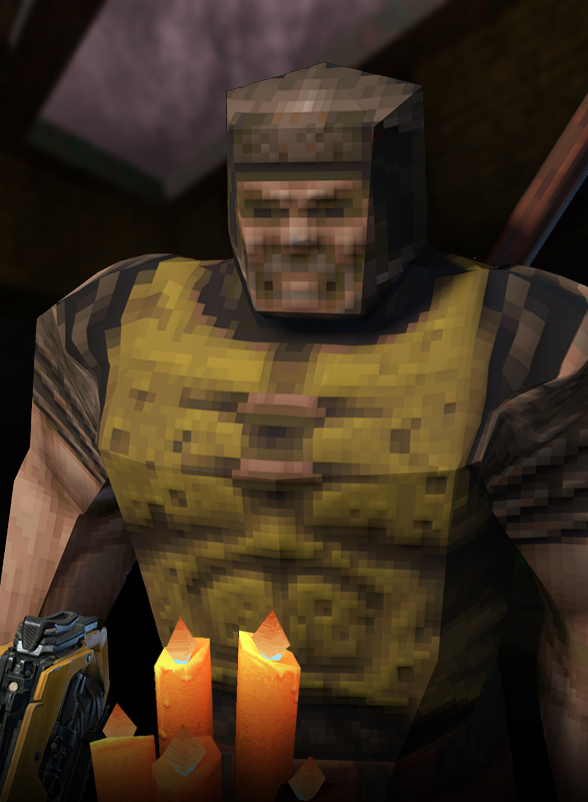 HAPPY FRAGGING FOLKS, AND HERE IS TO ANOTHER 5 YEARS!
About The Author