#QuakeChampions PTS Update for 03-15-22 is Live!
Good Afternoon Quakers. Again, we have actually received two PTS updates over the past week, so I'll leave their notes below. The PTS BattlePass is currently being filled with Season 14 goodies. Here is a little sneak peak of Season 14 below!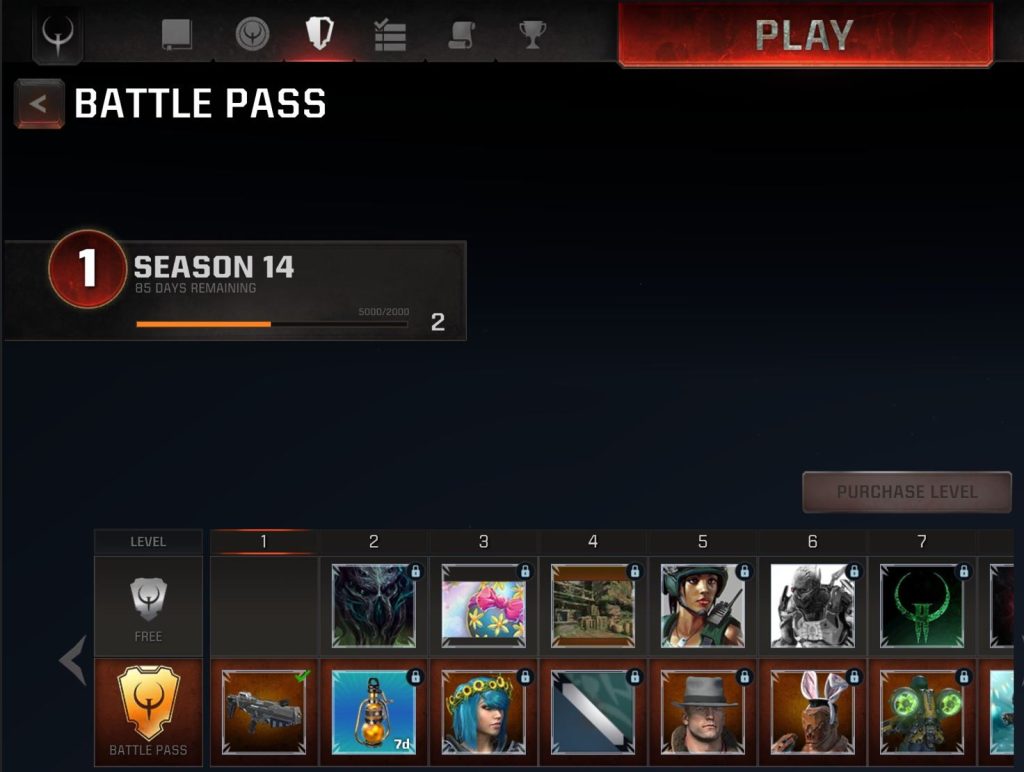 NEW UPDATES
0.14.DEV.85539/85547
2022-03-13
Game Updates:
🔹 Added some new flower crown vanities for Nyx, Slash, Sorlag
🔹 Added fedora vanities for BJ, Eisen, Keel
🔹 Added bunny ears for Visor
🔹 Fixed Q2 MG power-up shaders
🔹 Scalebearer: Changed passive ground acceleration from 100 to 87.
🔹 Fixed HRTF Sound Mixing
Service Updates:
🔹 Anti-cheat updates & compat fixes.
OLD UPDATES
0.14.DEV.85731/85825
2022-03-15
Game Updates:
🔹 Added Athena Helios Crown
🔹 Added Stepchild Q2 Machinegun and Bitterman Q2 Shotgun to Weapon Shop
🔹 Added weapon shader bundles to shop for: Boomer, Oscillator, Double-Barreled, Trailblazer, Reaper, Last-Ritual, Stepchild, Bitterman, Old Painless, Executioner, Incinerator, Cess Rifle, Redeemer, Gravedigger, Flintlock, Purgator, Reconciler, Tesla

🔹 Citadel – Fixed bot navigation error near the entrance of the base
🔹 Insomnia – Fixed TDM initial spawn that was available to both teams
🔹 Insomnia – Raised up the MH so the respawn timer icon wouldn't clip into the ground
🔹 Added a red laser to Keel's LASER TRIANGULATOR vanity
🔹 Updated the Battle Pass & Weekly Challenges for Season 14
🔹 Reduced the price of Purchasing Levels on the BP from 200 to 100 :Platinum:
Service Updates:
🔹 Anti-cheat updates & compat fixes.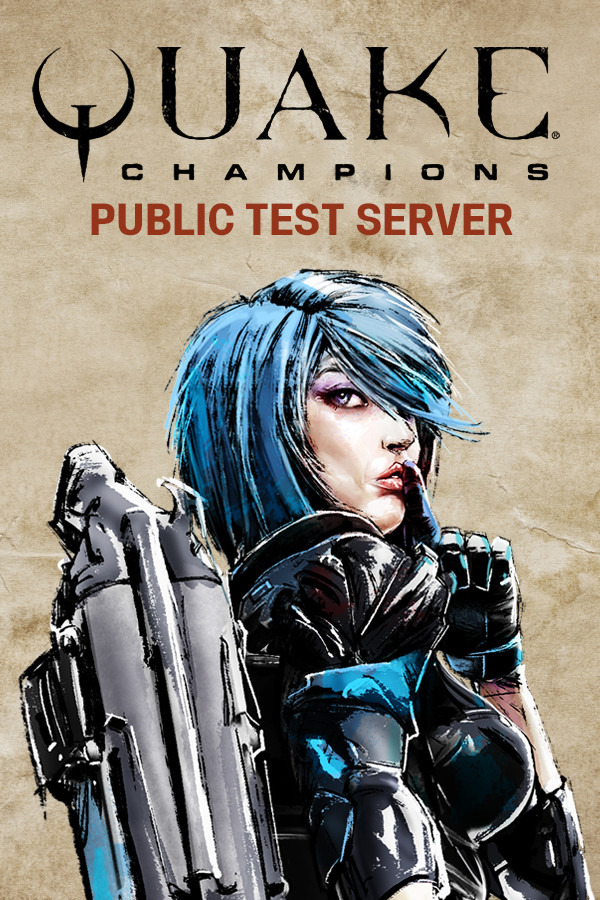 The PTS is a Public Test Server that many games come with. It is completely optional to be part of the PTS, and does require an additional download to take part of. The purpose of the PTS for us Quake players is it allows us to preview upcoming skins, arenas, and gameplay changes in general before they are added to the Live | Main Game servers. It also doubles as bug testing. In fact all bugs, or issues in the PTS should be put in the official discord in the "public-test-server" channel. If you can you should try and find a buddy to test with. Two heads are better than one. You can find people to party with in the "party-finder" channel.
If you want to access, or rather download the PTS you can do this on both Steam, and the Bethesda Launcher quite easily. Just to note though like other PTS downloads you are usually downloading the entire game plus some. The PTS download for Quake Champions is currently just over 30 Gigabytes. Keep that in mind if you want to partake. Things that you accomplish in the PTS version DO NOT transfer over to the main game. That said you can also demo stuff in the PTS that you may not own yet in the main game.
*When first launching the PTS your game may "compile" for a few minutes.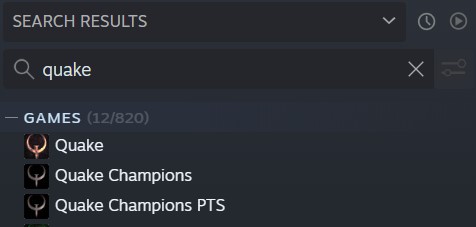 In steam all you have to do is type in any way of "QUAKE" in your games search bar, and it will pop up as "Quake Champions PTS". It is consider its own "game" so to speak on steam. Just download it as you would any other game.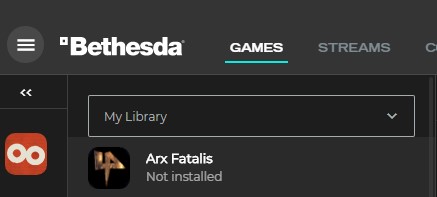 For the Bethesda Launcher the Quickest way to access it is as followed. Make sure you have the "GAMES" tab selected, and on "My Library" in the drop down menu.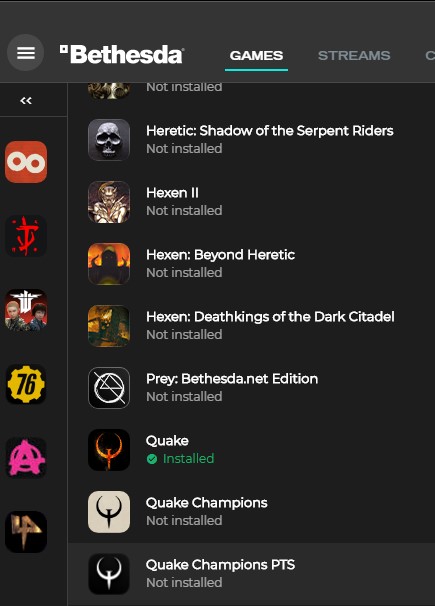 From here just scroll down until you hit your "QUAKE" section, and download "Quake Champions PTS".
HAPPY FRAGGING FOLKS, AND WE SHALL SEE EACHOTHER IN THE ARENAS.
About The Author