Quake Champions Japan: Year-end Duel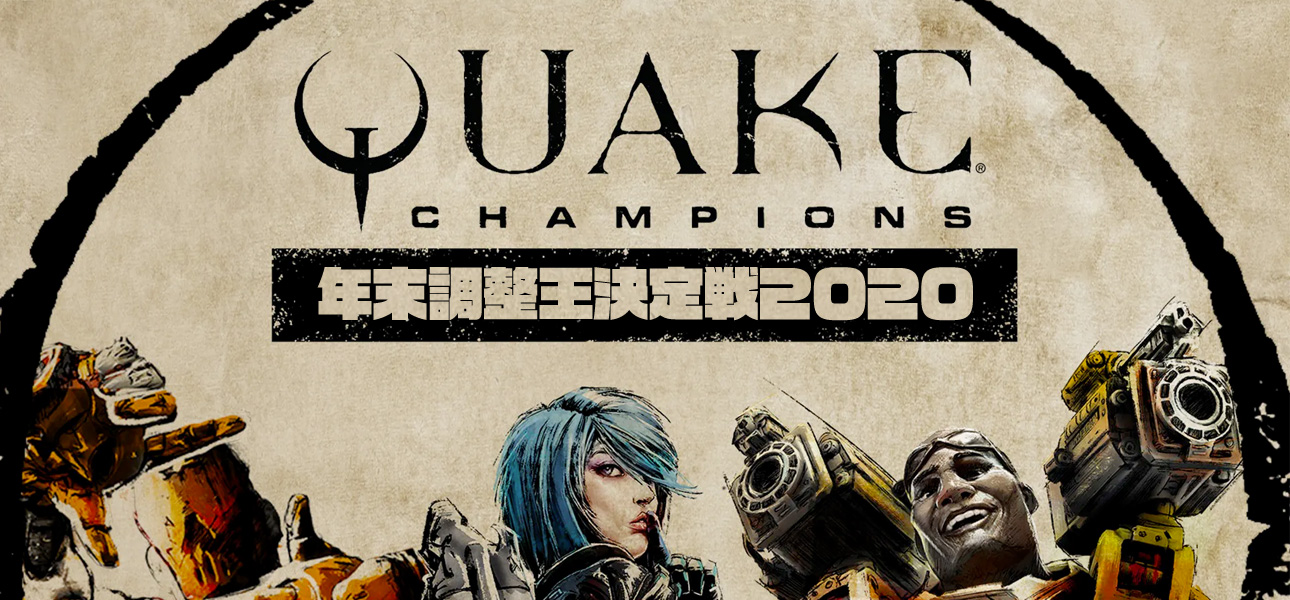 With the year ending the Quake Champions Japan community will be organising a duel competition.

The Japanese Quake Champions discord will be organising on the 20th of December a time limit duel competition. 
Starting at 3PM JST (14:45 check-in).

This will be broadcasted on https://www.twitch.tv/unleashedjp 

Registration for the event is open for the players from following regions:(may expand later)
- Far East Asia (JP/KR)
- South East Asia (inc TW)

Click here to sign up and join the Quake Champions Japan discord. 

Good luck and have fun Quake Champions Japan discord and the duelists!
About Author