QCT Diamond Duel tournament (February 18th) – Registration Open #QuakeChampions!
Next Friday November 18th Quake Community Tournaments will be hosting a DUEL Tournament for players with an elo rating below 2199 total. The prize pool for this event is currently $190. Registration will close on February 17th at 22:00 MSK | 14:00 ET, and will begin the following day at 19:00 MSK | 11:00 ET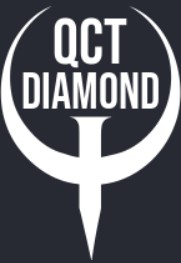 Prize money
1 place — $ 95
2 place — $ 57
3 place — $ 38
Contacts
Tournament Format & Rules


Guidelines
The rating of the participants must be no more than 2199 Elo.
Participants must have a ping to European servers no more than 100.
More than 100 duels in ranked must have been played in the last two seasons.
Be sure to join the discord channel and fill in the Quake Champions Nickname field correctly!
Format
Double elimination

The Upper bracket will be BO3
The lower bracket will be BO1, the final of the lower bracket will be a BO3.

Grand Final – 2×BO3. The second BO3 is played if the player from the lower bracket wins.
Game Settings
Fraglimit – 100 frags
Timelimit – 10 minutes
Maps
Awoken
Blood Covenant (DM6)
Corrupted Keep
Deep Embrace
Insomnia
Ruins Of Sarnath
Vale Of Pnath
Picks/Bans
Quakepb must be used for the pick/ban process before the start of a series, the first to ban is the player who is higher on the grid.
Game Server
Players decides what server to play on.
If not they play server with minimum ping for each player.
Timeouts
Timeouts allowed (total for each player):
Between matches of a BO3 rounds – up to 5 minutes
Between rounds – up to 10 minutes
In case of timeout violations players can contact the organizers.
The organizer decides on a technical defeat at its own discretion.
Streaming
In the game chat, messages from streamers are possible with requests to add them to the lobby to highlight games on their stream.
It is prohibited to deny invites to streamers.
Unsportsmanlike Conduct
It is forbidden: to use foul language, humiliation and insult (in any way) to opponents, players, organizers and other people, regardless of their presence at the event.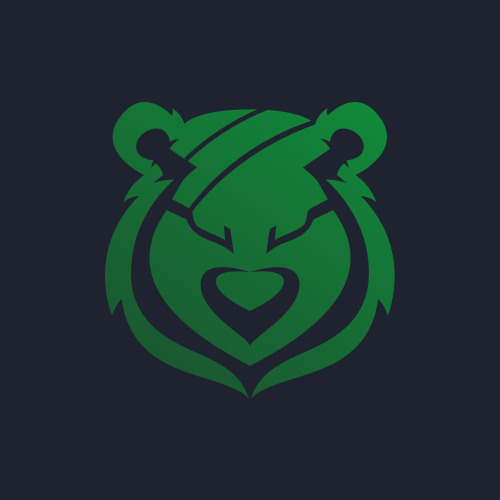 About The Author