Polish Quake League Season 2 Finals Saturday October 22nd for #QuakeChampions!
Good morning Quakers! the Polish Quake League will be broadcasting their Season 2 finals on Saturday October 22nd! Polish Quake League is divided into three Divisions due to the level of each player's skill: Elite, Gold and Silver, and it has a promotion | relegation system for the players.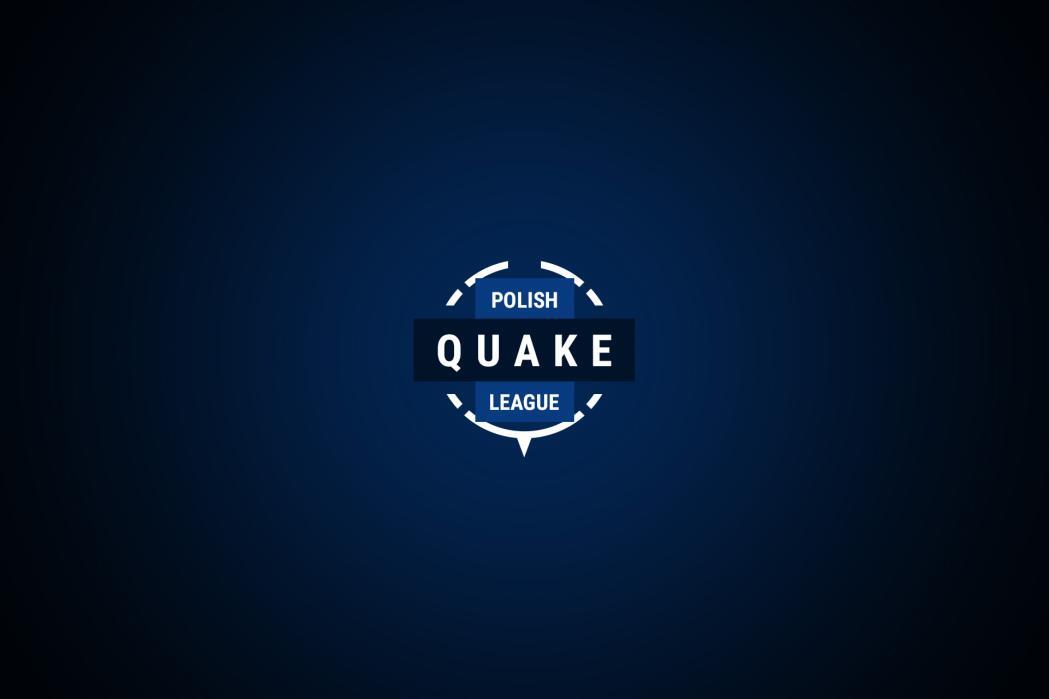 IMPORTANT LINKS TO FOLLOW:
HAPPY FRAGGING FOLKS, AND GOOD LUCK TO ALL THE CONTESTANTS PARTICPATING!
About The Author