MyztroVengeur's top champion picks #QuakeChampions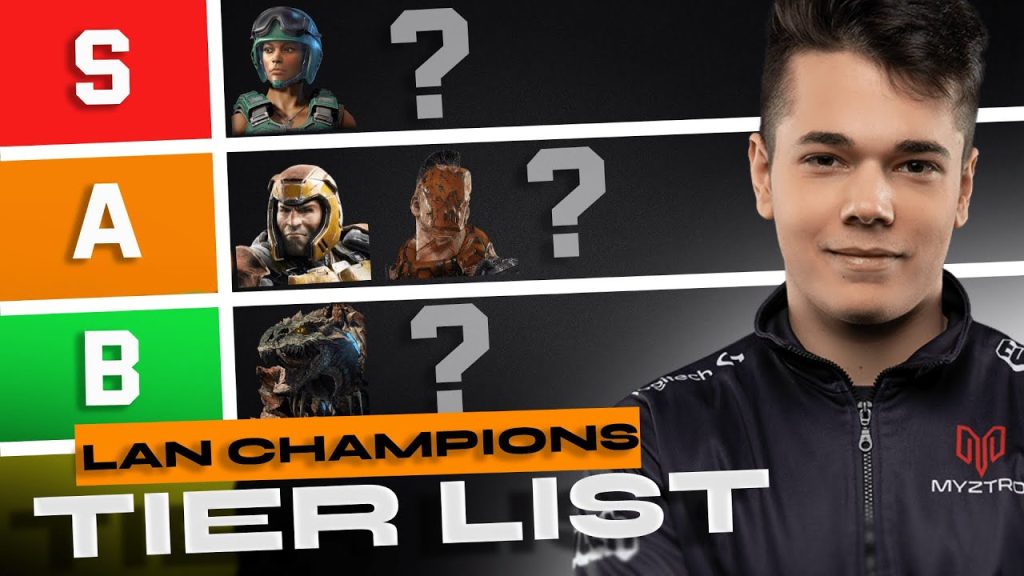 Evening Quakers!
For those who are unaware, QPL pro Venguer has a YouTube channel that he uploads to on a frequent basis. He is passionate about providing in depth guides on topics related to QC, ranging from champion tips, map tactics, pts update reviews, and a handy selection of his personal vods. Check it out >here!<
In this video, he gives us a breakdown on the competitive viability of all the champions in the game based on his experience at LAN tournaments.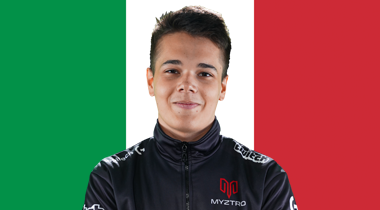 Tier lists can be controversial for some… most players agree that Quake Champions does a good job at balancing differences in hit boxes, speed and movement abilities to the point where you can succeed with any champion. But imbalances occur when the utility and playstyle of particular champions are emphasised by the layout and flow of a certain map, which brings it's own set of advantages and disadvantages to strategize and plan around. This is especially poignant at the higher levels of competitive play, when players must account for a pick/ban phase for champion and maps. So while the ranking of champions can be fairly subjective, the discussion that it generates around competitive strategy and options is highly worth considering.
Venguer here certainly appears to favour a meta of smaller hitboxes and mobility, over the more heavier tank options. Scalebearer is often cited by competitive players as an especially fierce option, as certain players have the ability to be incredibly oppressive on maps with a combination of Scale's movement passives and active ability. But Venguer ranks him fairly low, stating that LAN conditions often nullify Scale's evasive movement and renders his hitbox far easier to hit.
Be sure to check out the rest of the video for more, and feel free to comment your thoughts on the current roster of Quake Champions!

MORE ABOUT THIS PRO:
Instagram
Twitter
Twitch
About Author