Organ Grinder X going LIVE now!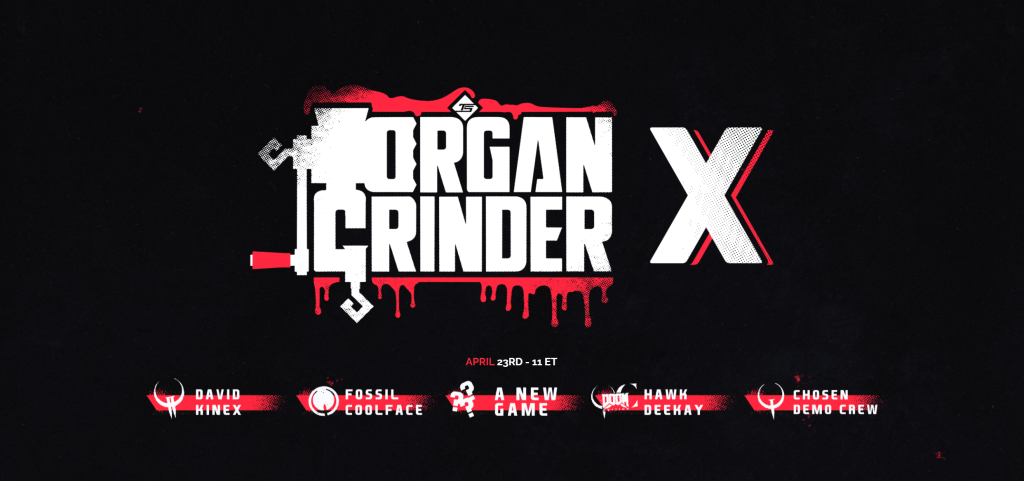 Tasty Spleen's Organ Grinder X starting now!
Organ Grinder is a multi game event where people can request duels from their favorite Quake, Doom, and other id-Software | id-Tech inspired games (You know the ones). Organ Grinder has changed to a bi-monthly event. While the Other months Tasty Spleen will be hosting bi-monthly Quake Champions Events called TastyCups. Making it a full year of Arena Shooter Mayhem.
Organ Grinder is a competition where you can request to challenge people in your "Quake like Arena Shooter" game of choice (You know what I mean). Organ Grinder features games from the usual suspects, but also brings total conversion mods, and newer additions to the genre to cater to all us heathens. More information about the X edition should be given closer to the event.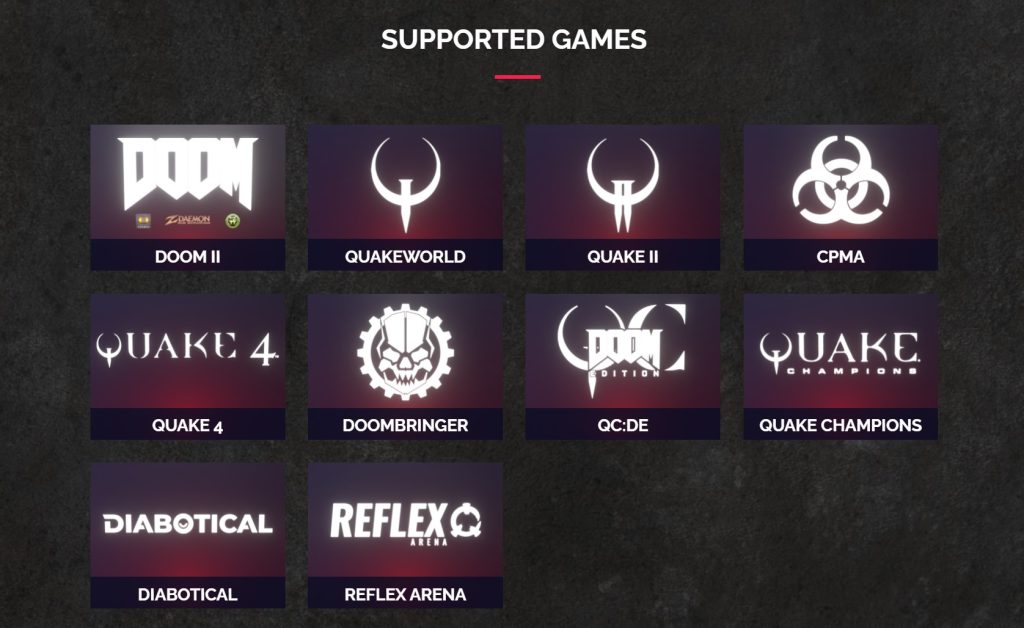 GAMES TO CHOOSE FROM FOR OG X EDITION:
Action Quake II–1998
CPMA–2000
DOOM 2 (Odamex)-2007
DOOMBRINGER-2021
Diabotical-2020
Doom 2 (Zandronum)-2012
Doom 2 (Zdaemon)-2001
Quake 4 (Q4MAX)-2005
Quake Champions-2017
Quake Champions: Doom Edition (QZan)-2018
Quake II (OpenTDM)-2008
Quake Live-2010
QuakeWorld (KTX)-1996
Reflex Arena-2014
WarFork-2014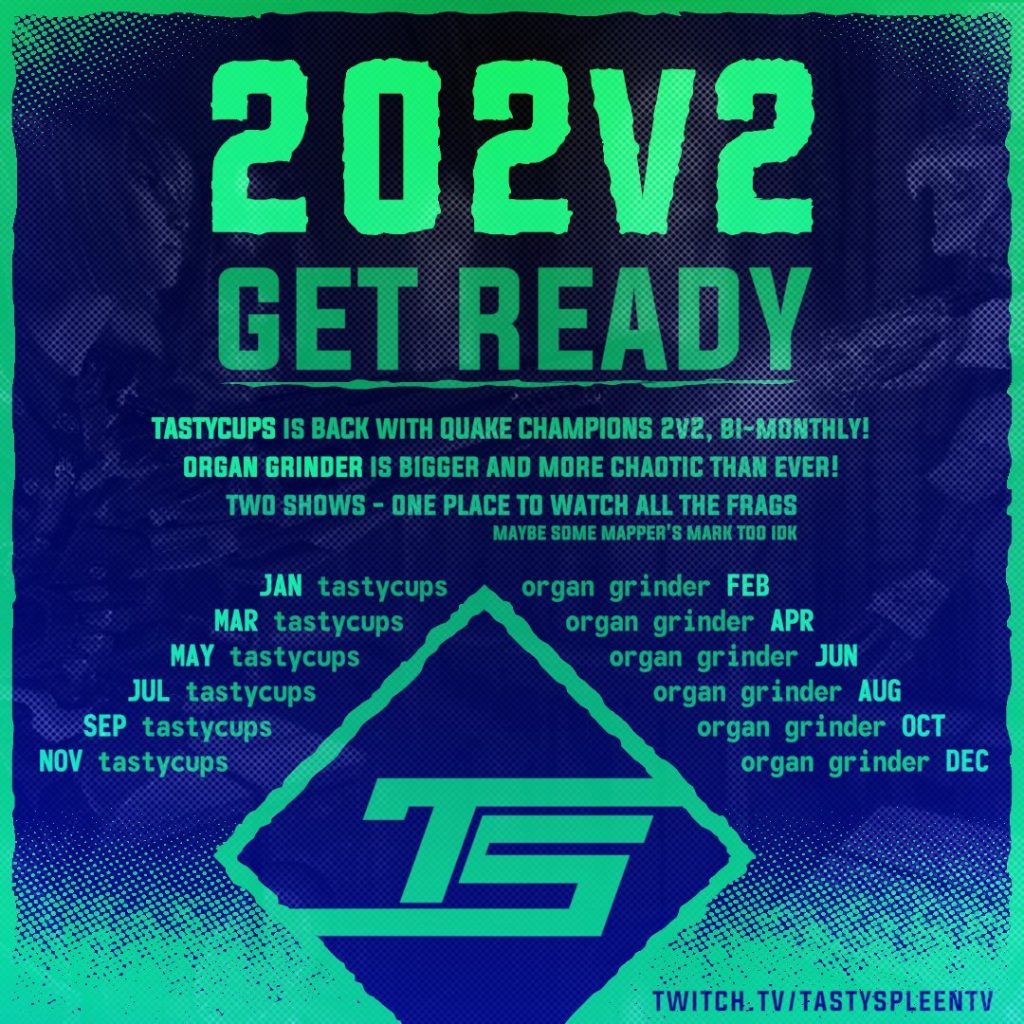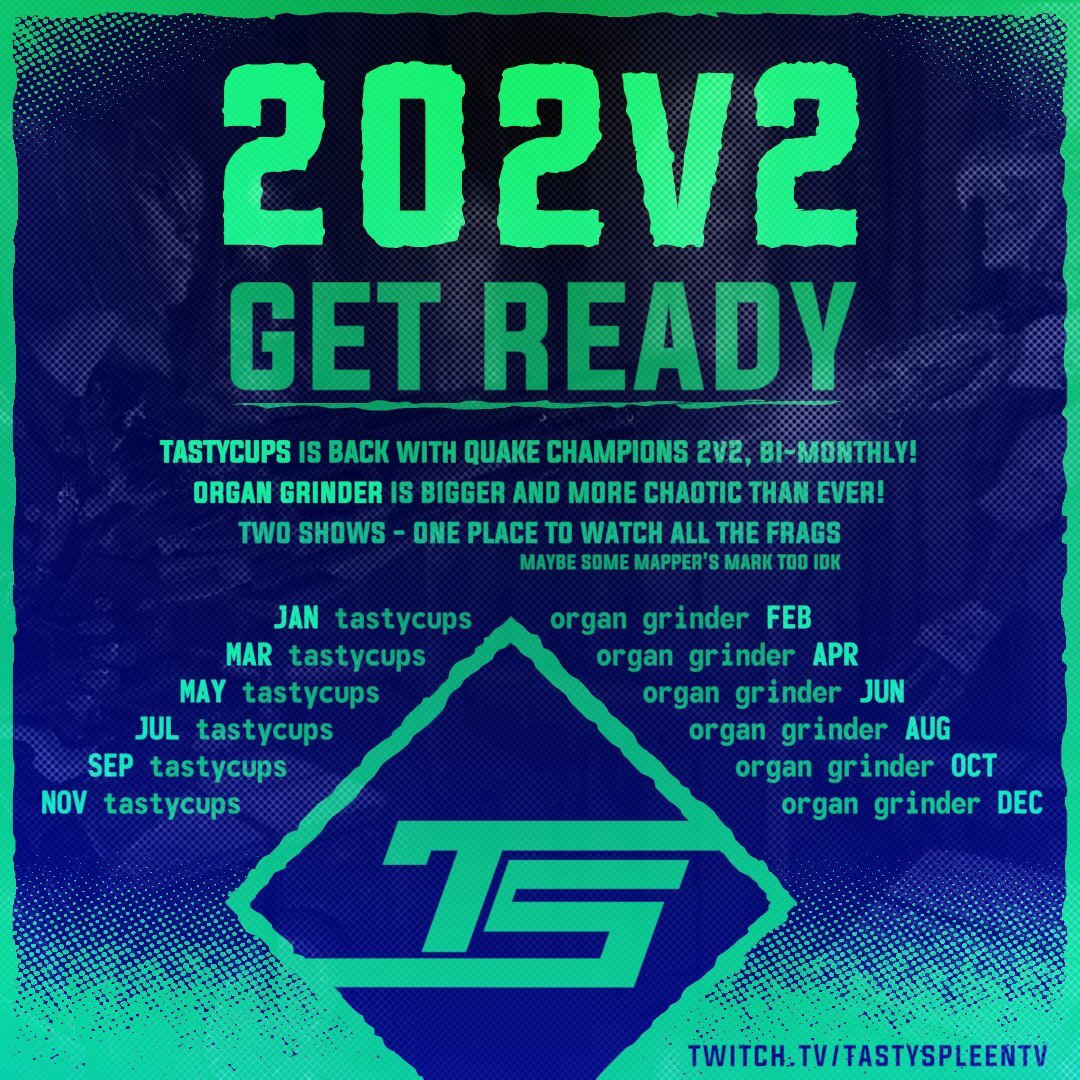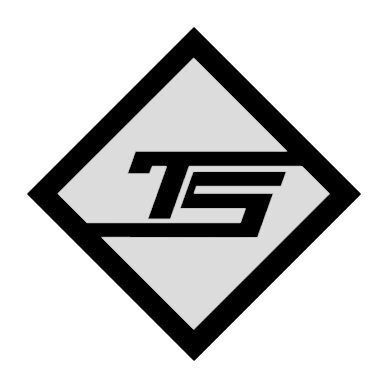 TASTYSPLEEN'S SOCIALS: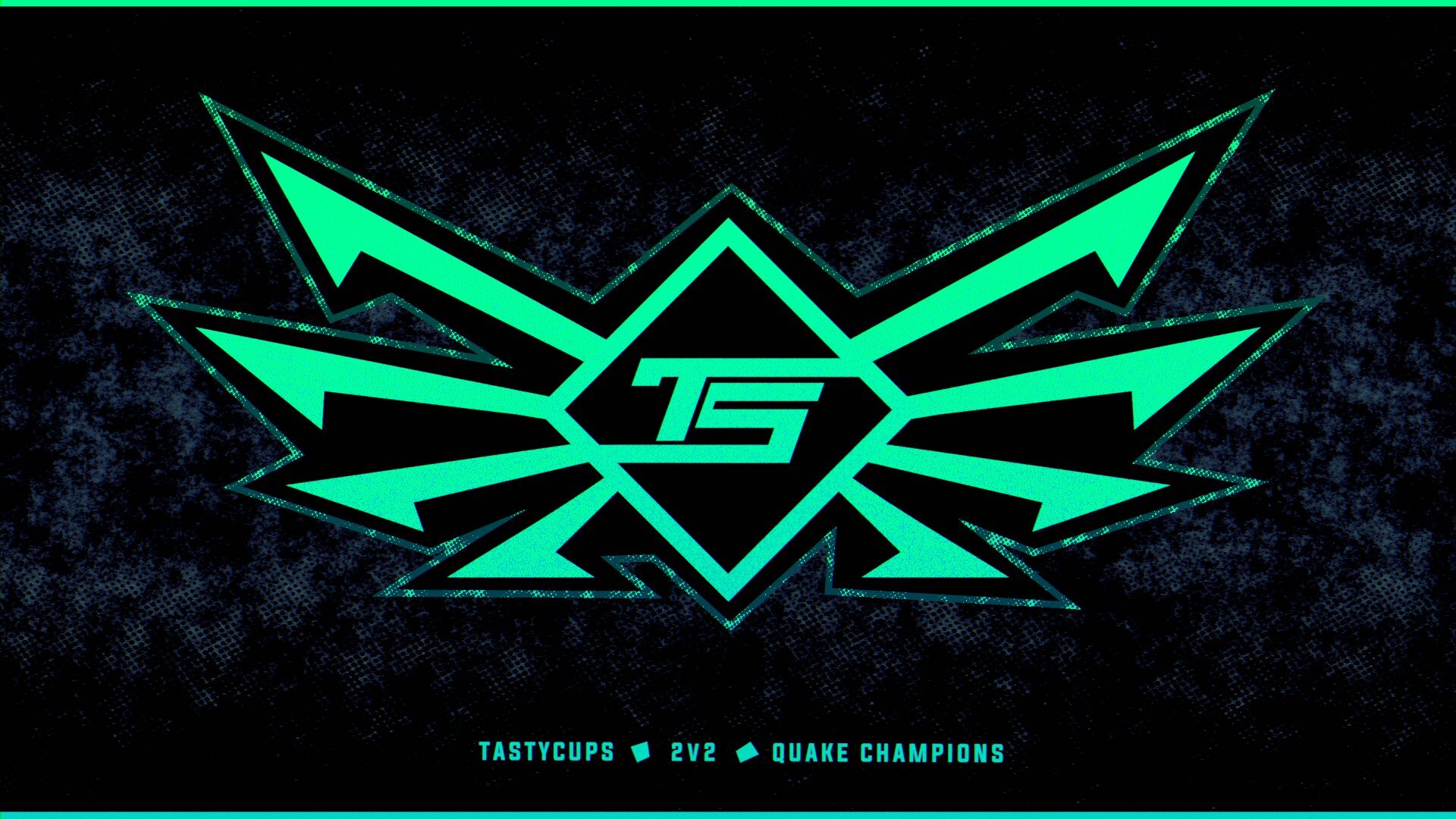 About Author