NEW LORE IMPLICATIONS, NEW DOMAIN, NEW ELDER GOD
A new patch to the Public Test Server was just released. With it comes a lot of new things for those who follow the lore of Quake Champions.
Exciting things have come with the introduction of a new map known as Exile, expanding the knowledge of the realms of the Elder Gods with which we have been familiar with so far. The Lurching King, a former ruler of the Realm of Black Magic, thus far only alluded to and mostly talked about outside the game, is a new addition to the roster, sitting alongside the Elder Gods that have graced us thus far…
Where we have seen the Lurching King in Quake Champions before now: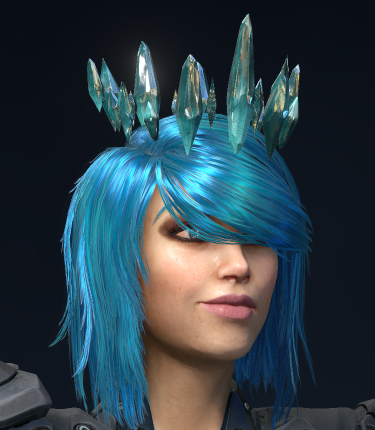 Some Say the fallen crown of the Lurching King possessed untold power, even greater than the Rune of Black Magic, hence why Volkerh pursued it. Luckily, for our sake, it was never found…
Volkerh Lore Scroll 2:
4 Only in feasting upon and being feasted upon in turn is revealed the barest glimpse of the only true purpose. This the Lurching King learned only in death.
Volkerh Lore Scroll 6:
5 And all others left to waste away, as did the Lurching King without his Crown!"
Volkerh Lore Scroll 7:
1 Let my shrieks of agony carry my joy to your ears, Volkerh! Let my offal stain the unhallowed throne of the Lurching King! Take me, as I have offered myself through the Litany of Cries, and walked the twelve-thousand-fold steps!
More secrets await those whose faith proves worthy of the Elder Gods….
About The Author