Most watched videos on ShaftasticTV in 2022 – part 2
You can find part one over at https://churchofquake.com/most-watched-videos-on-shaftastictv-in-2022-part-1/
#5 – QPL S3: EU/CIS Challengers – Final – serious v/s toxjq
A match versus the old and the new aim god, who doesn't want to see this? There was an important Quake World Championship 2022 seed to be earned by the winner of this match.
#4 – RESP: AFPS Super Show – Cooller v/s AGENT
This is a special one. This match was played on 28/05/2022 in Saint Petersburg. Which is surreal given the state the world is in.
This was a Russian LAN which was attended by cypher, base, agent, cooler and many more.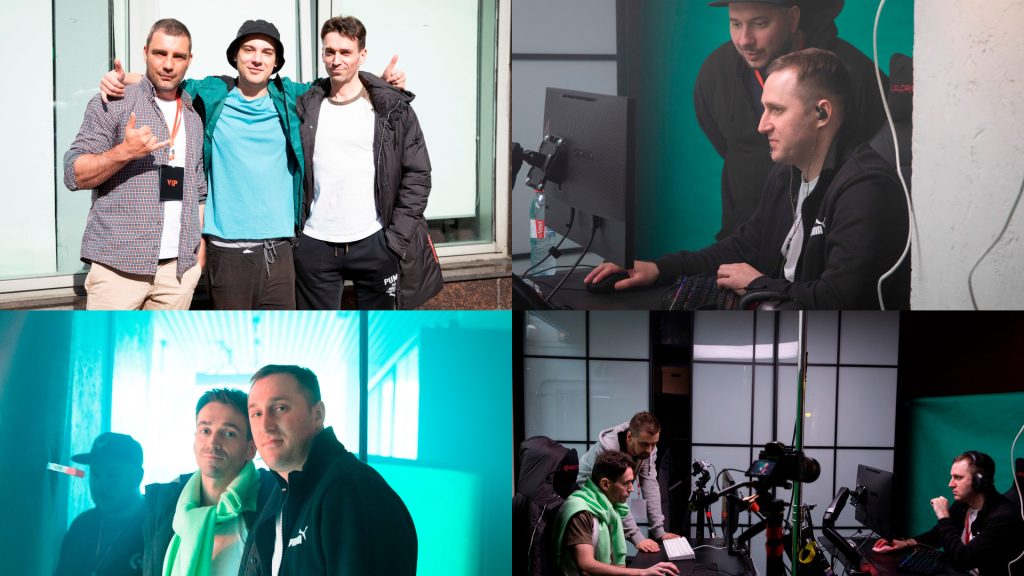 #3 – KUACHICON – 2022 – UB 1/2 Finals – rapha v/s myztro ZenAku
I'll just reference a YouTube comment for this one 😉
Yeah seen many matches many commentaries , was about time to have some fresh real time ..really good predictive commentary man ..like ..it's fun to watch and hear at the same time great job it's hard to explain.
It was also really funny reading chat while producing this one live on location in Melbourne Australia. Dandaking and Mickzerofive who are doing the commentary were calling ZenAku by his real firstname most of the time. Chat kept asking…. "WHO IS DAVE!?!?"
#2 – KeenCon Barcelona – Day 2 – Grand Final – 4T maxter v/s myztro RAISY
Number 2 is no surprise, KuachiCon wasn't the only community organized event that had a lan server. KeenCon Barcelona also delivered! Featuring many QPL players and even a QPL caster. Plus our very own regular ins 😉
Production quality was top notch and this Grand Final displayed great Quake. I hope we will see more great stuff from KeenCon next year!
#1 – KUACHICON – 2022 – Grand Final – rapha v/s myztro RAISY
The best is saved for last. Kuachicon was an amazing experience. Continue below the tweet.
Enjoy the Grand Final and the most watched video of 2022 on ShaftasticTV.
HAVE A GREAT NEW YEAR EVERYONE!
You can find part one over at https://churchofquake.com/most-watched-videos-on-shaftastictv-in-2022-part-1/
About The Author