MAXTER INTERVIEWED by tULLY #QuakeProLeague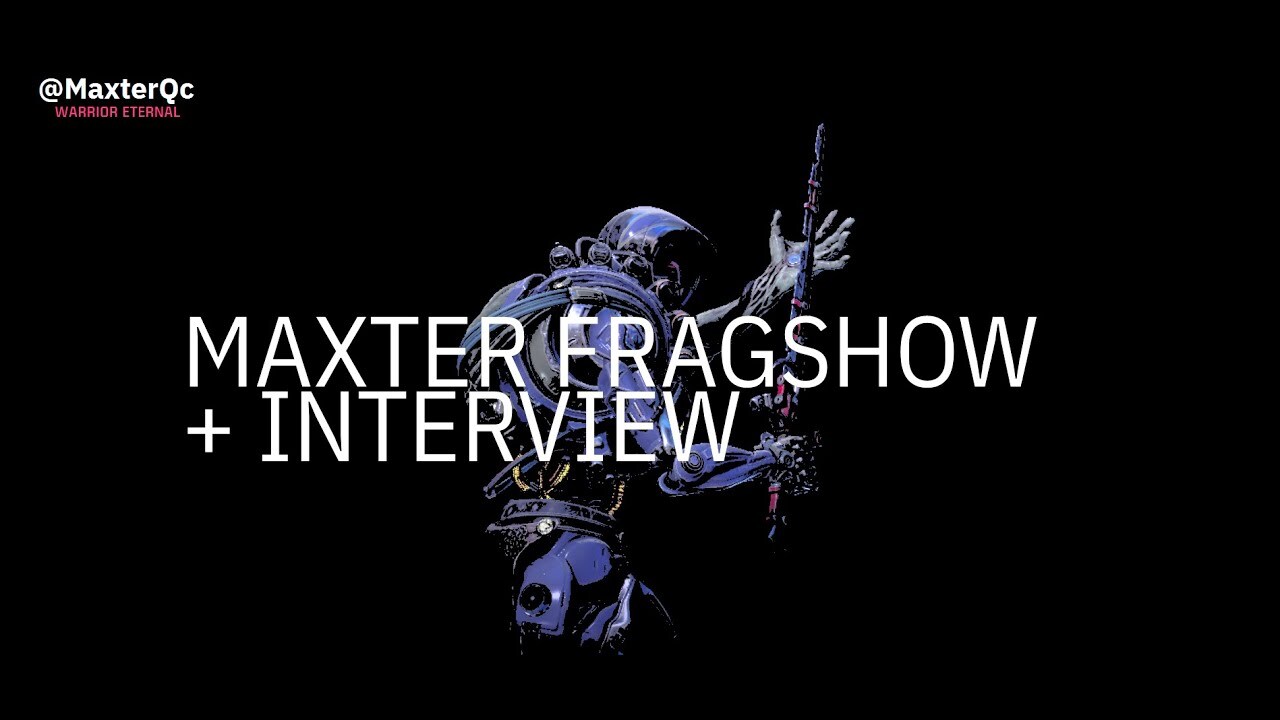 "There is just something about Quake that is so ADDICTING". -tULLY-
Check out this wonderful interview featuring the e-sports player MAXTER. This interview was done by the YouTuber tULLY check out his socials below. In this interview MAXTER | tUlly talk about Quake as an everlasting game, e-sports as a whole, female representation in e-sports | Gaming, and even Tennis. These types of interviews are a joy to listen to. We get such interesting insights from people who are fans of the industry just like us.
This interview was done before this year's QuakeCon. Since then MAXTER has become a free agent in the Quake Pro League. Follow his socials below.
tULLY SOCIALS
Other Mentions
HOW TO PLAY QUAKE:
QUAKE CHAMPIONS FREE 2 PLAY
CLASSIC 1996|RE-RELEASE $9.99
HOW TO WATCH the QUAKE PRO LEAGUE e-sport:
DISCORD COMMUNITIES:
Find New People to Party up With (It Helps Our Q Times)
Official Quake Discord discord.gg/Quake Find Players in "party-finder" channel|ALL BUGS SHOULD BE REPORTED TO THE QC FEEDBACK – BUG REPORTS CHANNEL.
Church of Quake discord.gg/qTVK684stc MAKERS OF WIKIS|NEWS|GUIDES|LORE
Official Bethesda/Zenimax Discord discord.gg/bethesda Replacing Beth.net Forums
Websites|twitters|sub
Steamdb.info For
COMMUNITY PODCASTS:
Quake Champions BattlePass WEEKLY |DAILY CHALLENGES:
Weeklies for BattlePass change at 8:00 PM EST Wednesdays|2:00 AM CEST Thursdays.
Dailies change at 10:00 PM EST | 4:00 AM CEST.
About Author